BMW 'Shooting Brake' Concept Car for the year 2025 is a graduation project of EB Fang. It's a design study to develop a wagon transportation that features spacious interior yet with a dynamic appearance.
This is a group of people who have independent aesthetic consciousness. They have a certain understanding of the art, and care about the details and the quality of their lives. They are optimistic by nature. They enjoy their lives and they are willing to share happiness with their family. Nothing gives them more fizz than "Shooting Brake".

Shooting Brake not only retains the advantages of the Wagon, which is large space, but also has a dynamic appearance. While inheriting the graceful proportion of the traditional Shooting Brake, it also shows the various modeling language sense of space and rhythm of architectures at the same time.
Designer : EB Fang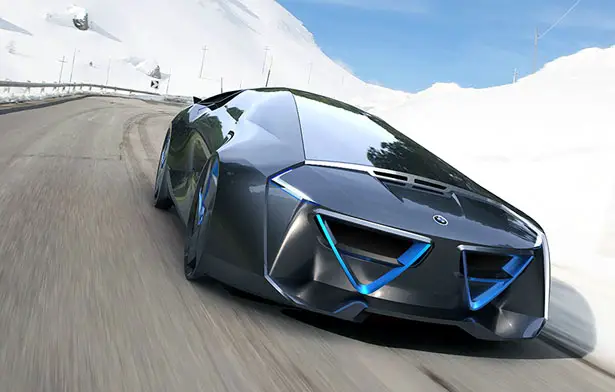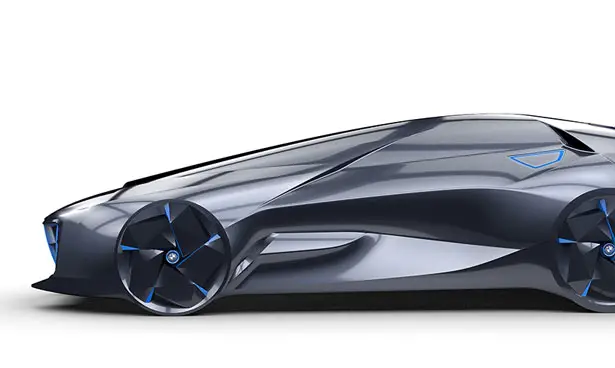 Similarly to the architecture field, the focus of the modern design changes from the pure morphological study to the interest of performance. Here, the meaning of "performance" is far beyond "function". Triangle gives people a feeling of steady. I hereby depict this kind of feeling. The Mechanical Transmission in Modeling: one point ties up all the lines. This tight feeling gives the car body a steady stance.

This concept car shows such a sense of movement, just as the feeling BMW gave us. Highly confident facial expression: How can we inherit the BMW kidney grille while injecting fresh individuality into the car, so that it can inject the car with the same characteristic it should have?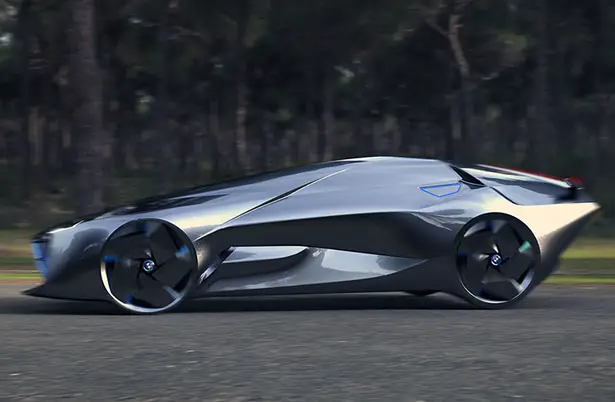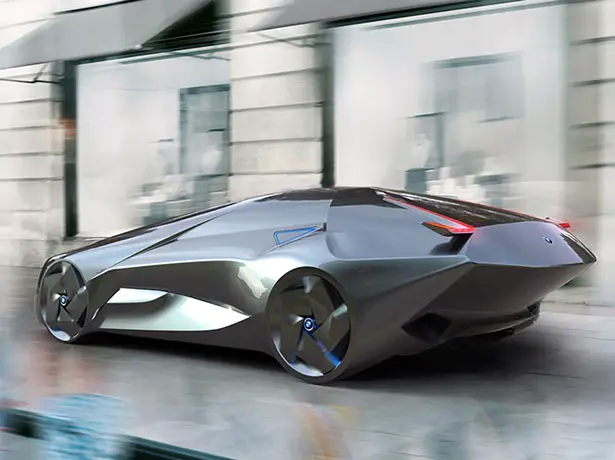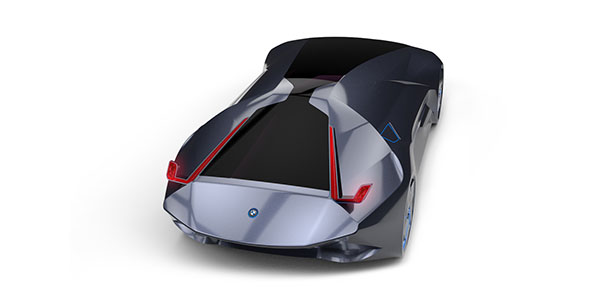 Integrating the triangle lamp into the car, in the end, I got a unique front face. I hope this car reflects designer's taste and the owner's confidence. "Shooting Brake" is a futuristic car with a confident posture. It provides you with a unique visual perception, brand-new user experience, and top quality at the same time.



*Some of our stories include affiliate links. If you buy something through one of these links, we may earn an affiliate commission.