WristPC is a pioneering concept that combines all computer functions, capable of handling all the vital requirements of the user throughout the day. This wearable ultra-mobile personal computer plus communication device concept offers a novel experience with is great portability and innovative architecture. It can be worn like a wristwatch, allowing the user to remain connected to the web anytime, anywhere. The WristPC concept boasts a completely functional 3.5 inch touch-screen display plus a keypad onto the side of the wristband. One can position the display panels at different angels to make the screen face the user when the device is used for SMSing or GPS. The wireless earpiece can be easily detached from the wristband and can be used for making conference calls, watching videos on the move and listening to music. Well, the wristband's rubber-feel material offers a comfortable grip for gamers.
Designers : Saharudin Busri, Mohd Nizam Najmuddin, Mohd Rohaizam Mohd Tahar, and Nuzairi Yasin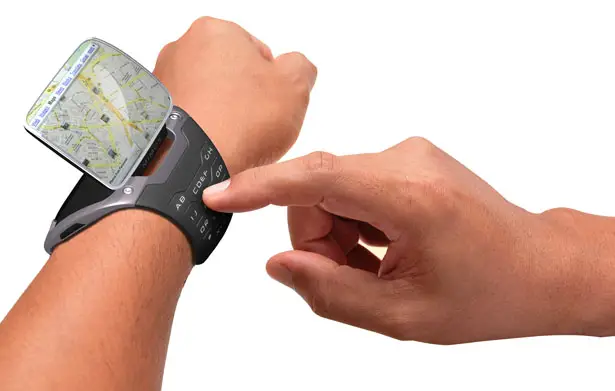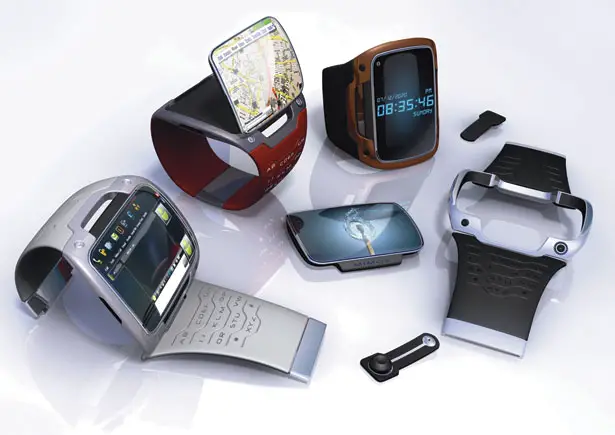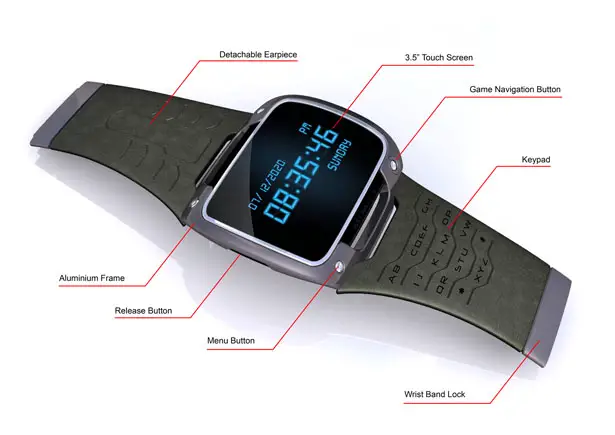 *Some of our stories include affiliate links. If you buy something through one of these links, we may earn an affiliate commission.