BMW Concept Ninety motorcycle is a tribute to BMW Motorrad design icon which turns to 40 this year. BMW has teamed up with Roland Sands design, a custom bike company, to come up with exclusive and high-class performance concept motorcycle.
BMW Motorrad R 90 S features sporty tail and striking Daytona Orange paintwork, iconic design which later followed by other manufacturers to design the same aerodynamically honed front and rear fairings. It was rebellious, fast, loud and whid.
BMW concept Ninety incorporates the same spirit to its design, it's a superbike that translate the emotion and inspiration of early model into contemporary appearance. It's a modern interpretation from all traditional essences of the motorcycle, a harmony between man and machine, pure and emotional.
From : BMW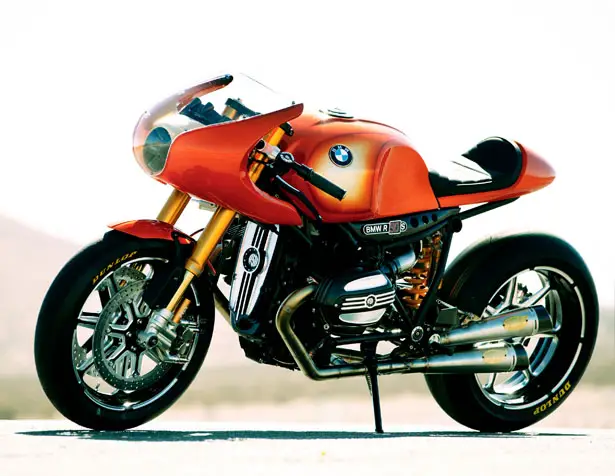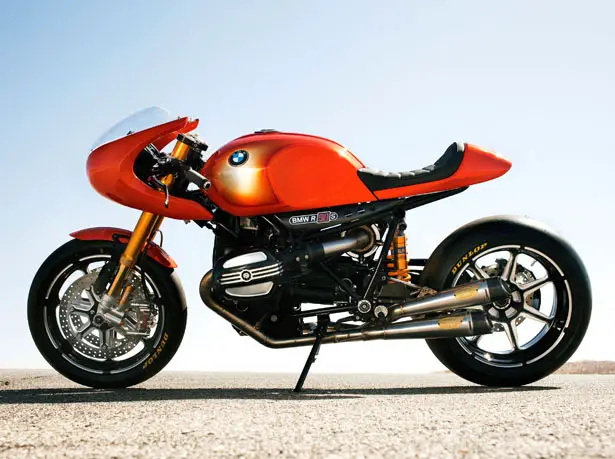 Can you see the resemblance between BMW R90 S and BMW concept Ninety? It's been designed as sporty boxer with sophisticated details. If you can't tell the difference, you might want to checkout the tank, seat, fairy, and tail which would instantly give you the familiar design from BMW R 90 S. Aluminum body with Orange paintwork, yes, still boast the color of legendary Daytona. In the old days, BMW used halogen as the light, but now, BMW concept Ninety utilizes LED lights but still with a round headlamp design. The dynamically shaped tank gives seamless connection between rider and machine, even the tank and the seat blends harmoniously into each other.
Thanks to Roland Sands Design, BMW boasts high quality parts for this bike. Roland Sands Design has specifically designed and manufactured those parts for BMW concept Ninety, focusing mainly to elements of a boxer. Everything fits together perfectly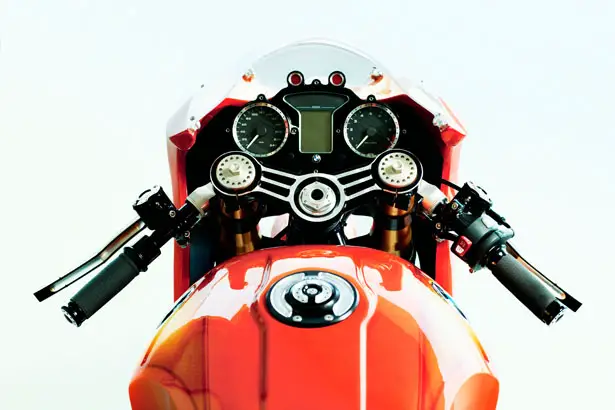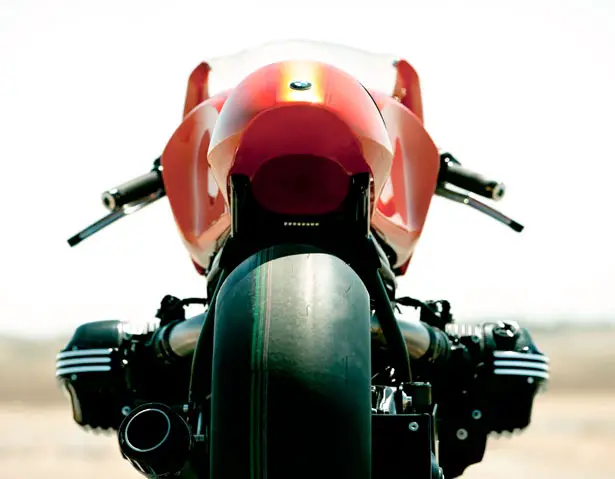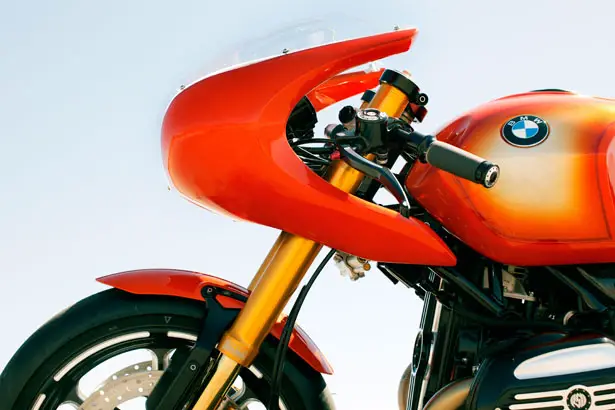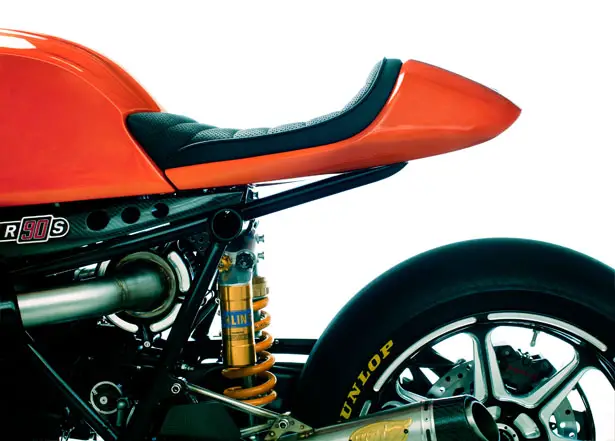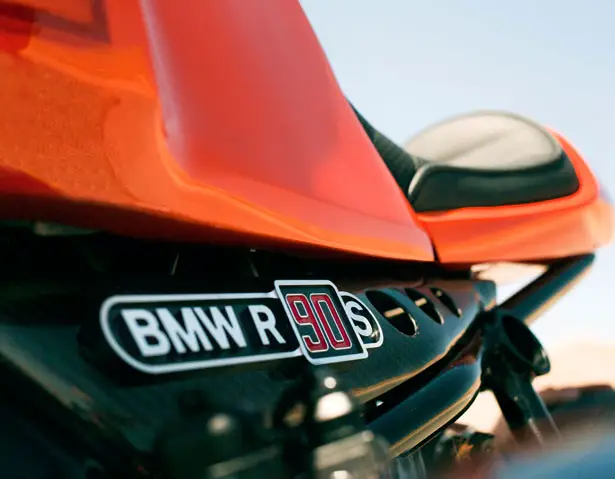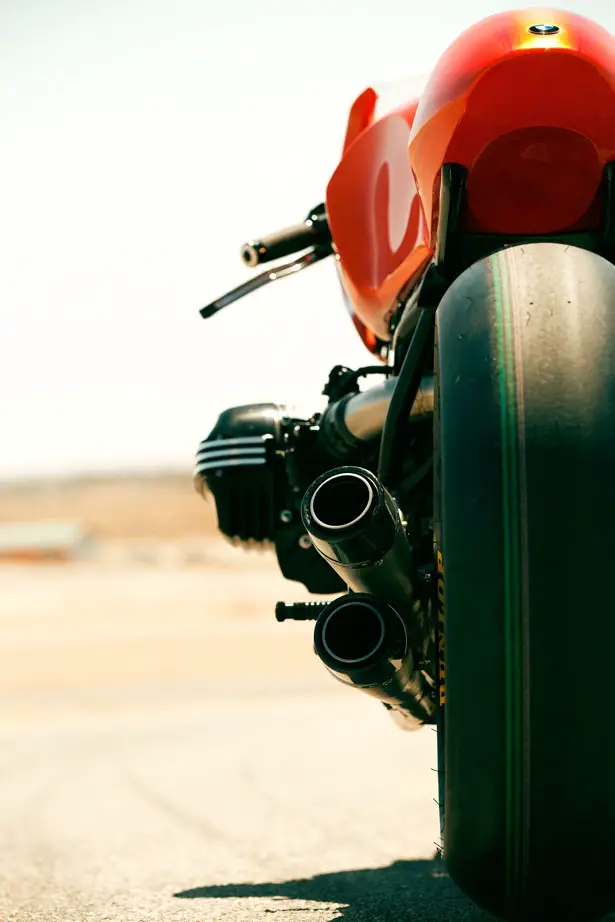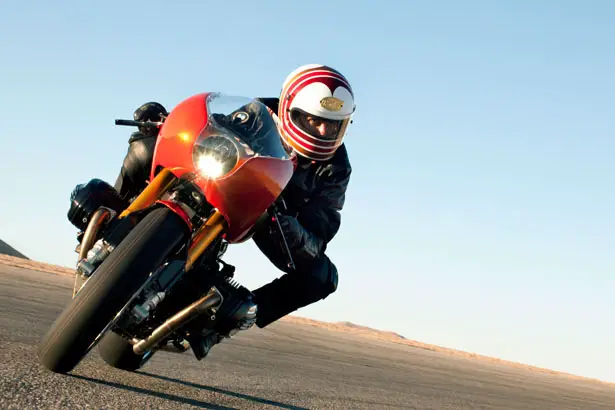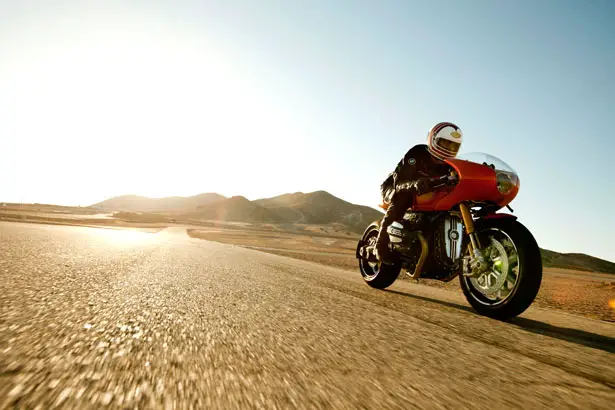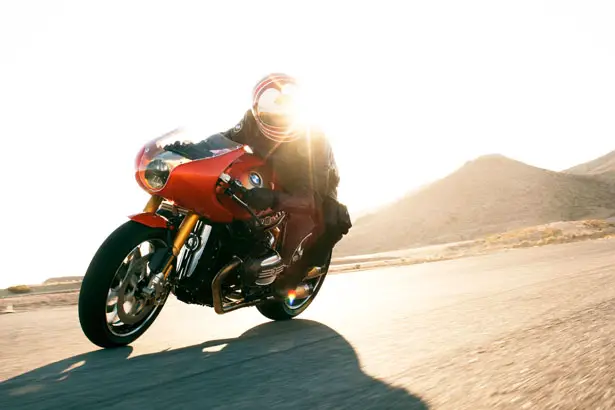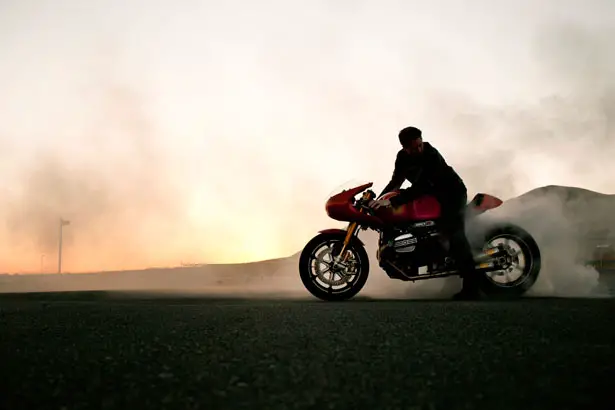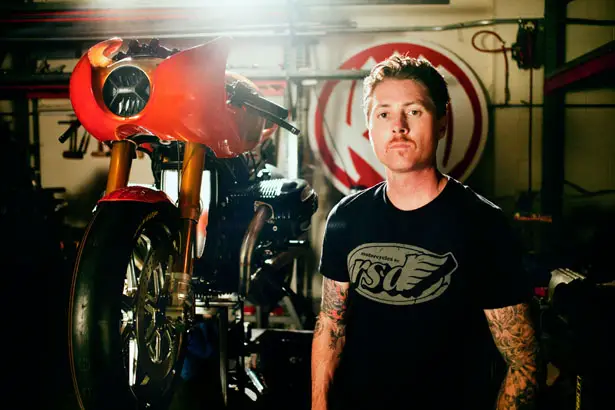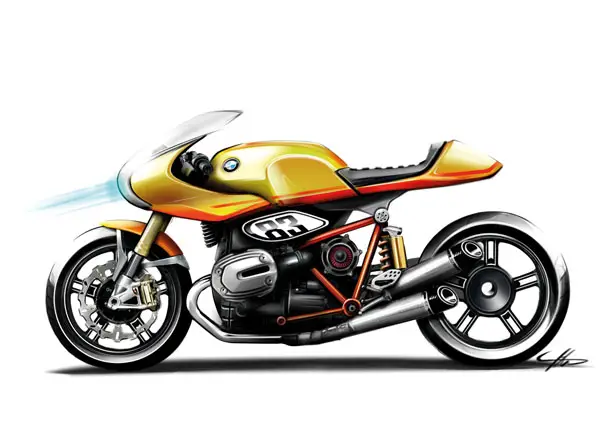 *Some of our stories include affiliate links. If you buy something through one of these links, we may earn an affiliate commission.