Protection without limiting your freedom, Dainese Smart Jacket comes in a form of a vest, allowing you to enjoy your motorcycle ride safely. This jacket comes with motorbike airbag system that fits any clothing, the Dainese D-air airbag technology offers protection similar used in MotoGP. It's a universal airbag vest that fits any rider, which can be worn over or under any jacket or outfit, no need any connection with the motorcycle.
Dainese Smart Jacket is designed to be well-ventilated, providing comfort to its user, and it's also easily foldable. Perfect for all types of riders, this model comes in two version, men's and women's, and each version is available in six different sizes. It's safe and practical.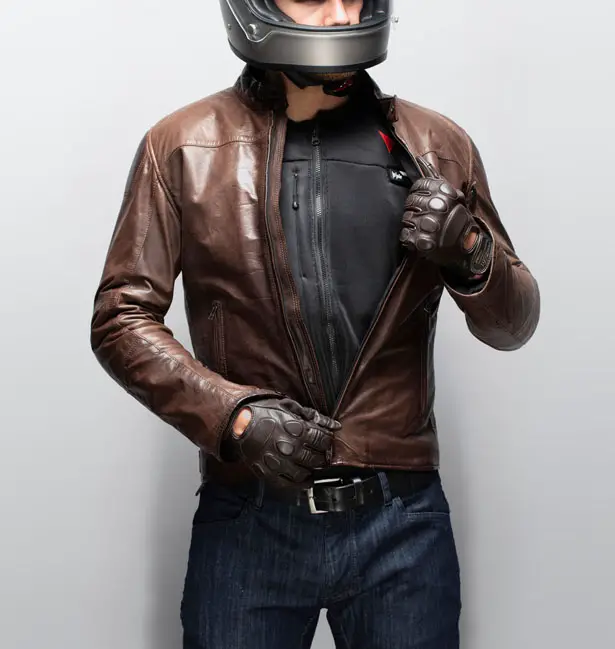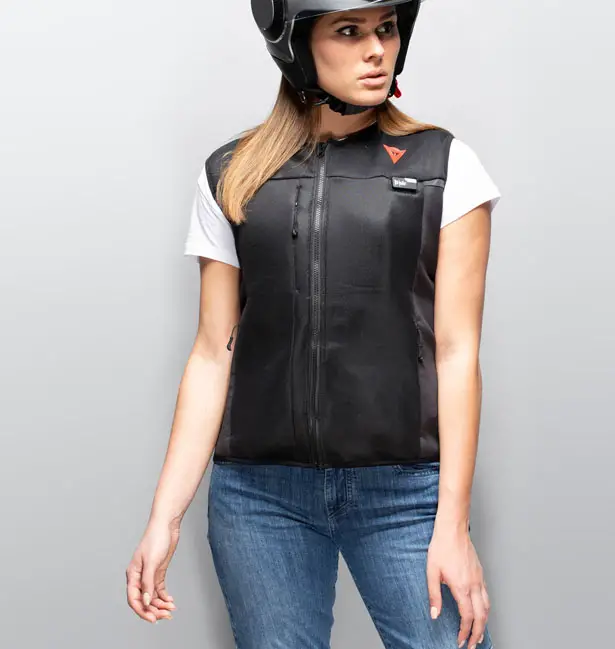 Even during warmer days, Dainese Smart Jacket offers perfect ventilation to keep you comfortable. The complex algorithm and sensors allow it to sense dangerous situations and activate immediately, well, the goal of this project is to protect its wearer with maximum level of safety. Once you reach your destination, you can easily fold this jacket and store it in a bag, backpack, or top box. Powered by long-lasting battery, this jacket protects you up to 26 hours until it needs re-charging again.
Dainese Smart Jacket features Dainese D-air airbag system that protects rider's back and vital parts with its shield, this airbag comes with microfilaments that will absorb high shock to make sure it doesn't harm the rider. This patented protection system is equivalent to seven back protectors and it also covers wider surface compared to a single back protector. The special structure of the shield and microfilaments guarantee uniform, controlled inflation, thus delivering same level of protection over every inch of the airbag. The brain of this smart jacket senses and analyzes everything around the rider, it uses seven sensors to monitor its surrounding and processes data 1,000 times a second. In the event of collisions, lowsiders, highsiders, or rear-end collisions, whether with objects or other vehicles, this complex algorithm automatically activates the airbag.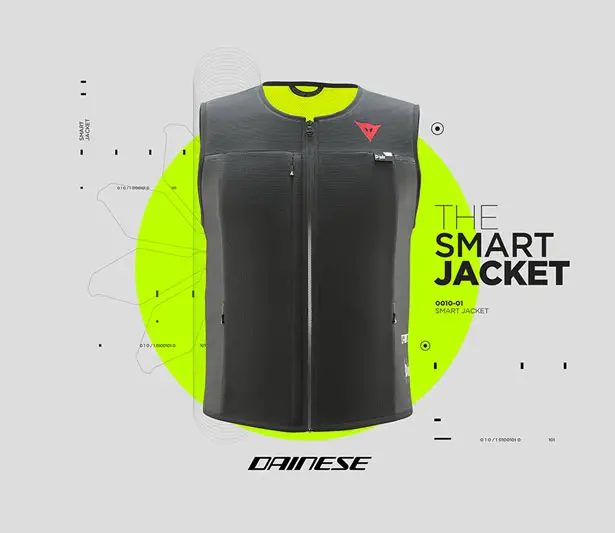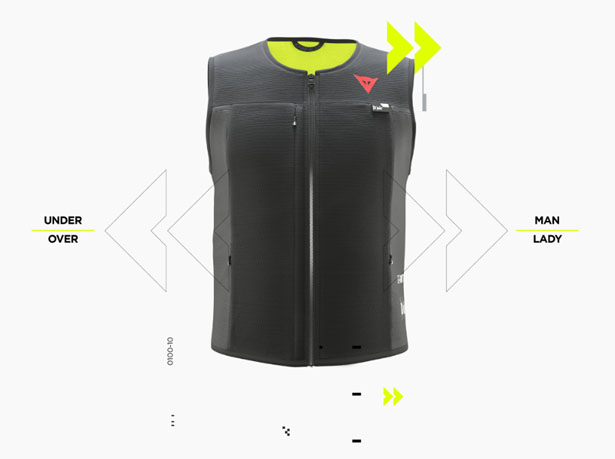 More images of Dainese Smart Jacket: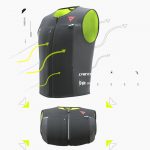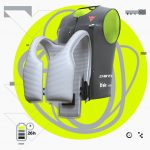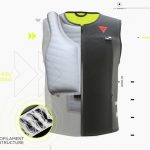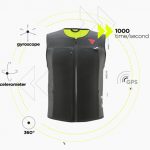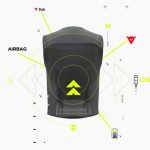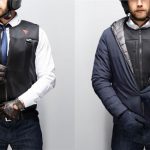 *Some of our stories include affiliate links. If you buy something through one of these links, we may earn an affiliate commission.