Pure beauty in shapes and surfaces, Pagani Huayra Concept Roadster presents you an artistic car design that features dynamic technology. The objective is always the same, to outdo oneself, this roadster is said to be an open-air tribute to the Gods of wind.
Began in 2010, Huayra Roadster project uses the similar simple idea of a Huayra Coupe with a removable roof and conventional doors. But in 2013, the design was started from scratch in order to make each Pagani creation has a life of its own where every detail creates harmony in line with spirit and soul of the machine car. Soon, the project became an independent of its predecessor, a car with its own soul. Horacio Pagani says that when you think Huayra Coupe features elegant and timeless design, this Roadster would be its rebellious sister, beautiful shape yet with a sharp edge. The door design of this car follows the tradition of the Mercedes-Benz of the 1950's, especially those gullwing doors of 300-SL, however, the final design still follows Pagani's tradition.
Designer : Pagani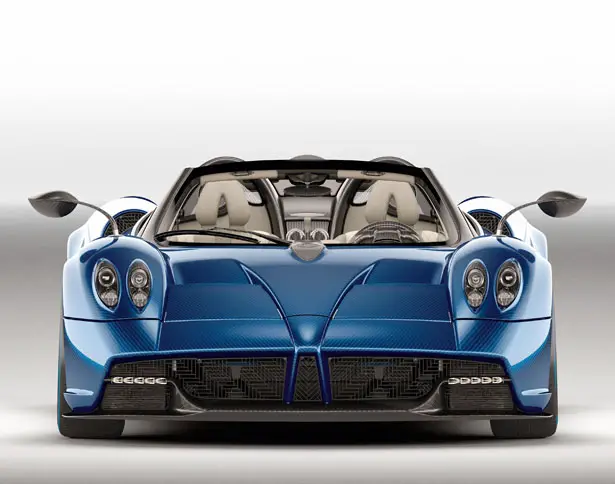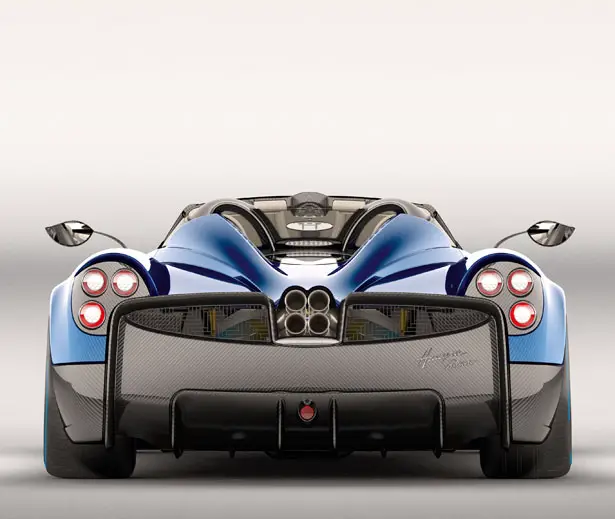 Smooth shape where each line has a beginning and a definite end. Every detail has been revised, every contour made more defined, while every curve redrawn multiple times to finally arrive together in a liquid form. The bonnet offers a fundamental function: an elegant vitrine that contains both technology and art of the engine. Just like most modern supercars, Huayra Roadster is fully exposed with nearly every mechanical parts visible, proudly revealed.
Powered by Mercedes-AMG M158 engine, it delivers power of 764 HP at 6200 RPM. It has a torque of over 1000 NM already available at 2400 RPM. The turbines were designed and developed to provide an immediate throttle response without delay, it gives the driver full control of the car. The company claims that Hayra Coupe Pagani Automobili would be the first automaker that develops a fully computerized Active Aerodynamic system on a product car. Well, this system is further developed on the Huayra Roadster. Fitted with two types of roof: light carbon hardtop or fabric and carbon cover, this car would a nice to enjoy open-air traveling.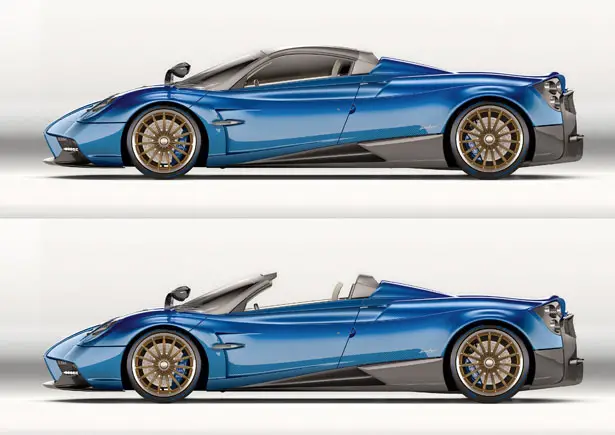 More images of Pagani Huayra Concept Roadster: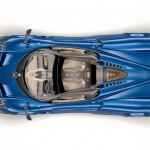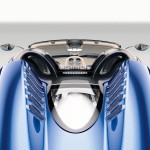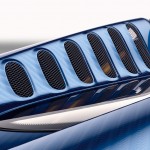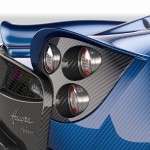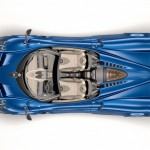 *Some of our stories include affiliate links. If you buy something through one of these links, we may earn an affiliate commission.