RØST is a Norwegian design Sample Roaster that promises to give you a perfect result each and every time. Coffee lovers are increasing by days, well, it makes sense, most people love it at first sip. Since then, we have tried to combine design and technology to deliver the best coffee, just like this product.
RØST sample roaster aims to meet demanding professionals' needs in the coffee industry, especially in quality and user-friendliness. Roasting coffee samples with RØST can be done in five easy steps, thanks to multiple sensors combined with a smart software and WiFi, this device lets user focus on what really important, the quality of the coffee.
Designer : SVerre Simonsen
Rendered by Magnus Skogsfjord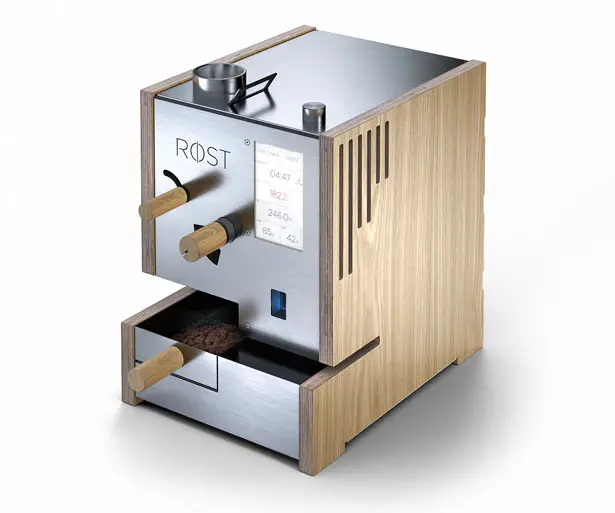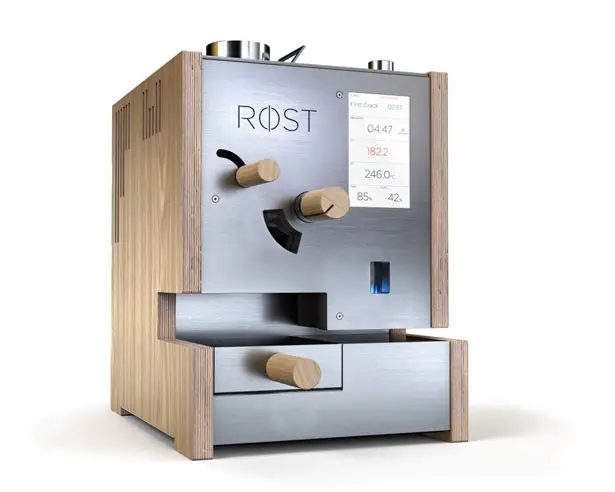 Featuring manual/automatic profiles with back to back roasting and 100 grams capacity, RØST allows you to setup how you want the beans to be roasted. The automatic profiles can be based on the bean temperature, environmental, or gas and fan power. You can turn on the manual mode with a single push of a button, thanks to WiFi connection, you can monitor the process easily.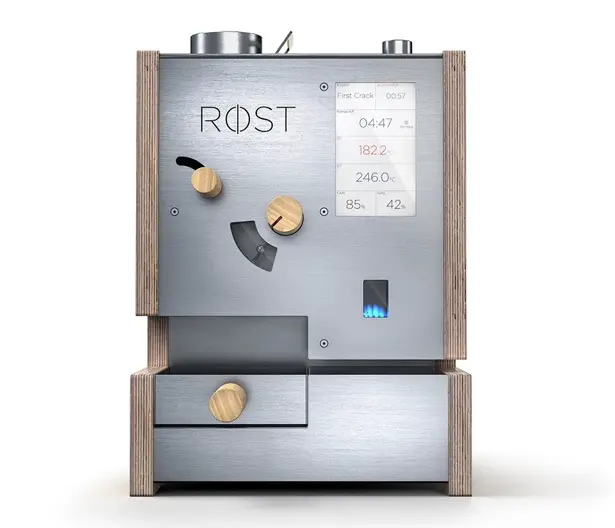 *Some of our stories include affiliate links. If you buy something through one of these links, we may earn an affiliate commission.