Herb Garden was the result when MIT engineers came together to design and develop best indoor garden in the world. They have spent thousands of hours researching plant science in order to design and test every detail of this project. They promise you that Herb Garden would be best hydroponics plant-growth technology that would turn into a beautiful garden in any home.
Claimed to be the most intelligent home garden system on the market, Herb Garden is a smart, indoor mini garden that's designed with built-in computer, WiFi connectivity, dozen of sensors, and of course, the highest quality of power electronics and LEDs. It's an automatic gardening system where you can grow your food with minimal effort. [Buy It Here]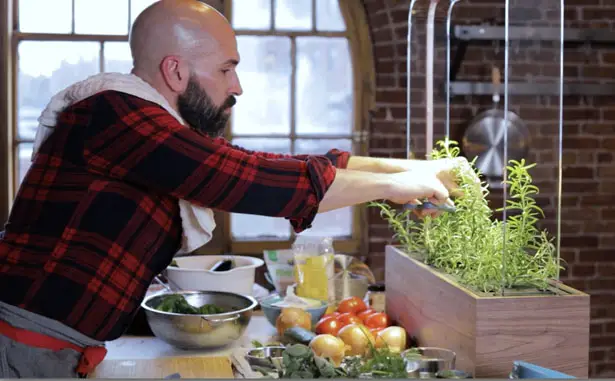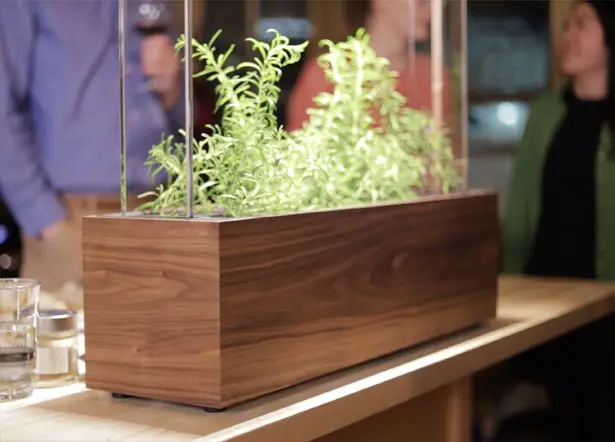 Display it anywhere in your home, it will look visually attractive wherever you place it. Herb Garden is able to sense its environment, thanks to those integrated sensors that monitor its surroundings and automatically adjust the settings for optimal plant growth. It uses machine learning models, which are constantly improving to ensure that your plants are always healthy and happy.
Size does matter, even though Herb Garden is an indoor garden, it's still big enough to grow full-sized herb plants at once. These mature plants allow for continual pruning and harvesting every day for months so you always have fresh herbs on hand. The larger size also means your plants won't bee overly crowded and starved for light as they grow.
Utilizing 30 high-power, full-spectrum LEDs from Germany, along with 30 polymer lenses from Finland, Herb Garden creates powerful lighting array to help your plants to grow faster. The light bar has an internal thermal management system with a variable-speed fan that keeps these lights cool while making no more noise than a whisper. The dual reservoir design helps maintain a consent water level for the roots to keep properly hydrated without having to deal with the stress of low water levels. [Buy It Here]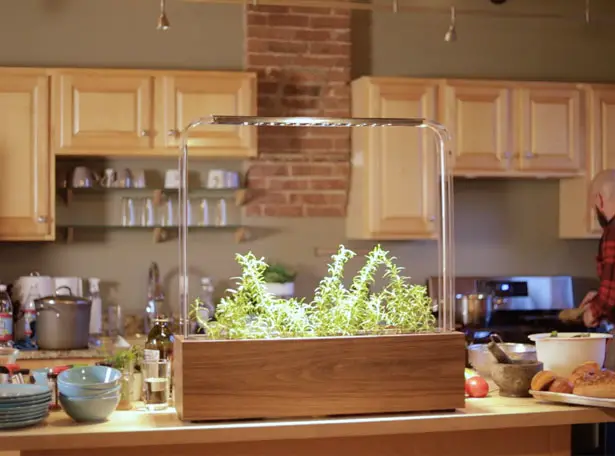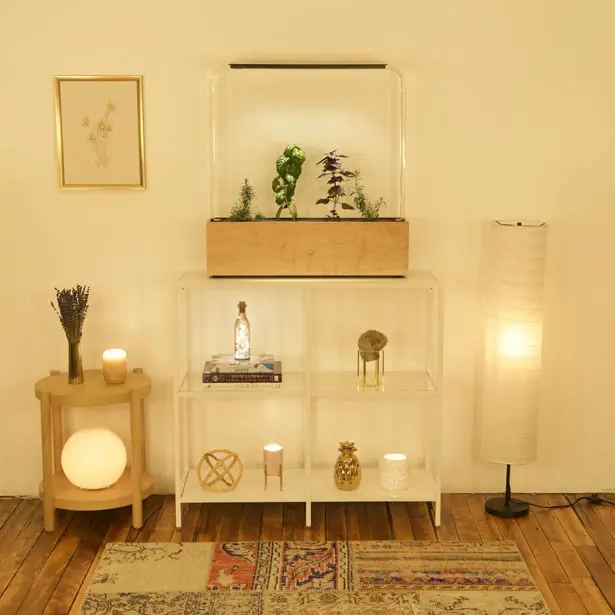 *Some of our stories include affiliate links. If you buy something through one of these links, we may earn an affiliate commission.