Toyota has released its latest family-oriented concept vehicle during International Tokyo Toy Show 2012 from June 14 to June 17, called Toyota Camatte. Well, Camatte does look like a toy, it is aimed to bring joy to parents and children alike. Forget about the usual futuristic and stylish Toyota concept car, you'll be looking at cute and compact toy-like vehicle, a fun driving for children and parents.
Toyota Camatte offers 2 models: Camatte Sora and Camatte Daichi, the joy and dreams of motor vehicles that provide an opportunity for parents and children to experience unique driving experience, car customization and car enthusiasm.
From : Toyota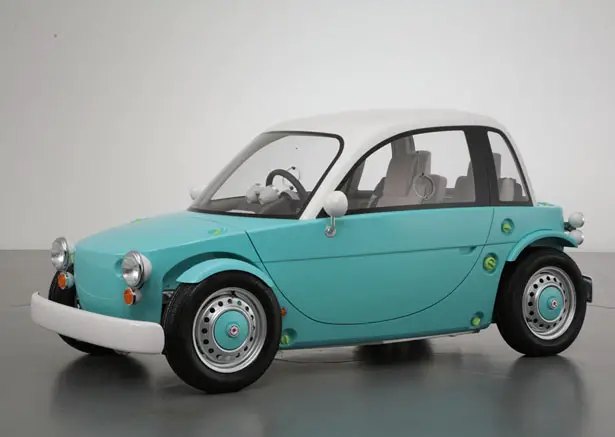 Just like a toy, Toyota Camatte features customizable body, you can easily remove and install body panels and enable the adoption of a wide range of color and design combinations. The body structure has been designed to be as simple as possible to allow children and parents to handle these vehicle components while learning about structure and working with motor vehicles. The interior has triangular seating arrangement, in this way, the distance between passengers can be reduced to create intimacy and facilitate better parent-child communication.
Developing responsible driving skills can be done with Toyota Camatte. The pedals and seats are adjustable to allow a child operate with an adult supervision. Parents can assist steering and braking from the rear right seat.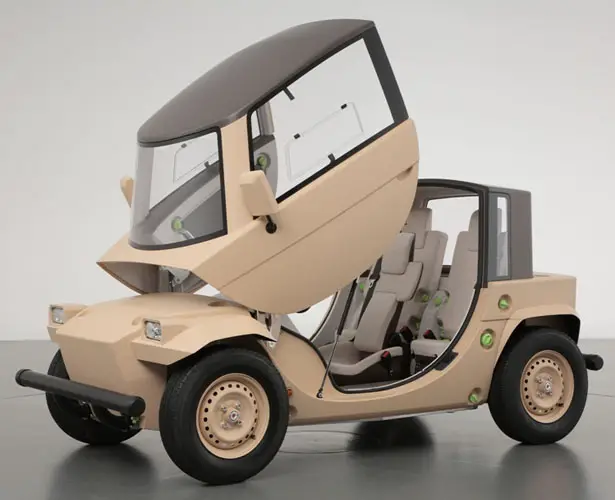 *Some of our stories include affiliate links. If you buy something through one of these links, we may earn an affiliate commission.