In the future, there's a possibility that small living space becomes the normal living space. MiniKitchen project has been designed with the thought of providing the needs of people who live in limited house-space. It radically changes the classic layout of a kitchen by merging several elements into a single "multi-functions" object. Basically, MiniKitchen features 2 cooking systems, vegetable washer, oven, fridge, a little pantry, and dishwasher. This innovative kitchen design reduces significantly the use of time and energy consumption of each of kitchen appliances. Take a look at the cleaning system; it uses compressed air to clean, steam to degrease, and UV ray to sterilize. This project has been presented at the final exam of the Product Design class at "La Sapienza" University of Rome by three Italian designers, Adriano Conti, Corrado Galzio and Alex Innamorati.
Designers : Adriano Conti, Corrado Galzio, and Alex Innamorati.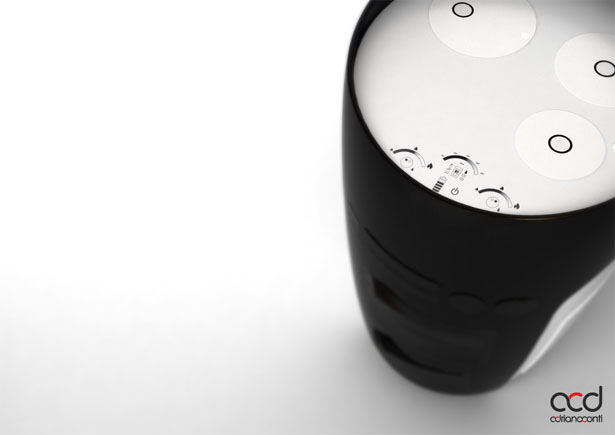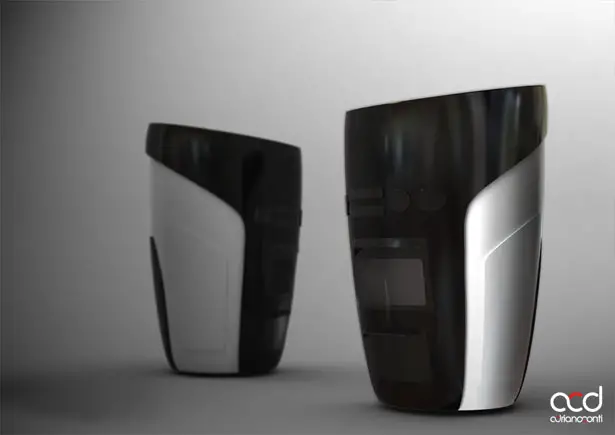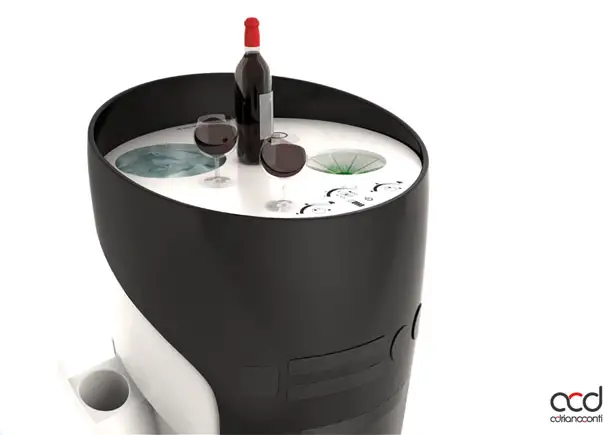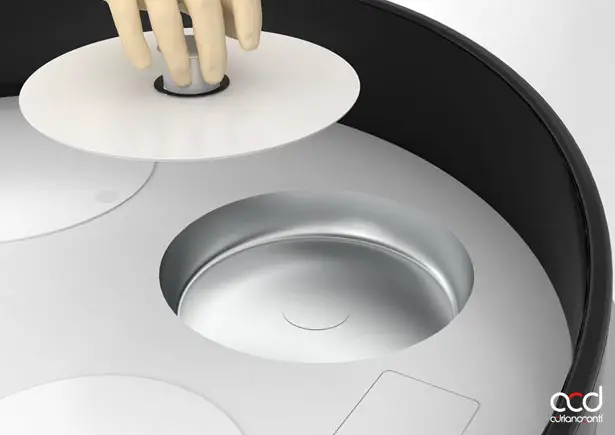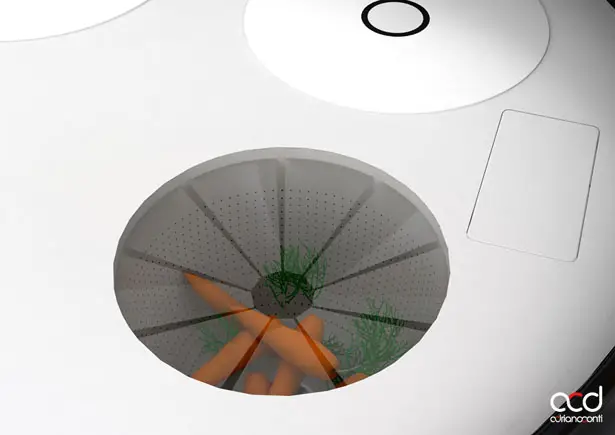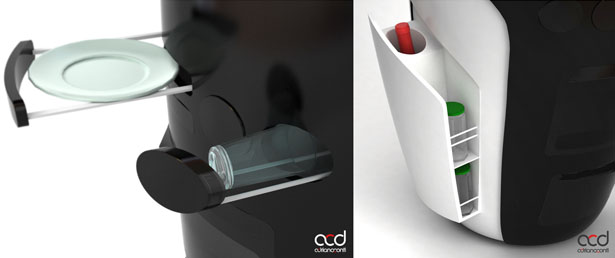 *Some of our stories include affiliate links. If you buy something through one of these links, we may earn an affiliate commission.