Venus Aerospace has introduced Stargazer, it is claimed to be Earth's first hypersonic, reusable aircraft. It's the future of hypersonic flight where one one's ever built an engine that allows one-hour global transport cost-effective, until now. It can take off from a primary airport with jet engines, then fly away from city-center, the rocket engine would propel passengers gently to 170,000 feet and Mach 9, it crosses 5000 miles in just one hour. Travel from San Francisco to Japan. Houston to London. That place can be reached with a 2-hour turn around.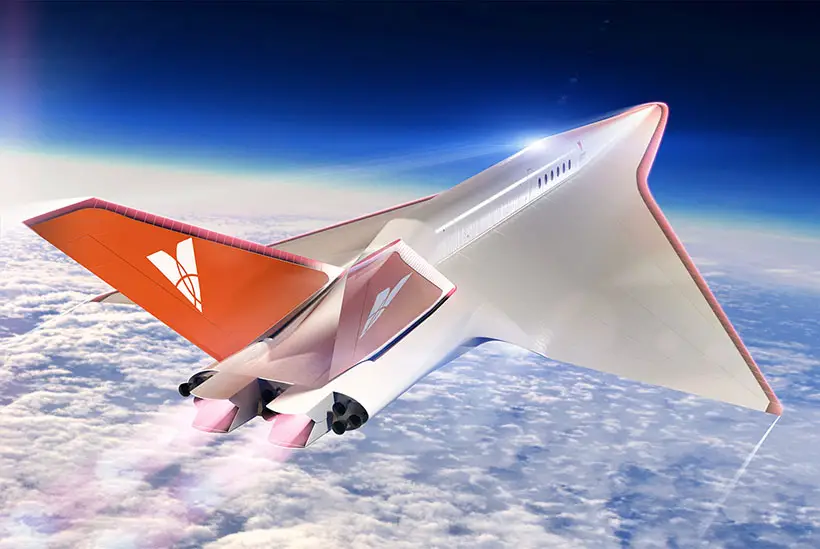 The team of Venus Aerospace are composed of dedicated and experienced experts in aerospace, military, research and development veterans where they all have the same mission, to push the boundaries of high-speed transportation. The company is developing its main technologies: a zero-emission next-generation rocket engine, leading-edge cooling, and innovative aircraft design. It is hoped that this effort would allow the spaceplane to take off from existing spaceports, utilizing existing infrastructure. At the moment, Stargazer Hypersonic Aircraft is still concept, but Venus has scaled fast with its technology. Next year, Venus will start supersonic flight testing of a scaled drone.
*Some of our stories include affiliate links. If you buy something through one of these links, we may earn an affiliate commission.