Fresh Fridge is concept refrigerator that encourages user to shift from their unhealthy old habits into healthier and sustainable ones. Targeting millennials who are experiencing busy lifestyle that they have to sacrifice their health due to bad eating habits, this concept proposes a design intervention to solve this problem. The design process considered different potential strategies to engage people on healthy eating through positive design methodologies where they can prepare healthy meals up to the point of the activity becomes a habit, part of daily routines.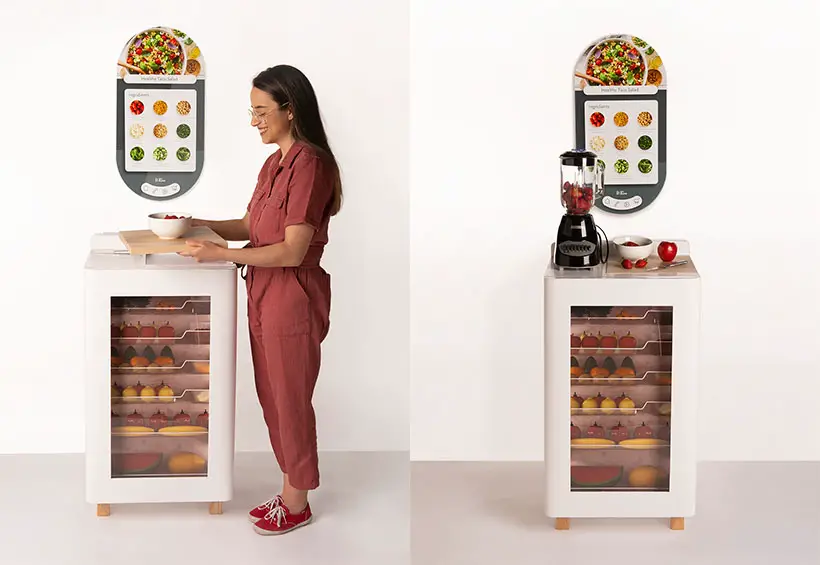 Tatiana Ferrucio, a Brazilian industrial designer, has come up with Fresh Fridge with a system that adapts to people in different life contexts. This fridge features good visibility of its content, multiple shelves for easy fruits/vegetables organization, a preparation area, and digital interfaces. Through an app, user can easily learn new recipes that combine fruits and vegetables to help them eat healthier and more sustainable.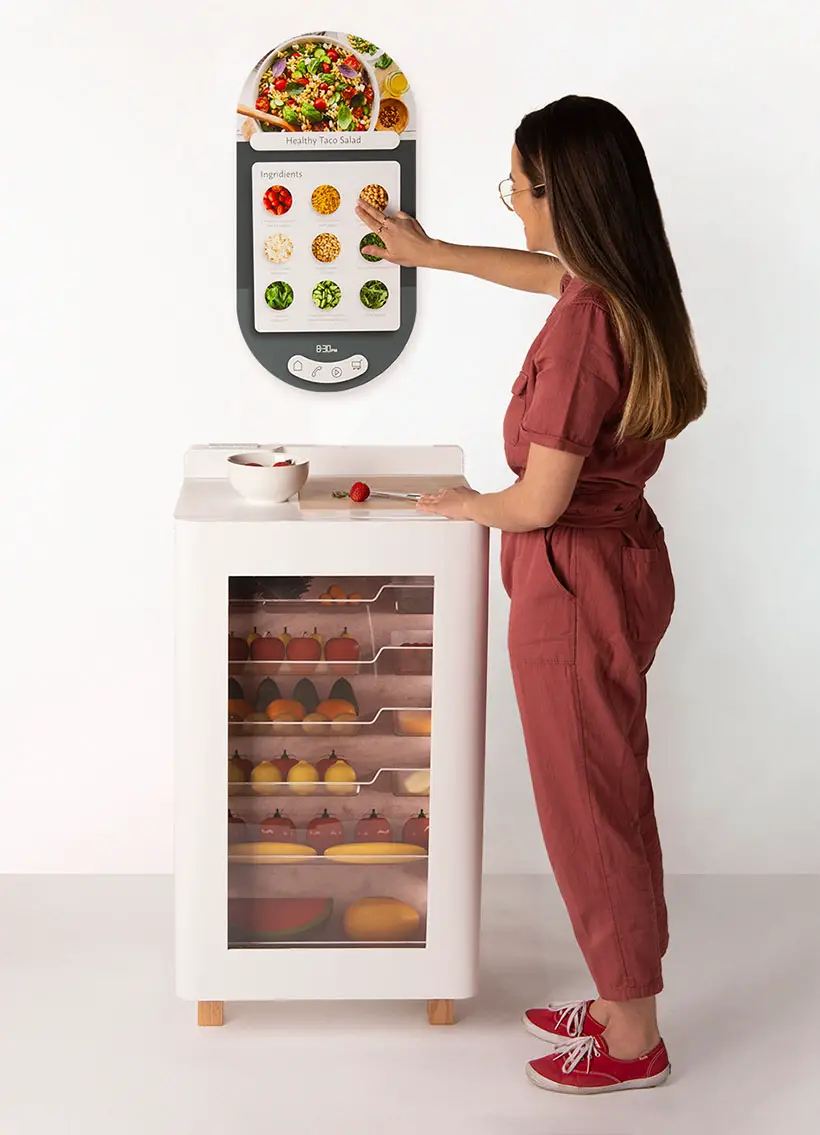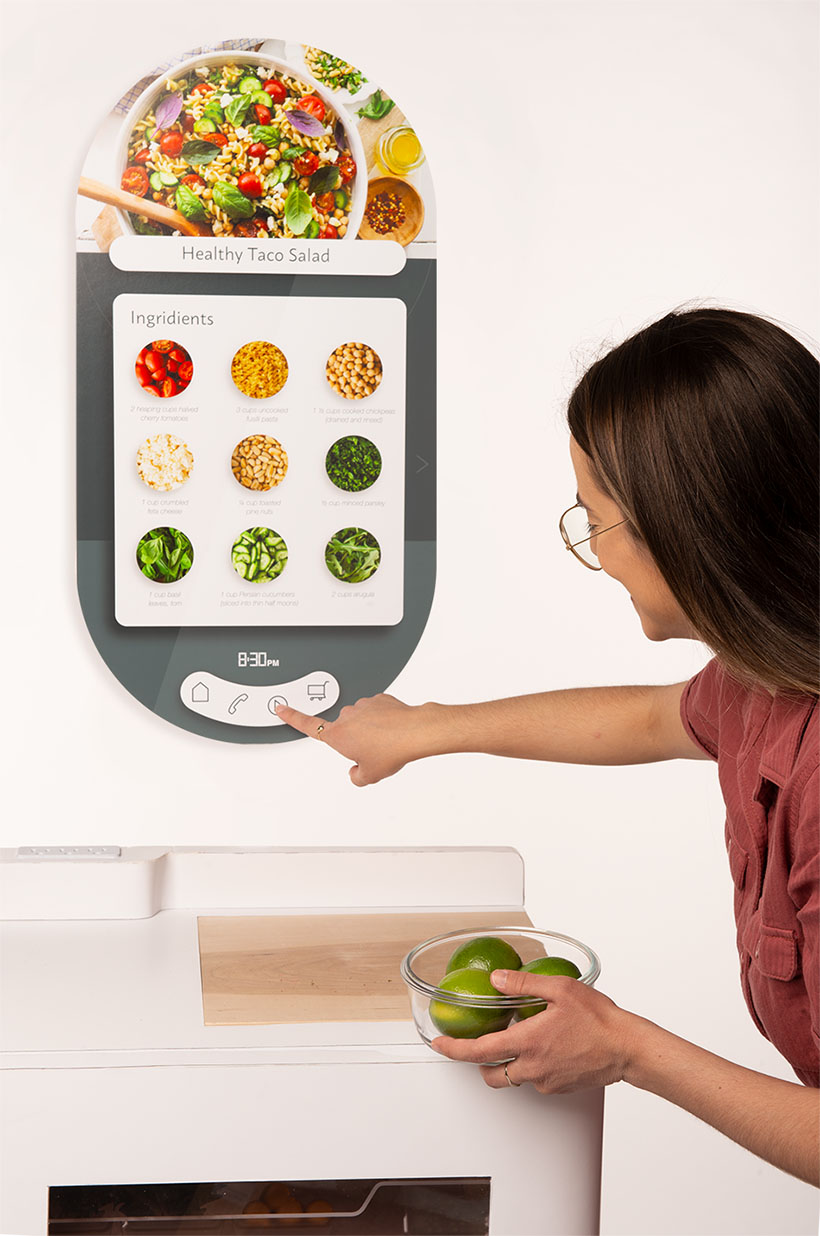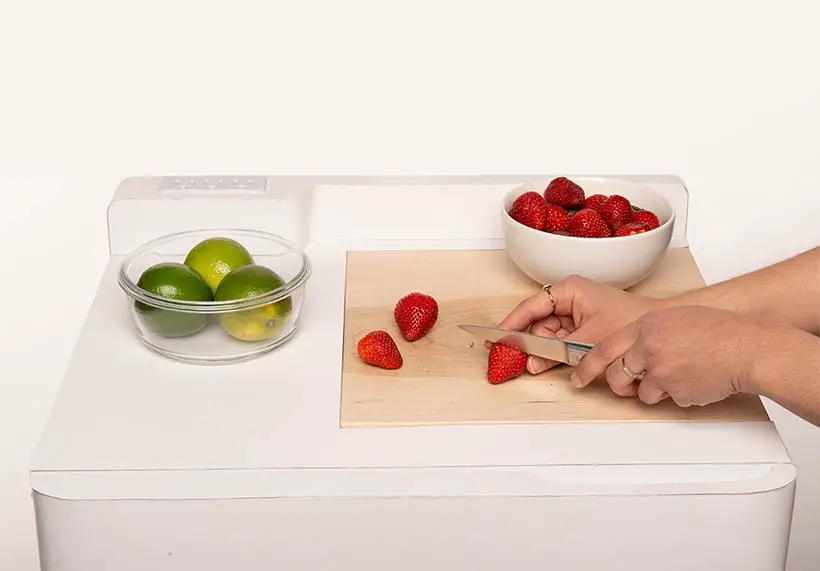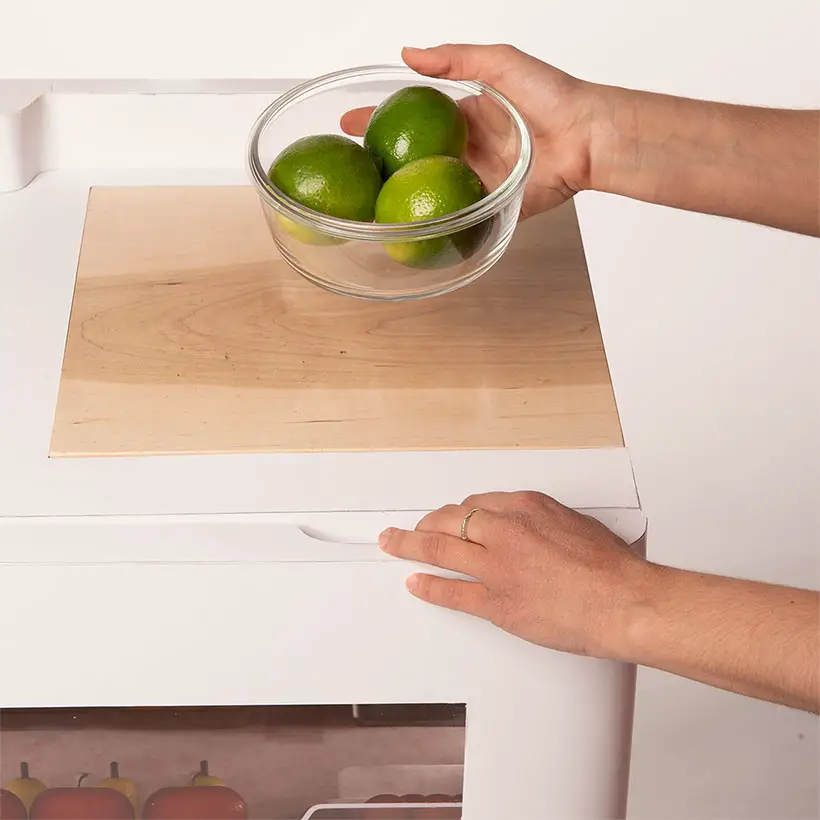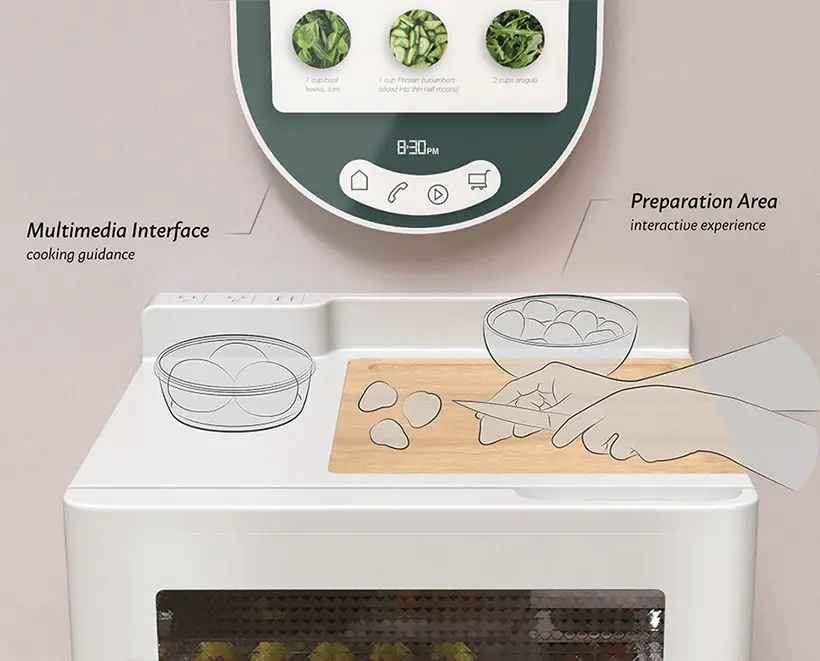 More images of Fresh Fridge Concept: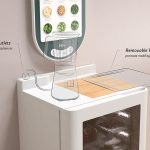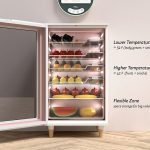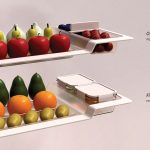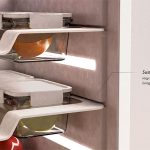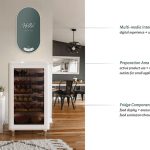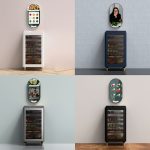 *Some of our stories include affiliate links. If you buy something through one of these links, we may earn an affiliate commission.