Urban Tent Backpack was an MA project of Ragnhild Lübbert Terpling. The design is based on real experiences of homeless people living in the streets, it's important for Terpling to understand the context and the people he design for. This backpack provides 3 basic needs of homeless people so that they can improve their lifestyle much better: mobility, storage, and shelter. We can see it's also good as camping equipment, what's not to like, in one product you'll get to keep your personal belongings and a place to sleep at night. It's a hybrid backpack that expands to retractable tent.
Designer : Ragnhild Lübbert Terpling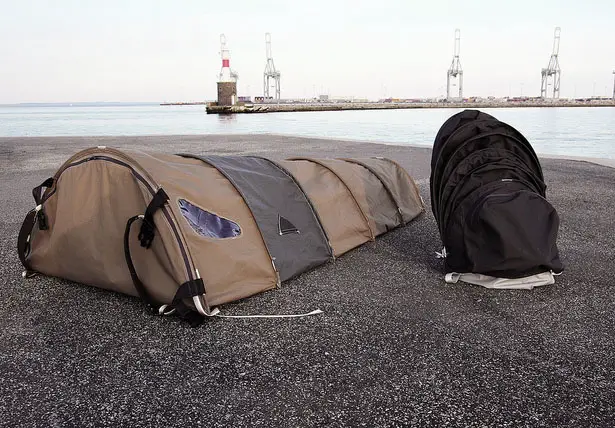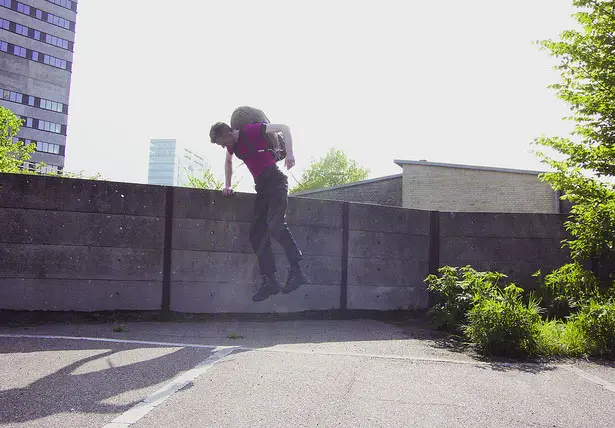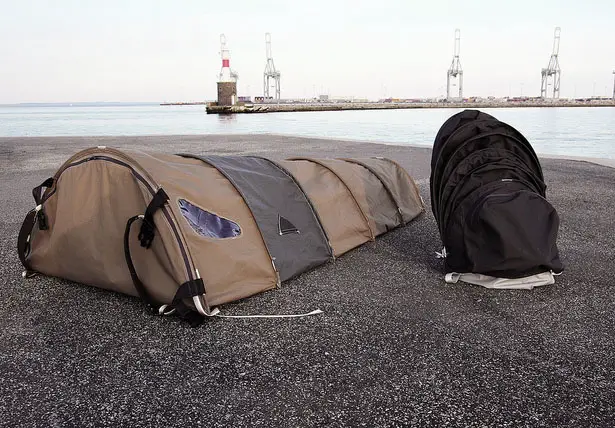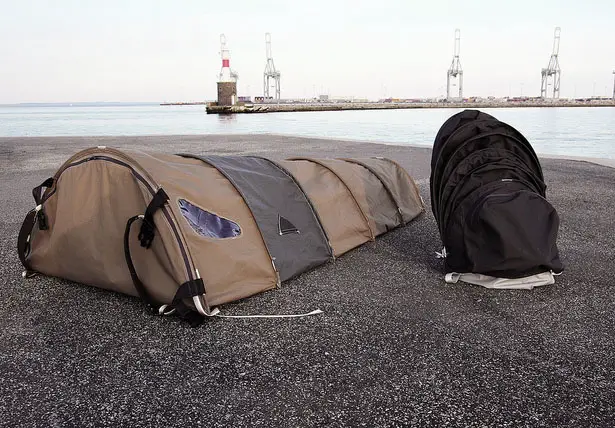 *Some of our stories include affiliate links. If you buy something through one of these links, we may earn an affiliate commission.