Submitted by Springtime, Stov is a modern, electrical fire pit. A fireplace or fire pit always radiates cozy and warm feeling and it often becomes the center of a social interaction where people talk, play, or just cozy up. The problem is, traditional fireplace, stove, or fire pit can be environmentally unfriendly and unhealthy. Springtime wants to propose a sustainable alternative that would create the same cozy and warm atmosphere but without the problems.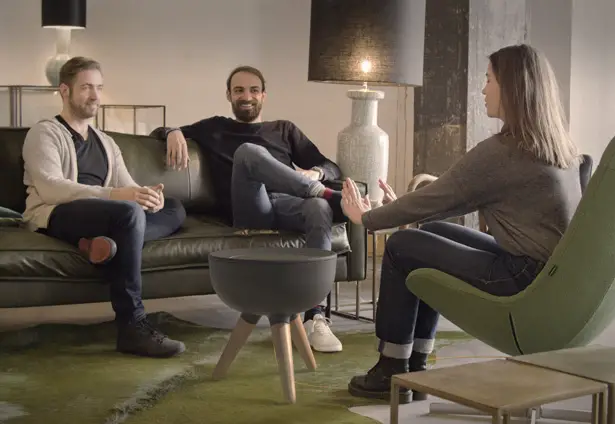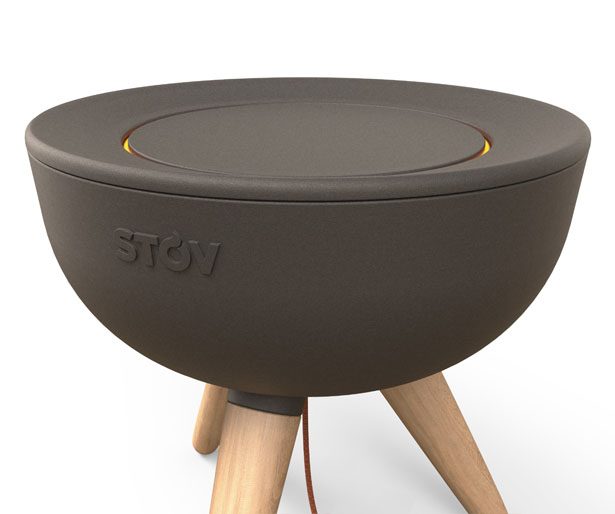 Stove by Springtime Design Studio is a concept electrical fire pit that features 500-watt far-infrared radiation. It would become a focal point in the room where family and friends gather around. Simply switch it on, you can instantly enjoy the warmth radiating 360-degree from Stov.
Far-infrared radiation is similar to the radiation emitted by the sun or traditional fireplace, it's 100% natural. The far-infrared radiation emits energy purely in the form of heat, basically no heat loss unlike other form of heating. It'll heat objects in your home around its perimeter, it doesn't just heat the air.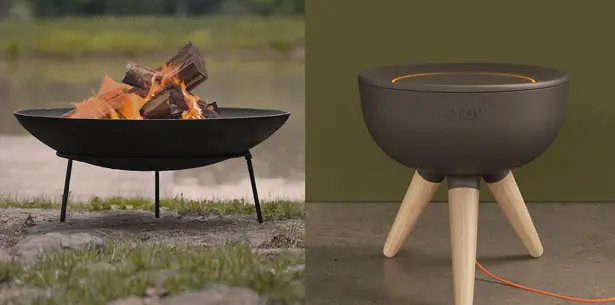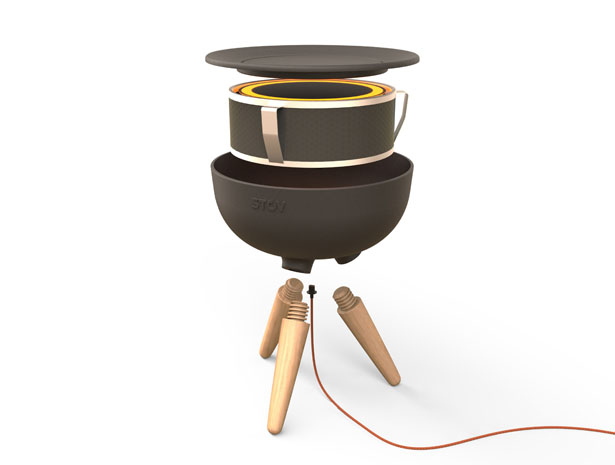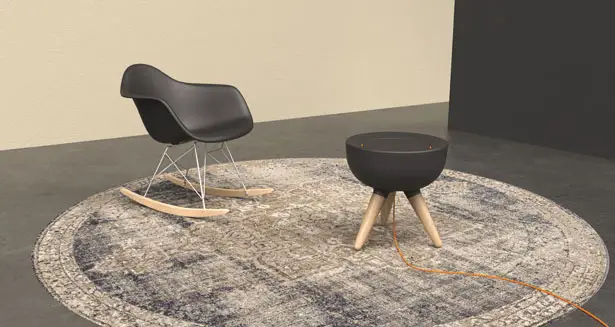 *Some of our stories include affiliate links. If you buy something through one of these links, we may earn an affiliate commission.