I usually pack my bag like 1 hour before I leave, so you can guess my clothes and stuff are not organized properly, it's a mess inside my bag. Weekender Bag from Rise and Hang Travel gear would make it easier to pack everything, it features innovative patented portable shelving system, keeping all your clothes folded and organized perfectly. It's a carry bag that comes with shoulder straps, nice.
You can hang the bag up in a closet, chair, or even door, basically anywhere…keep it off the floor at comfortable height. Everything is located at the right place, neatly, don't forget to checkout the video below to understand how it works. It's a great bag since unpack would also take seconds, you can separate your dirty clothes at the bottom pouch, in this way the clean clothes stay cleaner longer.
Designer : Rise and Hang Travel Gear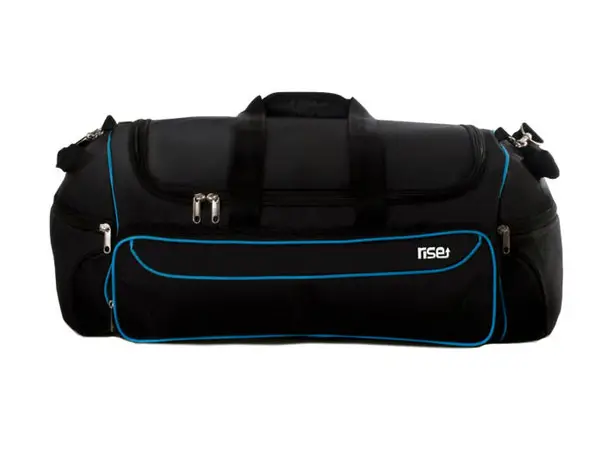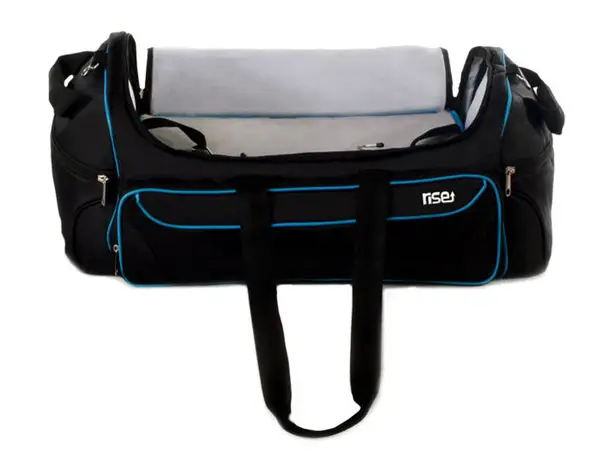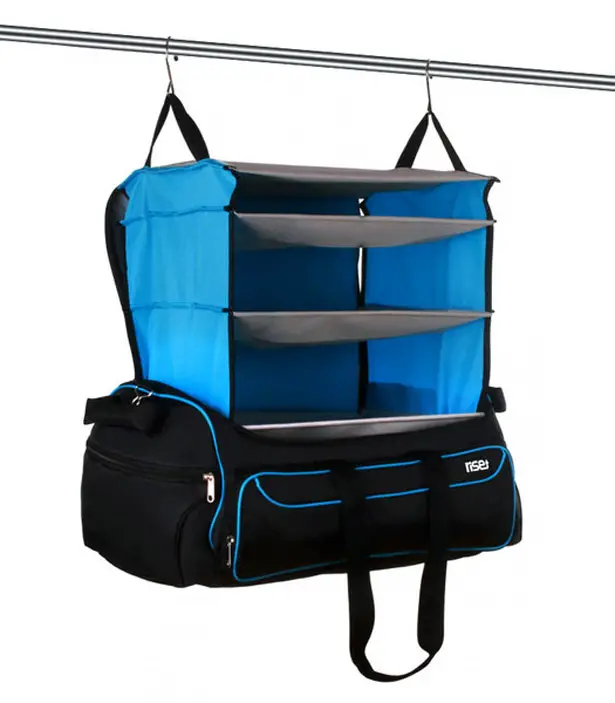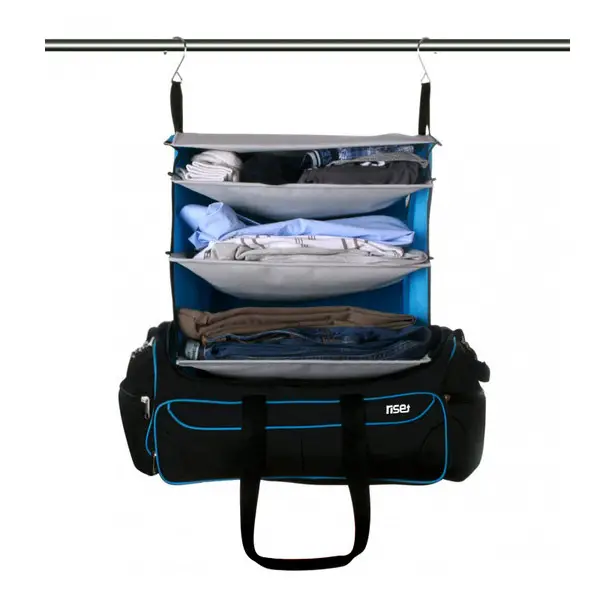 *Some of our stories include affiliate links. If you buy something through one of these links, we may earn an affiliate commission.