Here's unique, futuristic face mask from FantasyTesla, Elon Mask. We know that Elon Musk doesn't like traditional N95 masks, therefore, here's Elon Mask concept that might be a good alternative to an N95 respirator.
You can wear Elon Mask in three modes according to the level of threat: no protection, air filter, and air filter + visor. That transparent metal aluminum Oxynitride visor provides great protection against virus transmission or 9mm rounds. This futuristic mask is definitely much better than N95, you can listen to music, make a phone call, or even summon your Tesla through in-build microphone. You will still be able to hear everything around you with bone conduction headphones. The HEPA filter removes 99.97% of particles at 0.3 micrometers thick.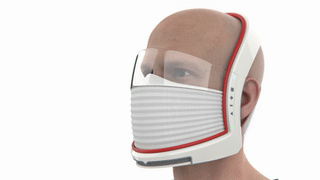 Many of us are having trouble in hearing someone when wearing a mask, but this won't be happening with Elon Mask. FantasyTesla explains that Elon Mask comes with Real-Time audio enhancer that would optimize and improve clarity in speech of the person speaking directly in front of you. There's an alert and sensors that would remind other people to keep their distance from you at least 2m away.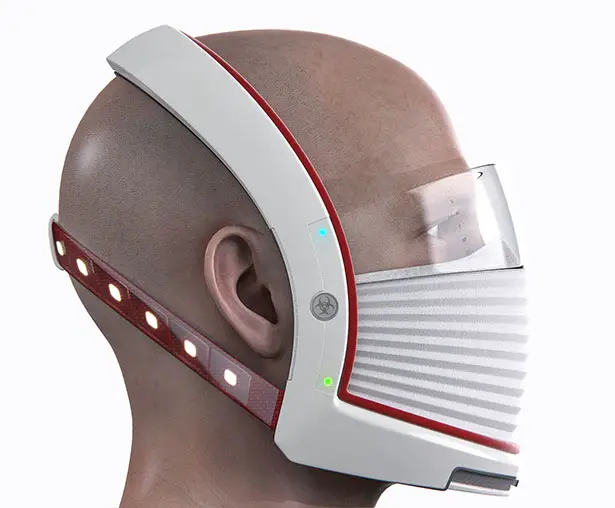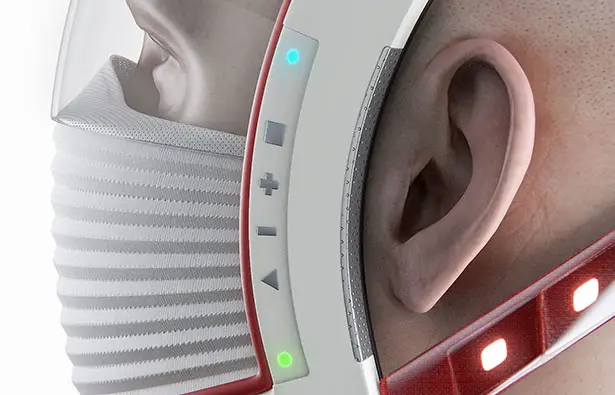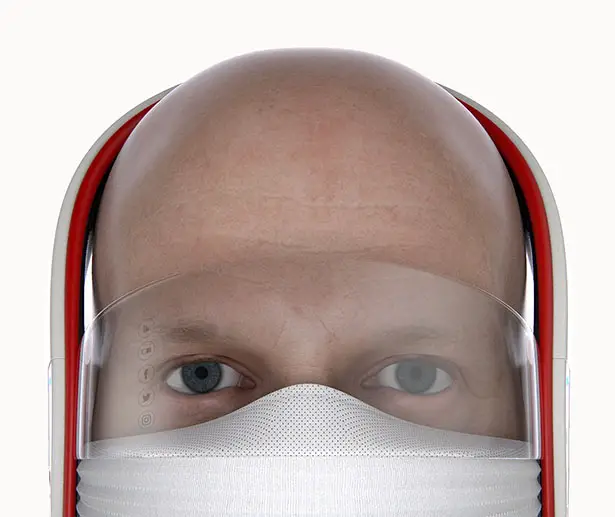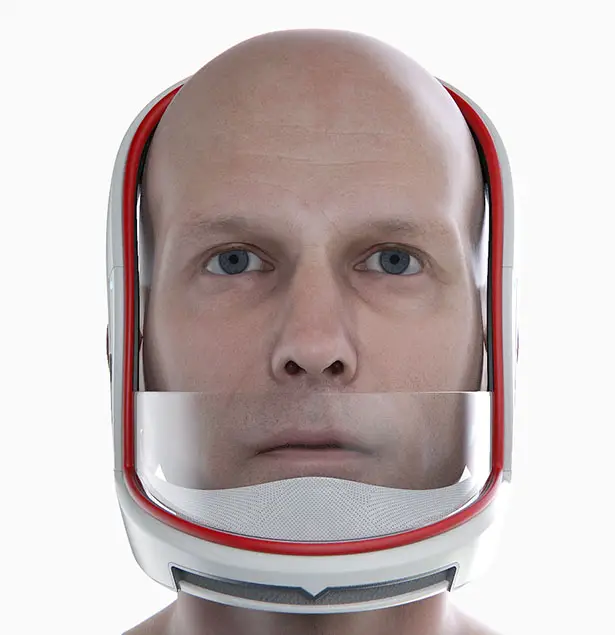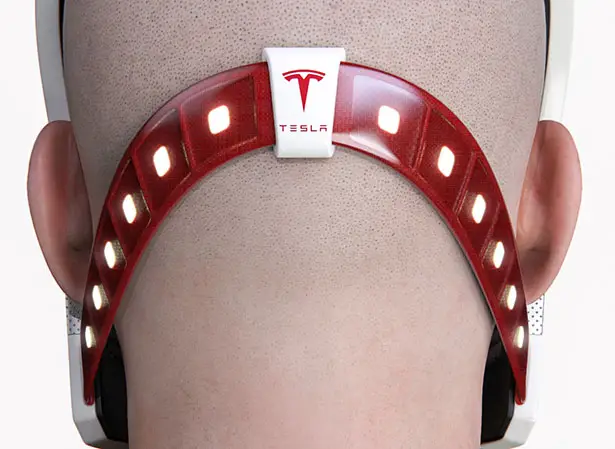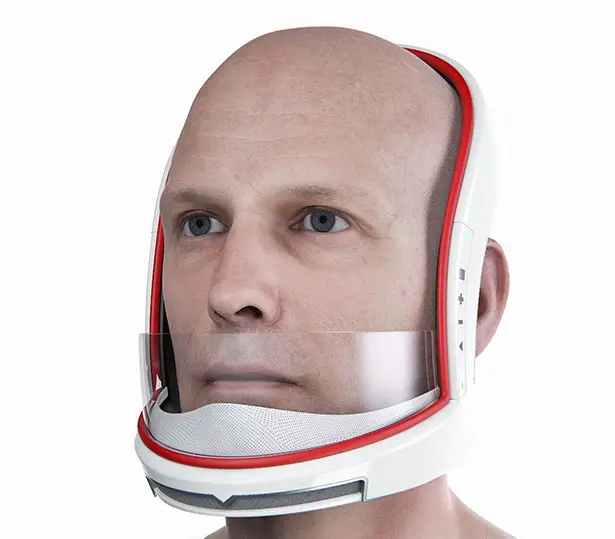 *Some of our stories include affiliate links. If you buy something through one of these links, we may earn an affiliate commission.