Parents, you can have a piece of mind and allow your kids to play around freely, just as all kids should be. Tinitell wearable mobile phone has been designed especially for kids and it works in almost every country in the world. This Scandinavian designed phone features the most basic functions of a phone, well, it's for kids, what's the use of giving them smartphone with complicated features. The main focus was to design something cool, perform well, and affordable product to keep your children in contact.
You can insert a voice-ready SIM card to activate Tinitell, you can also download some apps for iOS or Android for easy management, but you can always set up Tinitell from its official website. The voice recognition software allows your children to make a call by pressing a button and say the name they want to call.
Designer : Mats Horn [Pre Order]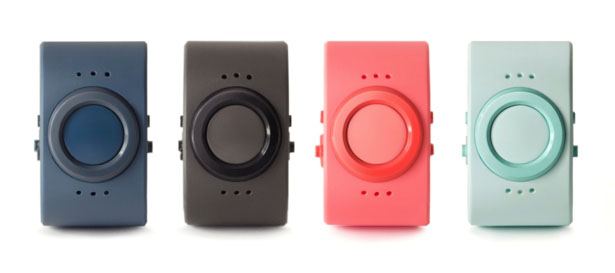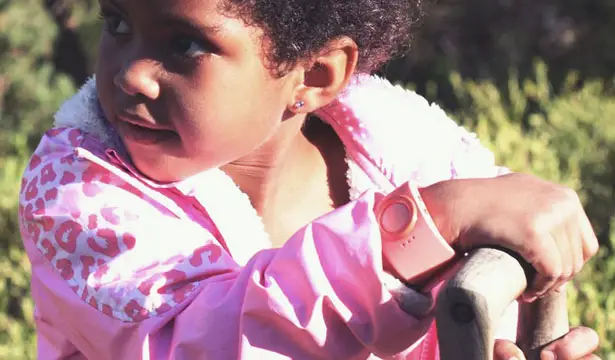 Save all contact list of Tinitell on the app or website, it gives you a full control of all numbers that Tinitell can call. To make a call, simply use the volume buttons to scroll through the contact list, when your children find the number, they can press a button to initiate the call. To answer a call, just press the button. To make it easier, you can also enable Tinitell to auto answer specific assigned numbers.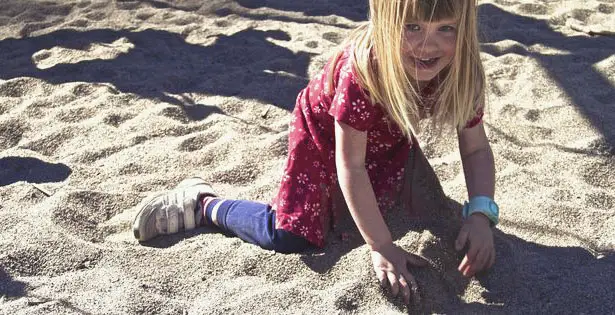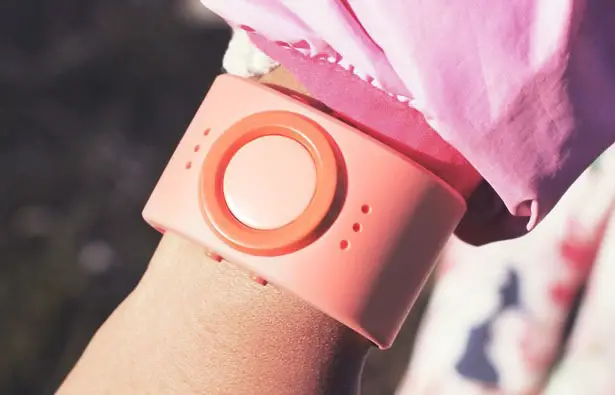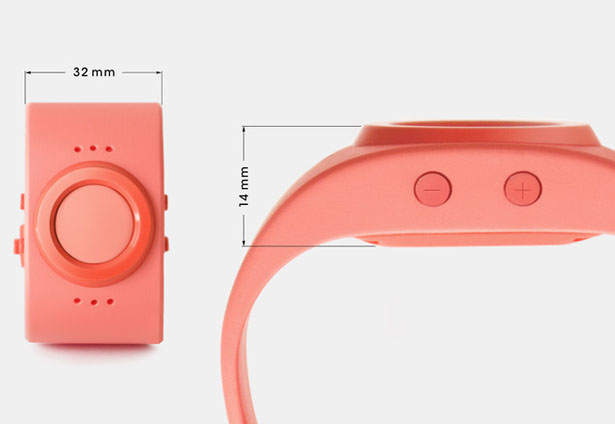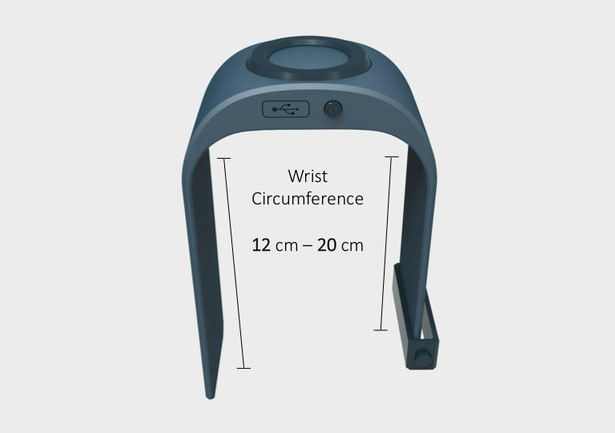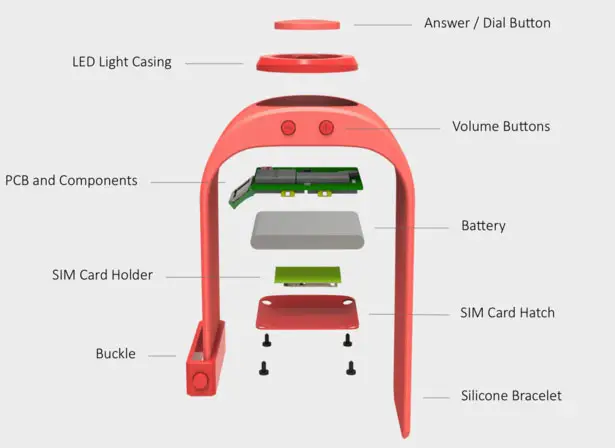 *Some of our stories include affiliate links. If you buy something through one of these links, we may earn an affiliate commission.