Just like its name suggests, The Twist is a unique bridge with a twist, it travels across winding Randsela river, Kistefos Sculpture Park in Jevnaker, Norway. This is actually BIG (Bjarke Ingels Group) first project in Norway, it's an inhabitable bridge twisted at its center, creating a beautiful artistic sculptural piece for the park. This new 1,000m2 art functions as infrastructure that connects two forested riverbanks, it creates cultural route through Northern Europe's largest contemporary sculpture park.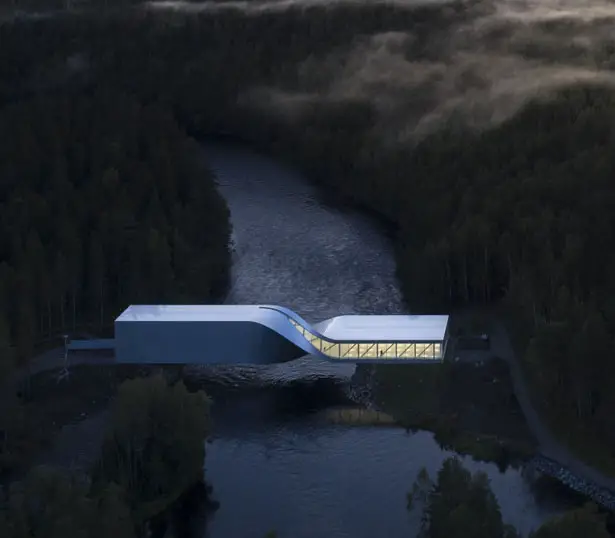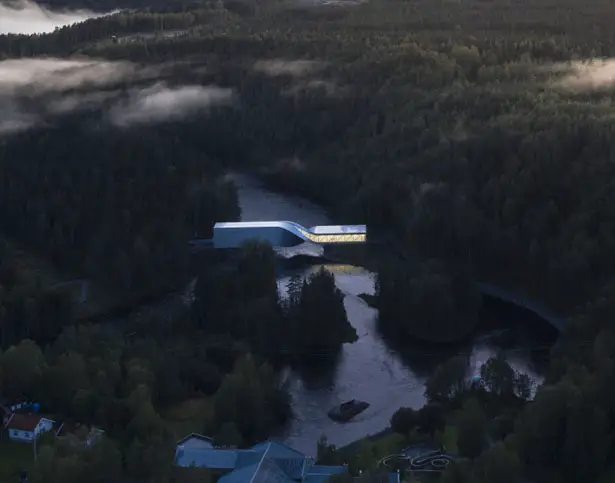 BIG explains that The Twist is not just a bridge, it spans into several traditional categories: a bridge, a museum, an inhabitable sculpture. As a bridge, The Twist reconfigures the sculpture park into a journey through the park in a continuous loop. As a museum, The Twist connects two spaces, an introverted vertical gallery and an extraverted horizontal gallery with awesome panoramic views across the river. As an inhabitable space, it is created through the direct translation between these two galleries.
The Twist wants to provide us with a new challenge to exhibit artists and artworks to engage with.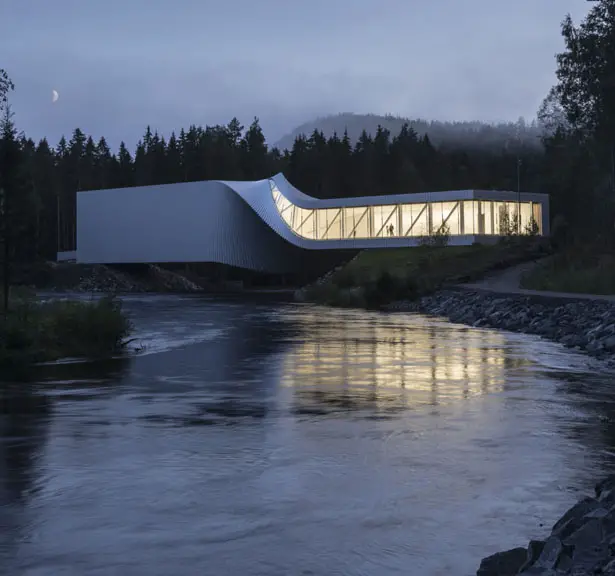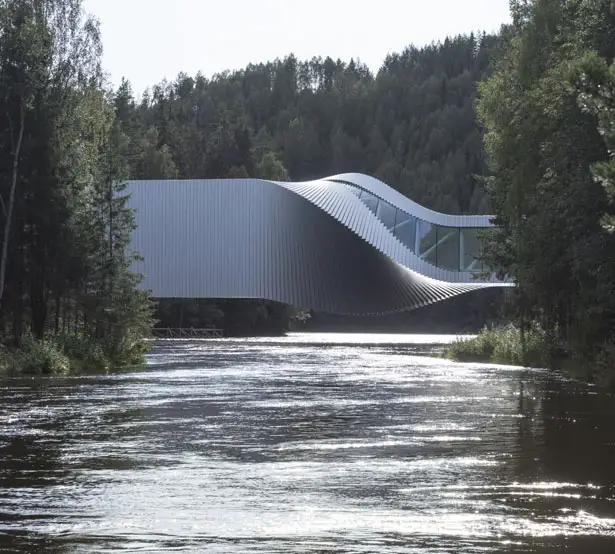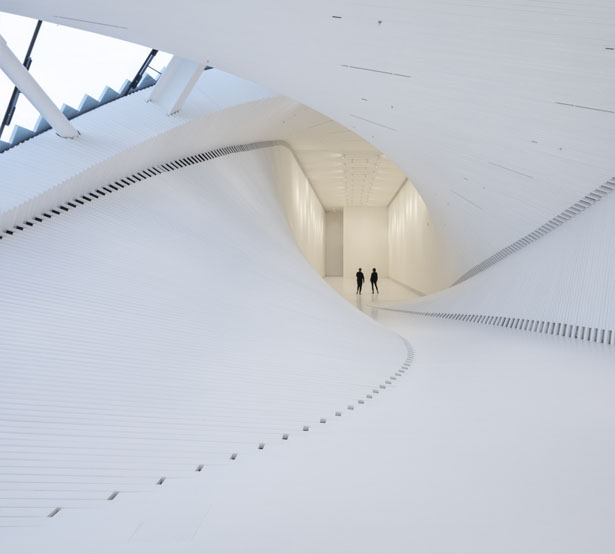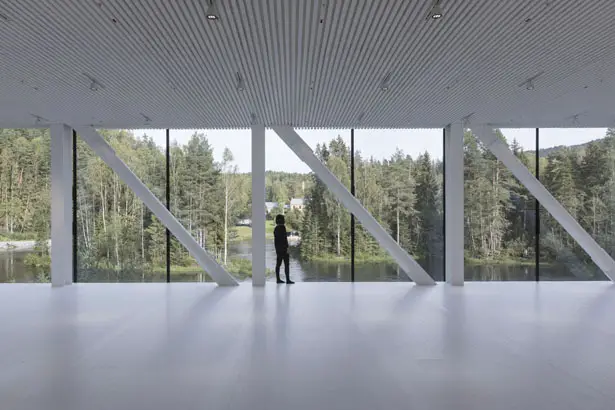 More images of The Twist Bridge: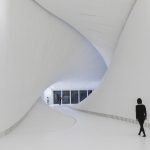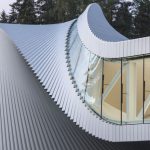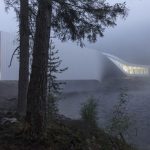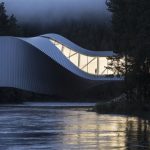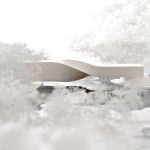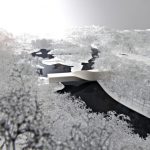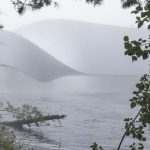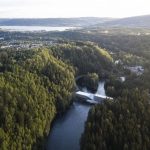 *Some of our stories include affiliate links. If you buy something through one of these links, we may earn an affiliate commission.