Solar-powered Desert Retreat would emerge as a luxury desert eco-retreat. United Arab Emirates is one of richest countries with luxury private jets, supercars, and superyachts, now, these wealthy UAE residents would be able to enjoy luxury yet sustainable trend. This eco desert retreats would emerge amongst new generation of Emiratis.
Baharash Architecture were tasked to design a luxury desert eco-retreat for one of Emirate's highest profile individuals. This building will be located in Liwa, southern region of UAE. It's been designed to ensure it works in harmony with its pristine, untouched desert-scape.
Designer : Baharash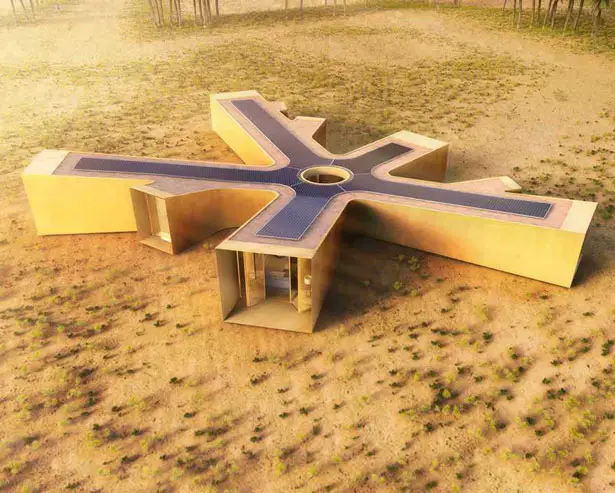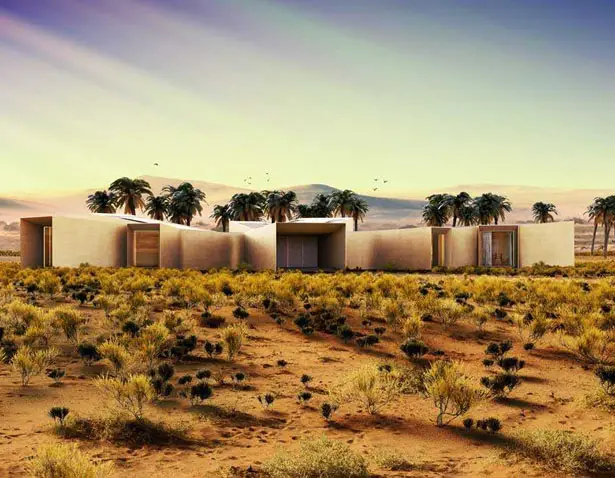 Keeping the environment in mind, this retreat is completely energy self-sufficient, it uses solar panels to generate and store clean power in several battery units. The building is also installed with smart glass windows that provide instant privacy at the flick of a switch. Inside, there's an indoor herb garden, central fireplace for social bonding, which is the key part of the Bedouin heritage.
Staying inside this eco-retreat can be rejuvenating experience. You live in the heart of a beautiful desert, exclusive area which remains unspoiled for centuries, the home for thriving wildlife such as camels, oryxes, and gazelles.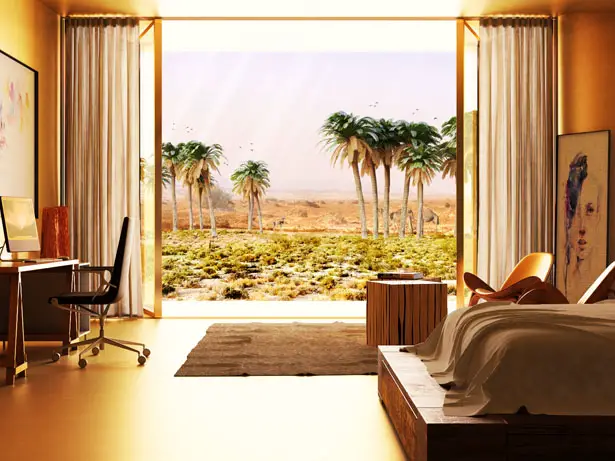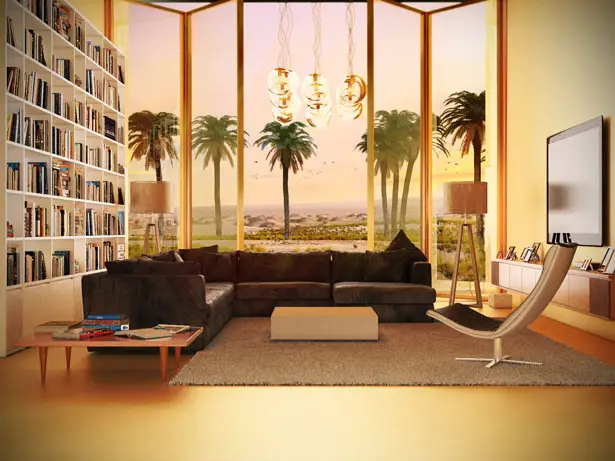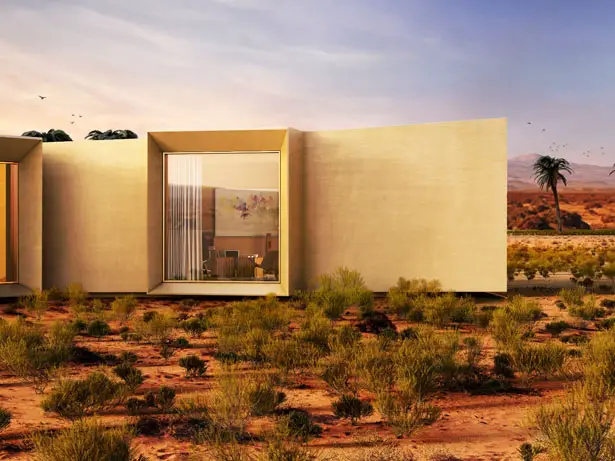 *Some of our stories include affiliate links. If you buy something through one of these links, we may earn an affiliate commission.