Tasked by Sidekick Tool, Flux2 is a vibration massage ball with new design language and smart functions, it's an upgraded version from their existing products, Flux.
Flux2 features a totally different skin with brand new UI where user can easily control and setup its smart features while still reflecting Sidekick Tool brand identity to the product. This massage device is wrapped in custom APEX trigger point layer design, it has ability to locate and relax trigger points faster and deeper with less discomfort.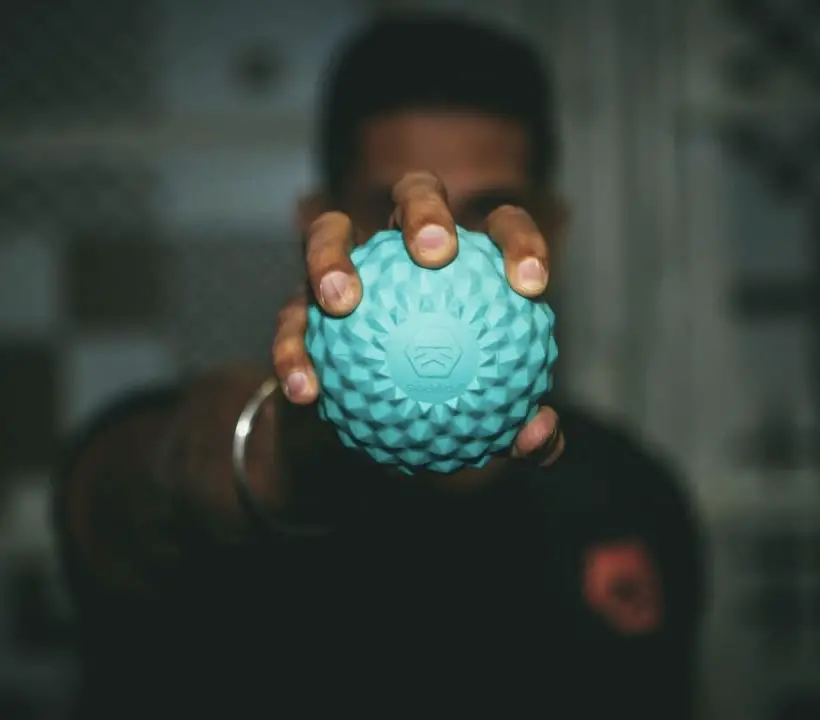 CURA Design proposes a hexagon-shaped pattern that reflects Sidekick Tool identity. These hexagons help elevate sharp points to create more targeted power, hence, it provides a deeper massage on the sore muscles. Thanks to new user interface, it completes this device with a more dynamic image. The old 9V DC adapter is now replaced by USB Type C connection for the convenience of the user. To create more powerful impression of Flux2, those four hexagon-head screws are left visible. It's a smart massage ball that helps relax your muscles and ligaments, decrease stiffness, stimulate blood flow and improve circulation especially in targeted areas, restore range of motion.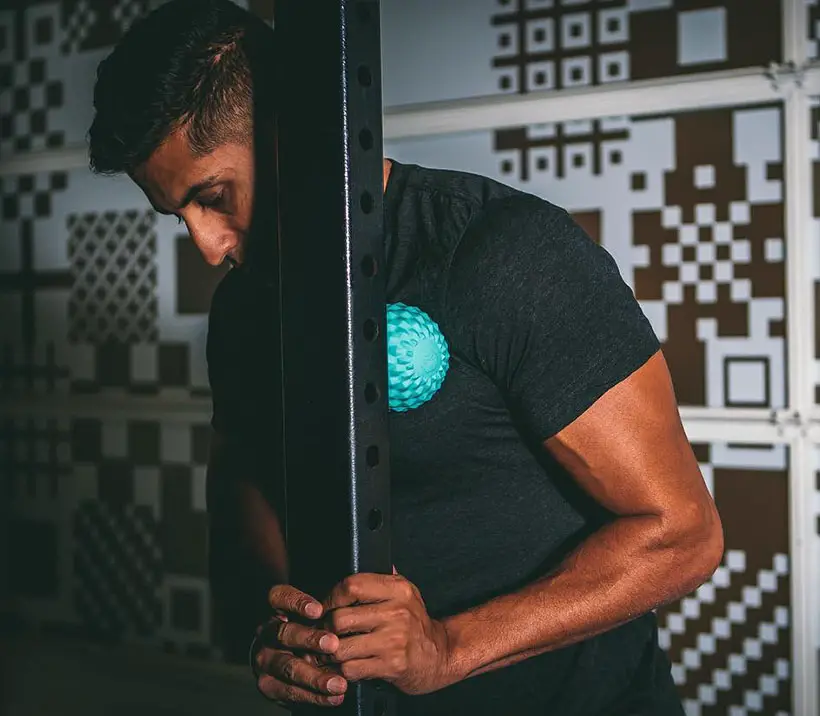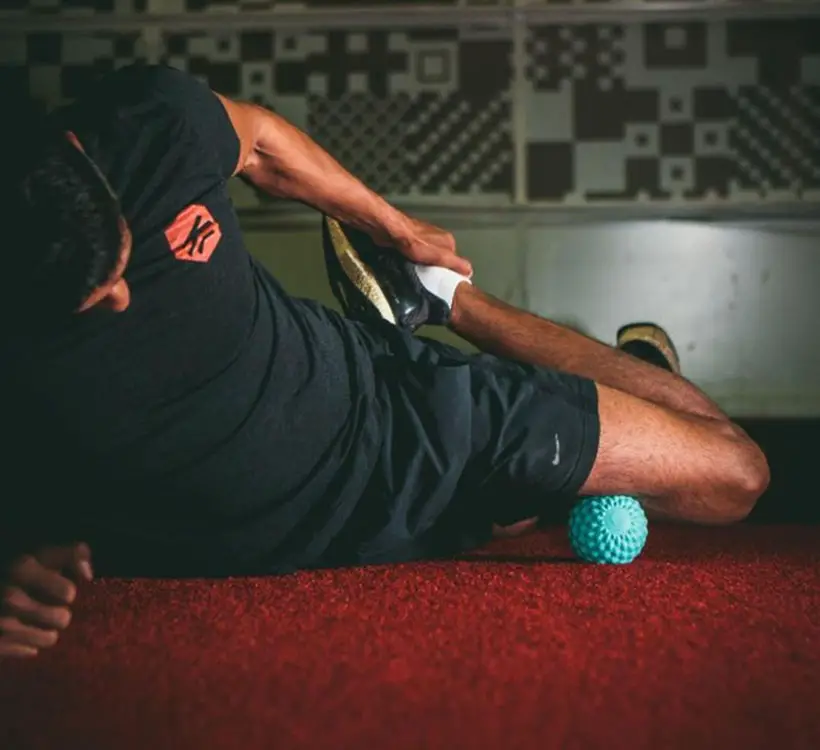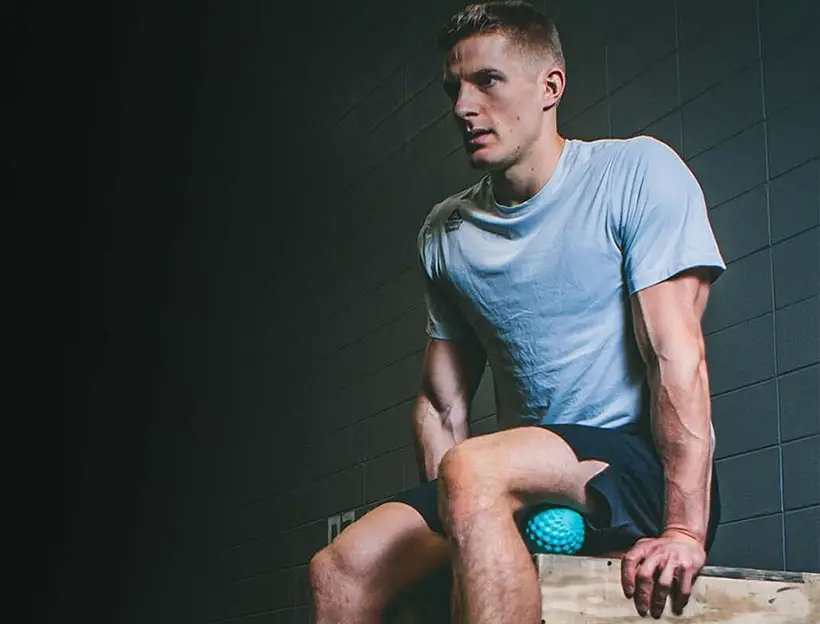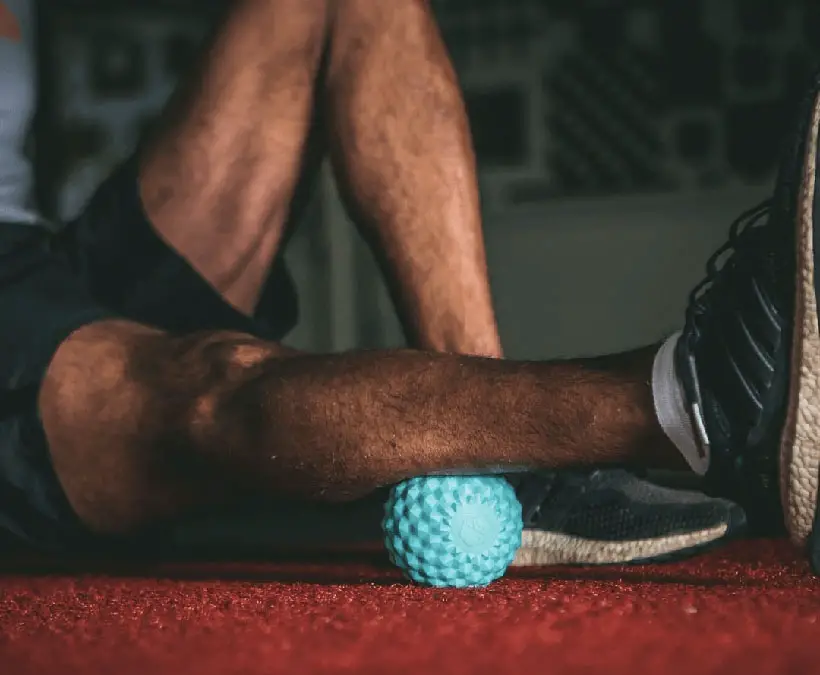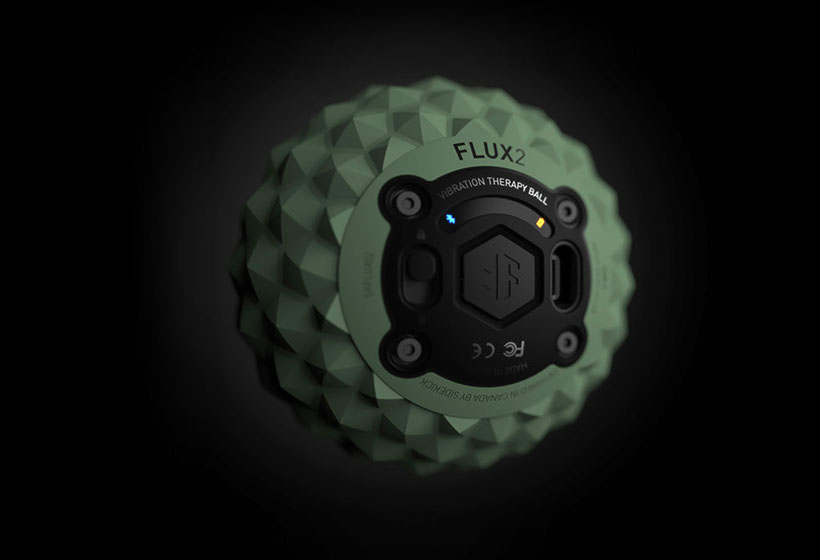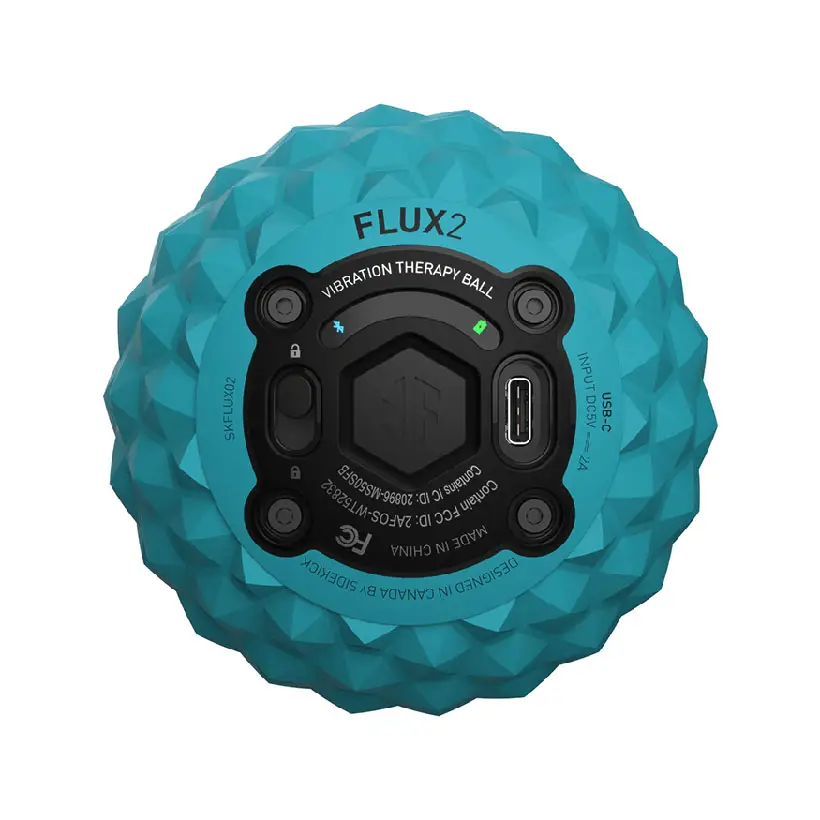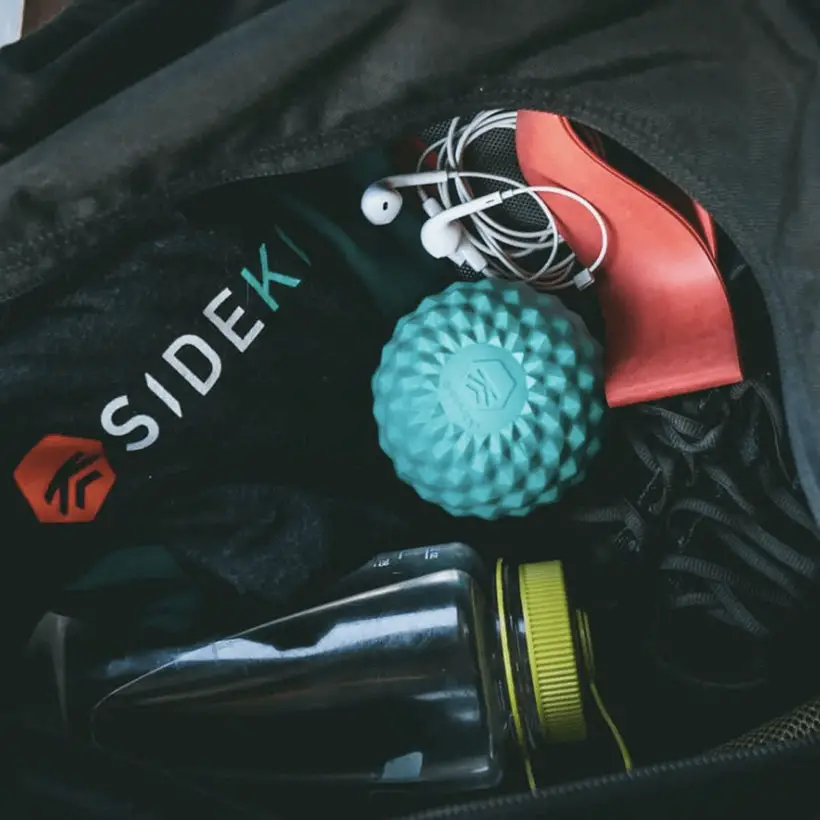 *Some of our stories include affiliate links. If you buy something through one of these links, we may earn an affiliate commission.