Kokomo Ailand is a private floating habitat supported by semi-submersible platforms. If you are filthy rich, you probably can be the owner of this luxury penthouse that stands 80m above sea level, it has jungle deck with palm tress, vertical gardens, beach deck completed with entertainment pool and barbecue area, garden deck with al-fresco outdoor dining, spa deck, gorgeous waterfalls, beach gym, underwater dining saloon. Of course they don't forget to also build heli deck as well as shark feeding station, all of these features have been designed to ensure you have new challenges every day while relaxing in the middle of the nowhere.
This jaw-dropping floating platform offers you ultra luxurious holiday and exotic experiences. This entire private island is designed to be run by several crew members, just in case you get home sick, simply walk along the stunning garden deck for relaxing or visit the pool bar. There's a huge storage areas that can keep tenders or wide variety water toys, so, even though you are in the middle of the ocean, boredom is probably the last thing on your mind.
Designer : Migaloo Submarines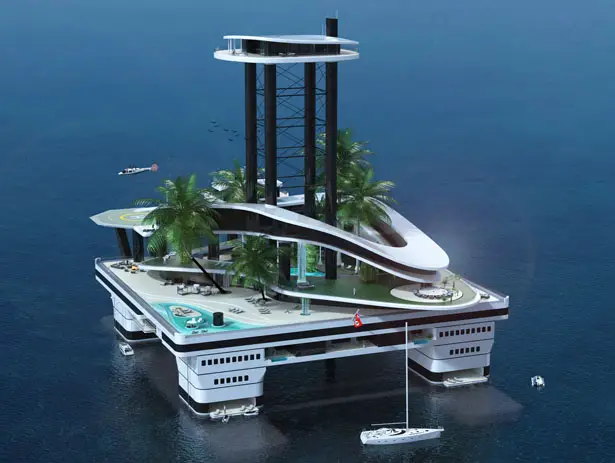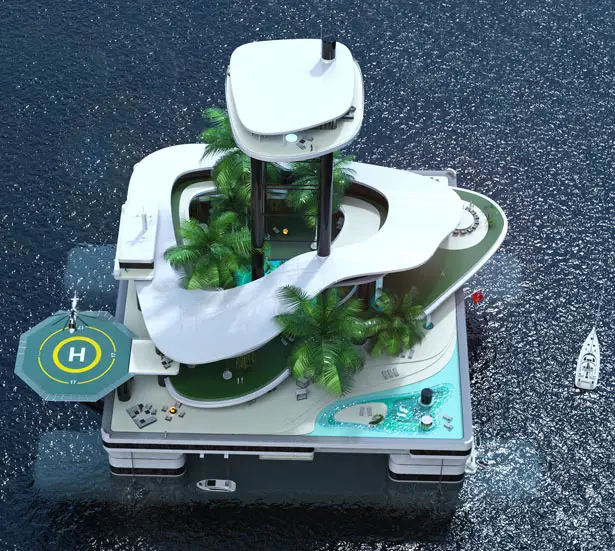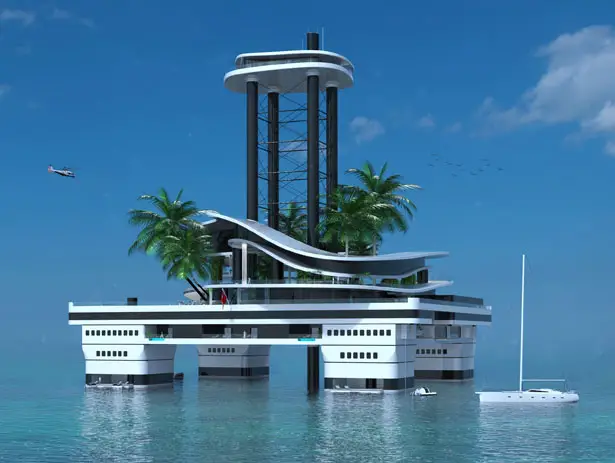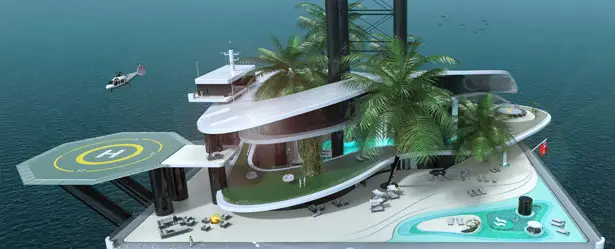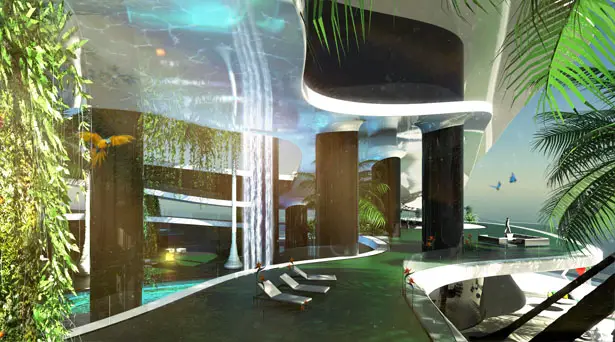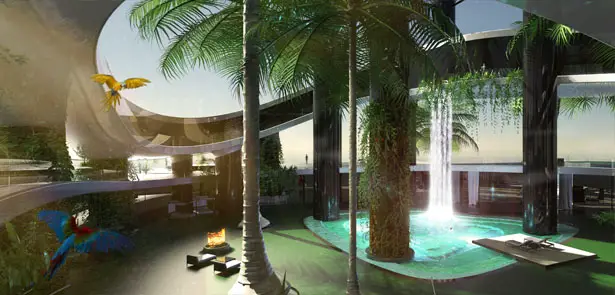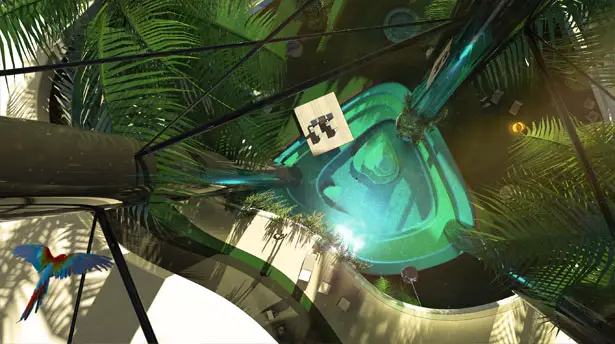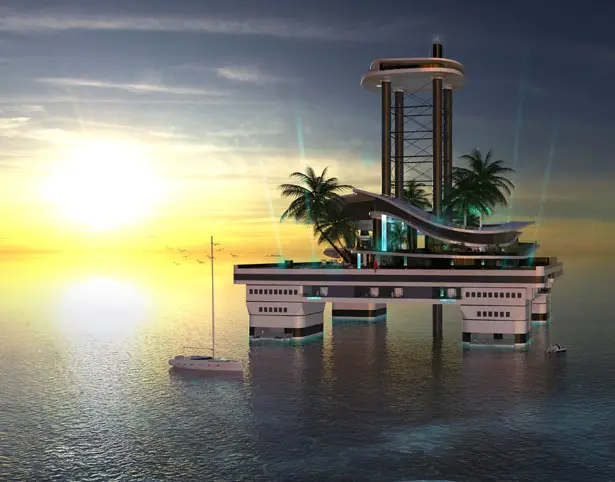 *Some of our stories include affiliate links. If you buy something through one of these links, we may earn an affiliate commission.