As a new start-up business company, Lunaz Design has come to the market with a simple concept, creating the future of classic cars. This company is driven by the passion to give to a series of iconic classic vehicles a new live by converting them to electric. They would source a limited number of classic vehicles, and some of them might no longer functional to create clean and usable electric vintage cars. Each car would be completely overhauled to make sure all remaining mechanical components are in good conditions and meet highest modern safety standards.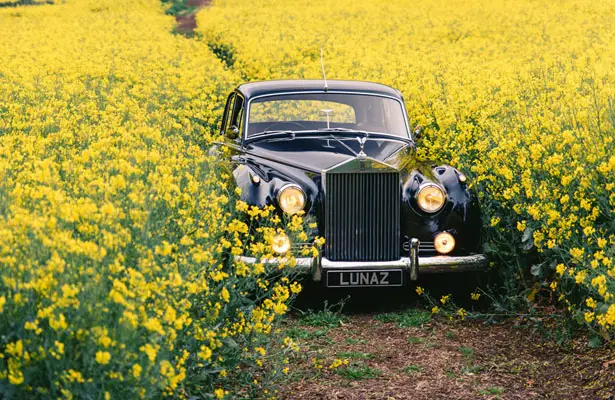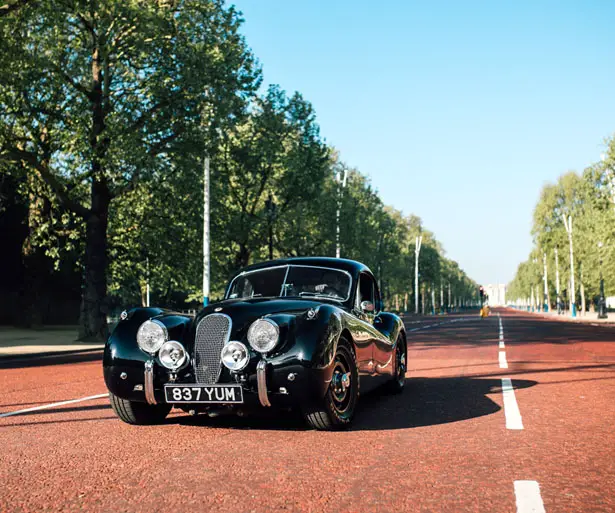 Lunaz Design uses different approach since this business is different than other markets. The company would develop and manufacture a modular set of electrical and electronic components that would allow them to convert cars from different marques. The interior and exterior finish is promised to be of superior design and quality, all the classic beauty will be preserved while providing high performance and a stress-free driving experience. Combustion engine is slowly dying and soon, these classics will become nothing more than just museum pieces. Lunaz Design wants to offer a solution by restoring those classics by hand, using parts both original and new. These classic, iconic cars would evoke an emotional response while delivering clean, quiet, and reliable driving experience.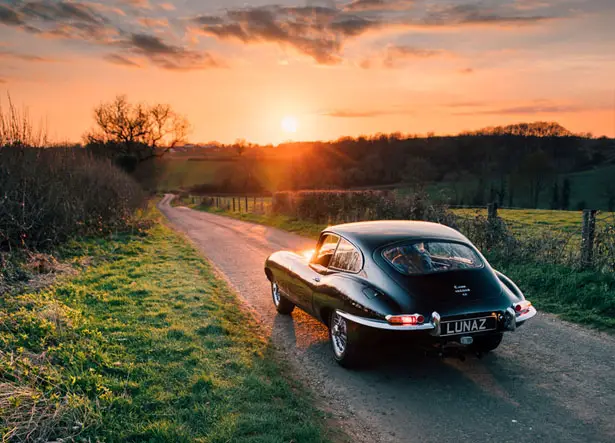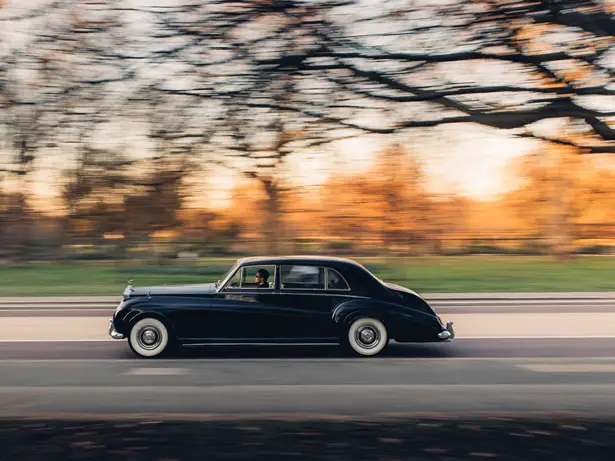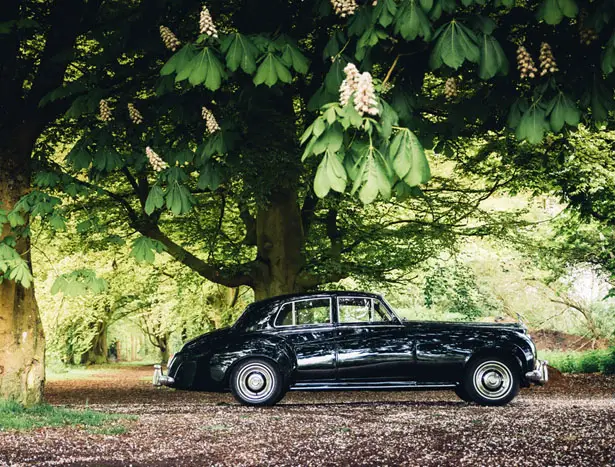 *Some of our stories include affiliate links. If you buy something through one of these links, we may earn an affiliate commission.