Color Elite is a very useful gadget for designers as it integrates the traditional paper swatches into the modern e-paper technology. User can update the application of this device for the latest color information, the color recognition system would add a great value to any designers in various industries. Color Elite concept will drastically reduce the use of paper swatches and save the users from the trouble to conduct color researches. Using this device, user can identify any color and contrast more conveniently and efficiently.
Designer : Tommy Chen Liao-Hsun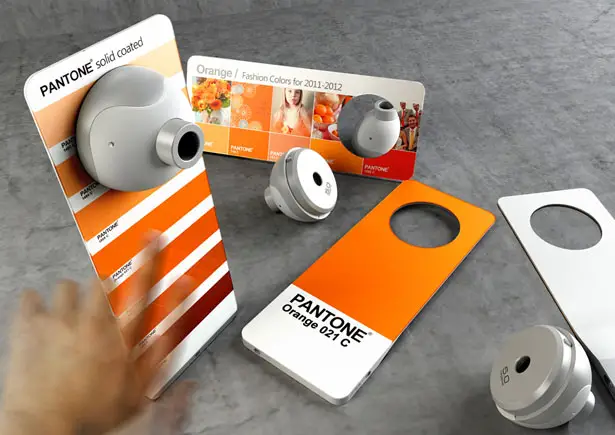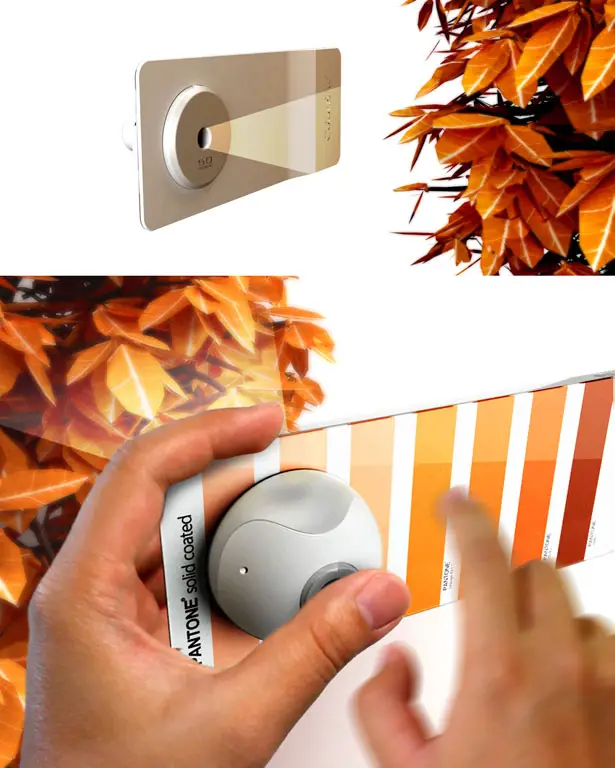 Color Elite adopts the advantage of e-paper technology in compliance for promoting global environment protection and for enabling the technology and environment protection to mutually benefit and for creating a future of terminating paper-consumption and promotion for global environment protection indefinitely.
The "Color Elite" features the e-paper whose the overall thickness is less than 19mm and the advantages of elasticity, portability, abrasion-resistance and temporary storage of images of e-paper technology, all contributing the uniqueness of e-paper. Moreover, the specifications of e-paper monitor characterize equipping with a touch-control monitor, a power switch ON/OFF on the lateral side of the product, the relatively more solidness of base due to the installation of 3.5 double-purpose plug for data transmission and electricity power recharging with a design consideration of fully fitting for the users' swatches operation and full development of product functions.
The Color Elite integrates digitalized swatches contents into a single operation platform and also can function the "Color Scanner" extremely important for conducting color contrast in which such a mechanism can enable color design staffs to dominate any color ubiquitous in life and to conduct a color conversion the most similar to the system to enhance working efficiency.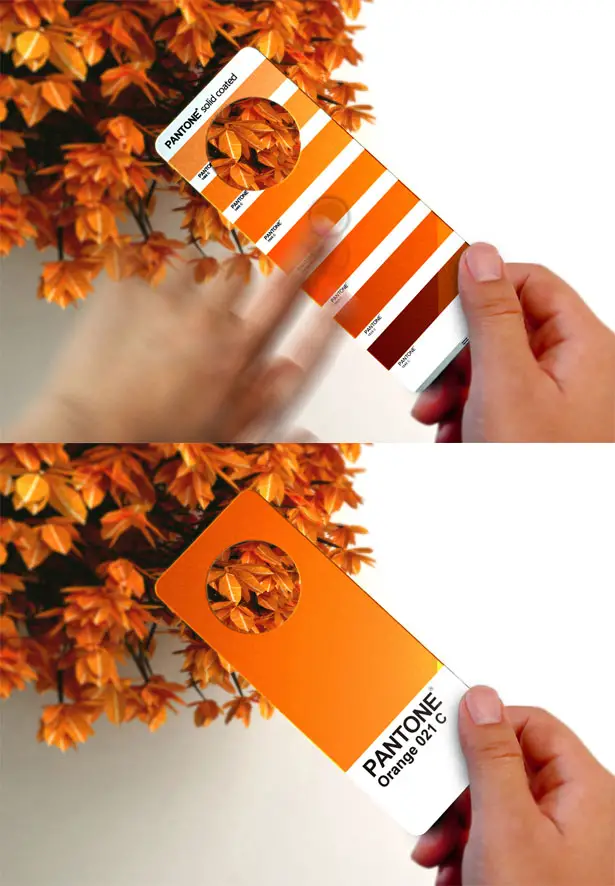 Hollow touch-control e-paper monitor
Its unique "hollow touch-control e-paper monitor" feature can enable the "Color Elite" to transform into a swatch plate of single color in case of disconnection with the color scanner.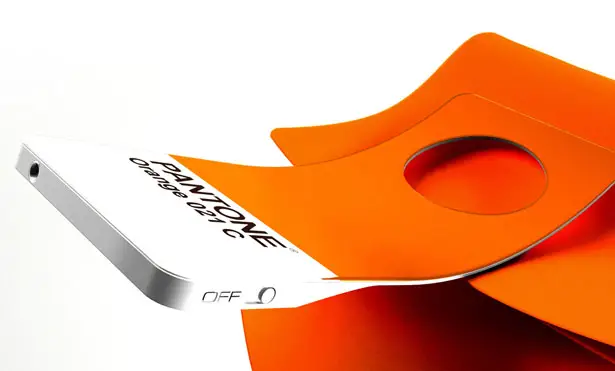 Conducting color contrast
A super slim character of e-paper can eliminate distance gap while conducting color contrast between the swatches and the product and can make this product to be operated and used as easily as traditional paper swatches.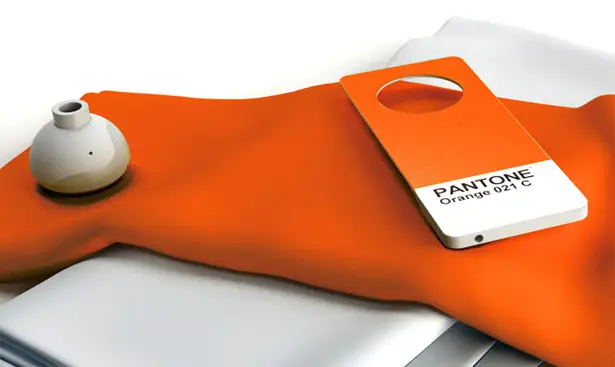 Flexible operation
The flexible operation can allow the users to make product portfolio to the extreme extent. this product can allow the color designers to create effects as magic as possible due to owing the original functions of color contrast of tradition swatches and color scanning for conducting color search and durability, storage of each page image and easy portability.
*Some of our stories include affiliate links. If you buy something through one of these links, we may earn an affiliate commission.