Lamborghini Quanta is a concept car study for the year of 2020. Inspired by Lamborghini brand, Bruno Gallardo has come up with futuristic, next generation super car. You can read his explanations about the project below.
When it came to designing the next generation hyper-car, I question that I kept asking was how will the boundaries of the driving experience be pushed? will it have more power, will it turn harder , will it be faster, and yes those values will always be pushed, but only mere increments. How about a Hyper-car that can't crash, or a car that teaches you how to drive and also learns from you, what if your car can allow you to become superhuman. It was time to take the quantum leap into the future of hyper-cars. The target year for this Hyper-car was 2022.

All this lead to how I would blend the visceral driving experience with autonomy. One would at first think autonomous and sports driving are black and white subjects, but for my concept they would compliment each other. Autonomous systems have a wider range of senses than mere humans, but what if you can channel those sensors to the driver, via augmented reality. But I also wanted to tackle the issue of trusting autonomy, and for that I wanted to develop a system in witch the passengers would recognize visual signifiers and predict a autonomous decision before the action. This sounds like it would take a whole lot of computing to make this concept possible, and for that reason I believe that Quantum Computing would be implemented in the vehicle, thus the name, Lamborghini Quanta (LP 1200-4).
Designer : Bruno Gallardo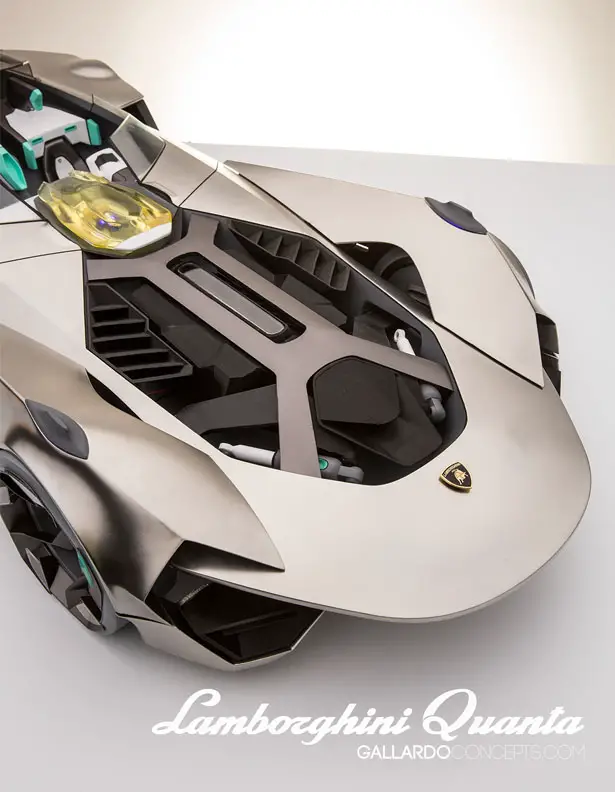 As far as the layout for this hyper-car, I wanted to go back to back to where Lamborghini started from in automobiles, front engine V12. The mid engine hyper-car felt like a saturated space and I wanted to approach this differently with respect for brand heritage.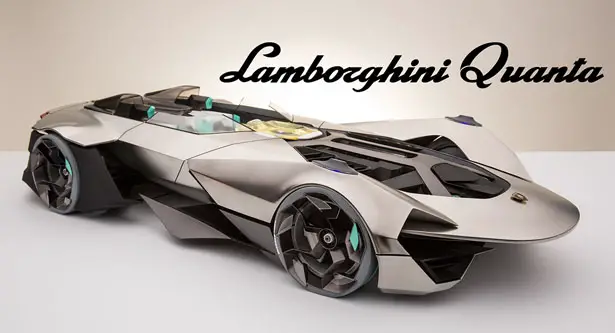 The inspiration for the exterior was Grounded Flight, aerodynamic forms that had a relationship with a lower platform/ base. The proportions were inspired by land speed record vehicles, massive pair of turbines in the front pulling the main fuselage forward. I wanted this Lamborghini to feel as if is the motion of moving forward was lifting the rear end.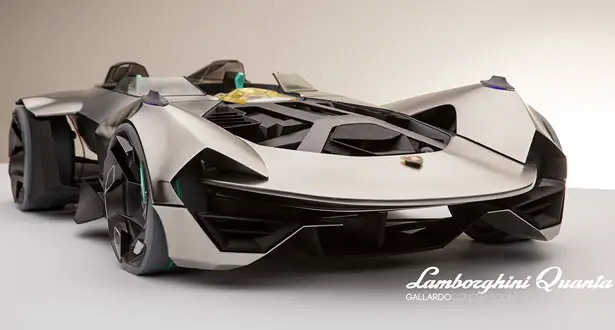 The interior was inspired by hydrofoil shapes, and minimal aggressiveness. I wanted to have the IP come across and envelope the passengers to make them feel connected with the interior space. The seat bolsters where designed to be separated components, as the top shoulder bolsters where meant to slide back and forth during autonomy and driving modes.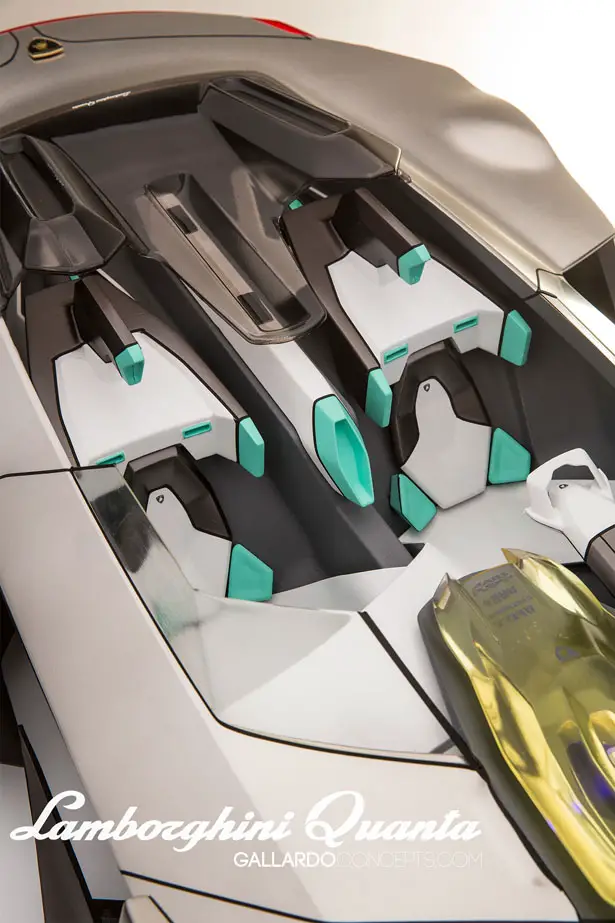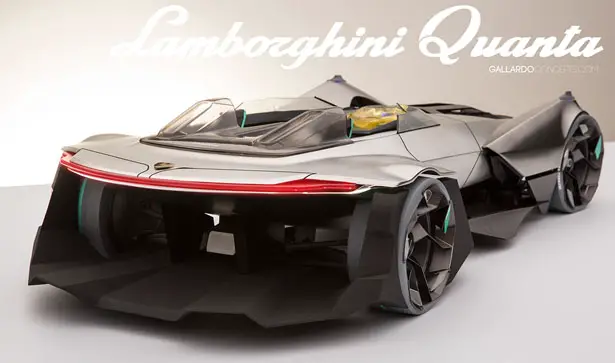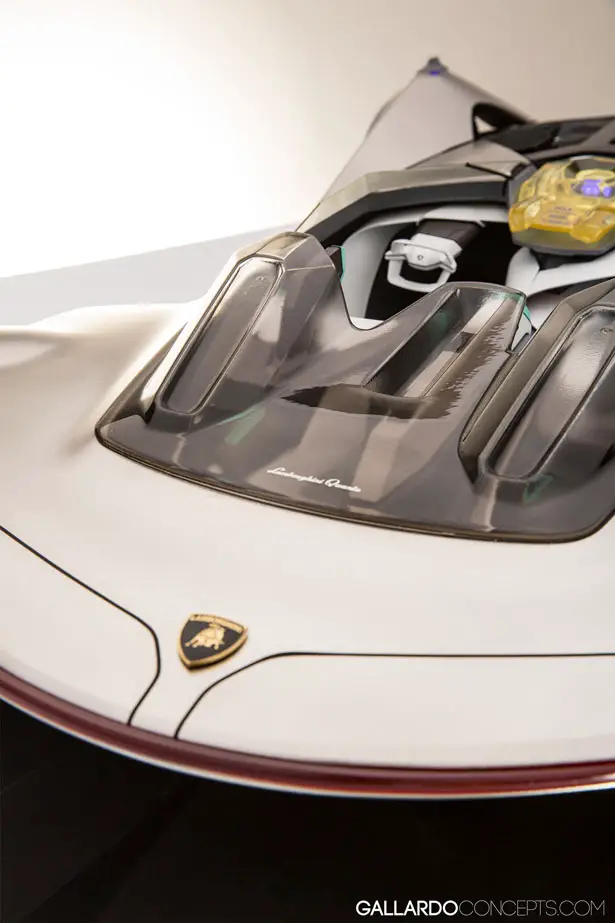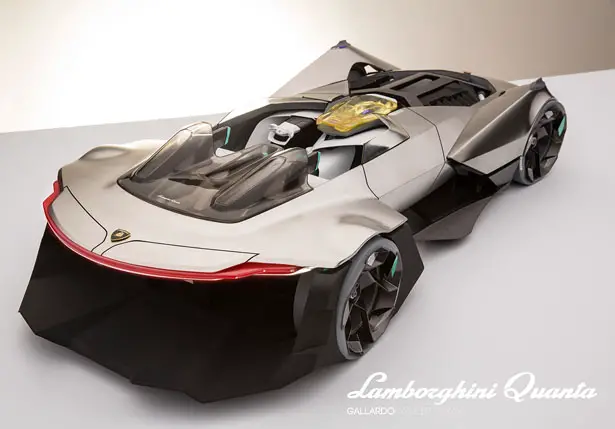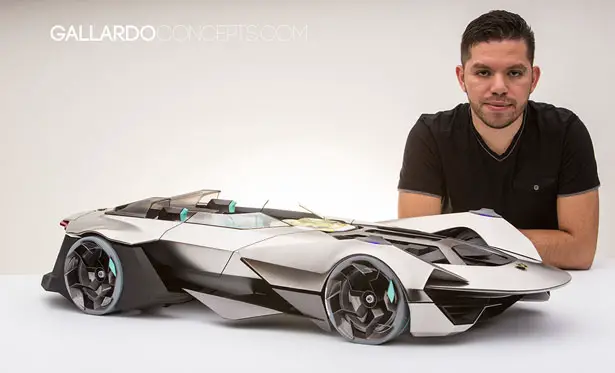 *Some of our stories include affiliate links. If you buy something through one of these links, we may earn an affiliate commission.