Yuchen Cai was the winner of Renault-sponsored design competition that challenged the participants to think about future of autonomous car. The Float is maglev concept vehicle where in the future, this could be the way to travel. It's the second time Renault has teamed up with Central Saint Martins college, Renault once again is amazed by extraordinary talent and imagination of students, it seems that we might be able to see this competition be held again next year.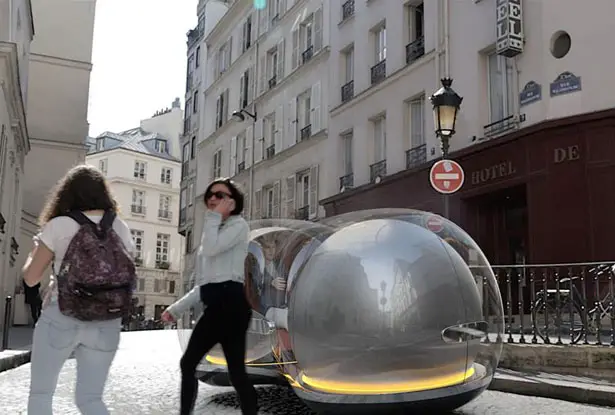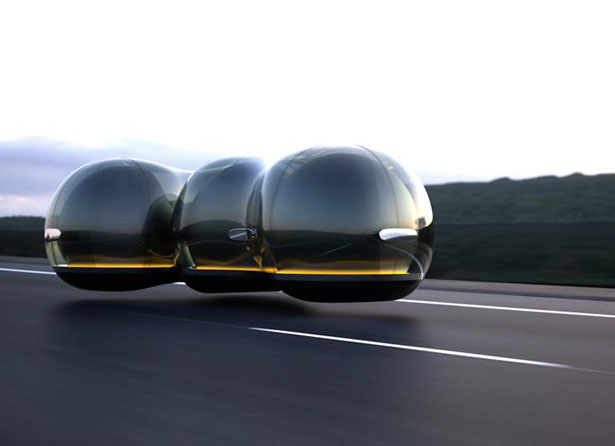 It's amazing that Industrial Design students of Central St Martin can grasp Renault's vision of autonomous and connected electric vehicles. The Float became the winning design particularly due to its use of Maglev technology and its futuristic design. The idea of the winning design was based on around vehicle could become more of a social space, The Float offers a new way to connect with people through tessellation. It connects you with outside world through application of large swathes of glass.
The Float looks like two spheres connected in one, this autonomous maglev vehicle is designed to be non-directional, meaning, it has the ability to move in any direction at any time. This bubble shaped car is made with transparent glass and silver seats, creating futuristic design aesthetic. Thanks to the geometry of the design, numbers of pods can be attached via a magnetic belt, in this way, more than two people can travel together. Passengers can control their seat position, rotate it to different angle. There's a special sound system that allows passengers to speak with other passengers in other pods.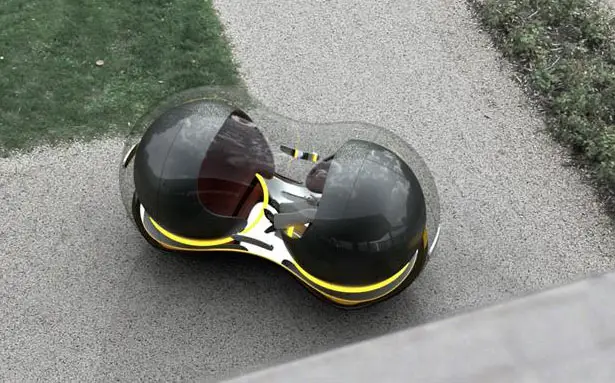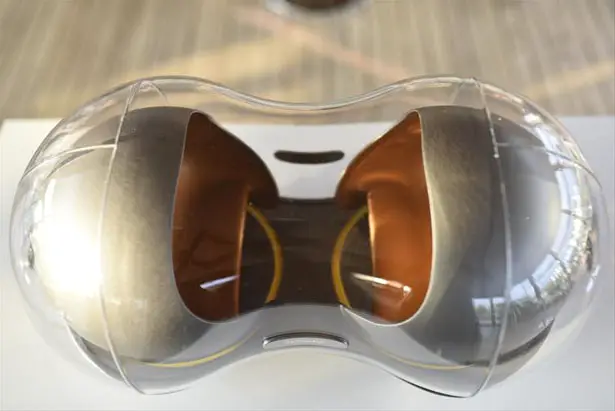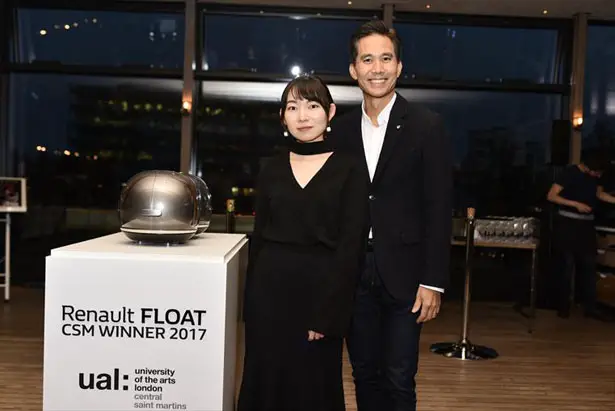 *Some of our stories include affiliate links. If you buy something through one of these links, we may earn an affiliate commission.