Petit Pli Clothes offer you most advanced technical children's clothing in the world, it grows with your children. We all know that children grow seven sizes in their first 2 years and it means a lot of wasted clothing. Thanks to special fabric, Petit Pli clothes are able to expand bi-directionally, it fits children from 4 months to 36 months or up to 7 sizes, pretty cool heh?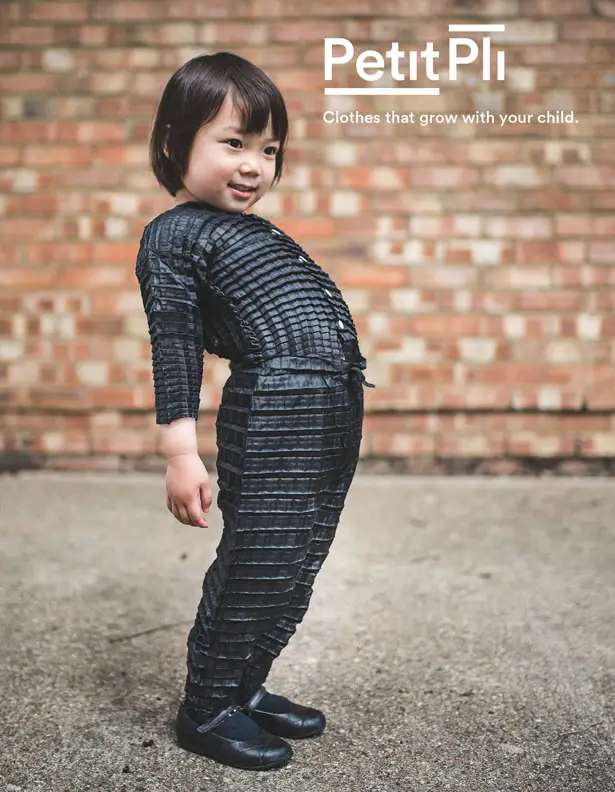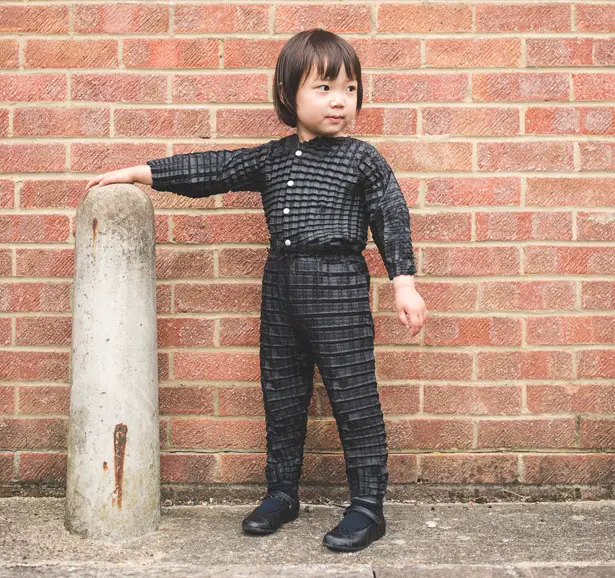 Founded by Ryan Mario Yasin, Petit Pli offers adjustable garment design that is suitable for high growth rates in children's sizes. It is ultra light weight and easy to pack up, it can also be machine washed with no problem. With his background as an aeronautical engineer and specializing in deployable structures, Ryan has come up with most advanced technical children's clothing, the garment material is waterproof and breathable, it's important because children are usually extreme athletes.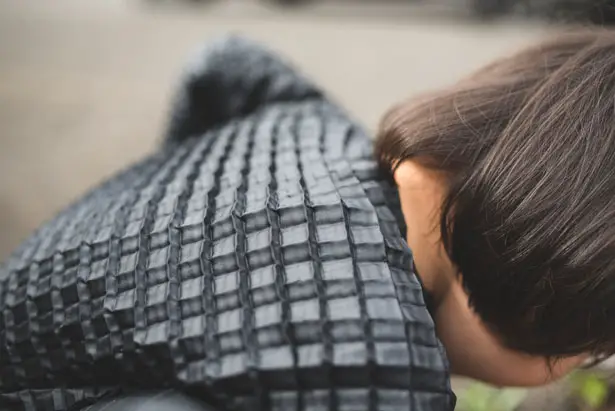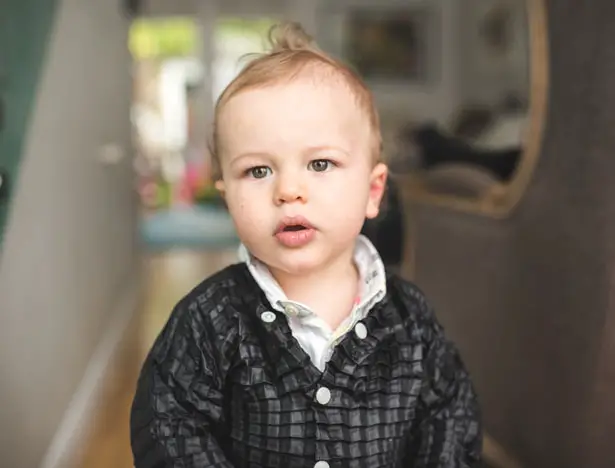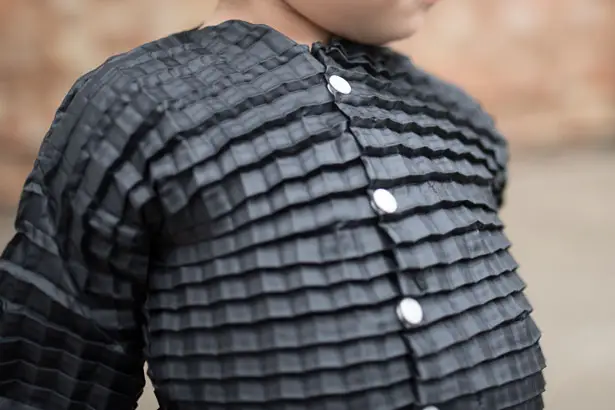 *Some of our stories include affiliate links. If you buy something through one of these links, we may earn an affiliate commission.