The Targus Helix backpack is a versatile backpack designed for teenagers and young creatives. Just to be clear, this design is not officially from Targus, it's only a concept proposal for the company. Although Targus is well known across the business consumers, consumer insights showed that Targus lacks recognition in the younger generation. The concept is a minimal approach to the brand capitalizing on the straps and integrating them into the body of the bag, relocated zipper to the side for faster access to your content, adding a hoodie to tie into the lifestyles of the younger generation (image and status), and features a hard outer shell and soft neoprene inner shell with padded ABS protection around your laptop (something not found in current laptop bags.
Designer : Abraham Peter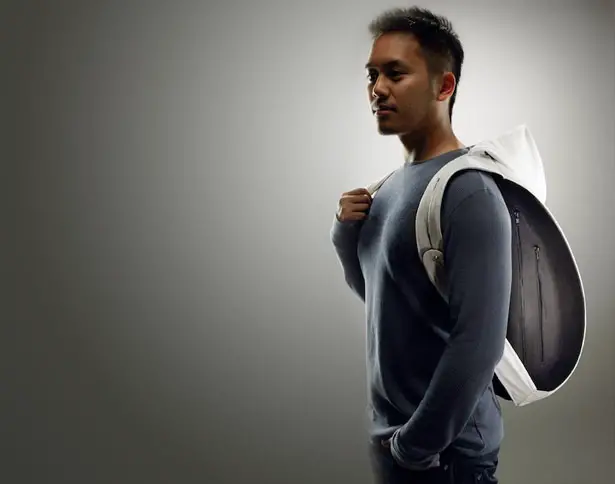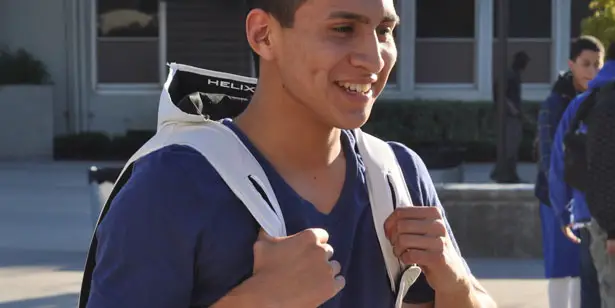 The color scheme is meant to eliminate all the visual noise found in bags now and is there as a blank canvas for the user to be creative and mark, draw, and customize to their liking. In order for Targus to become a leading brand, it should not rely heavily on mass distribution and should focus on creating meaningful products that cater to younger generation such as Targus Helix backpack.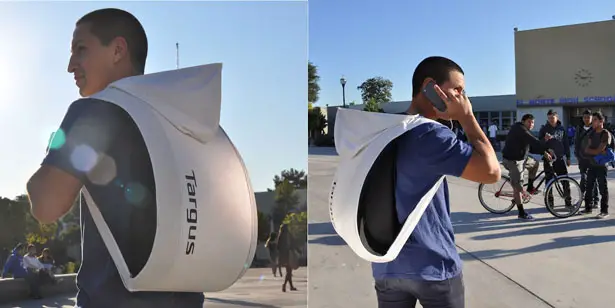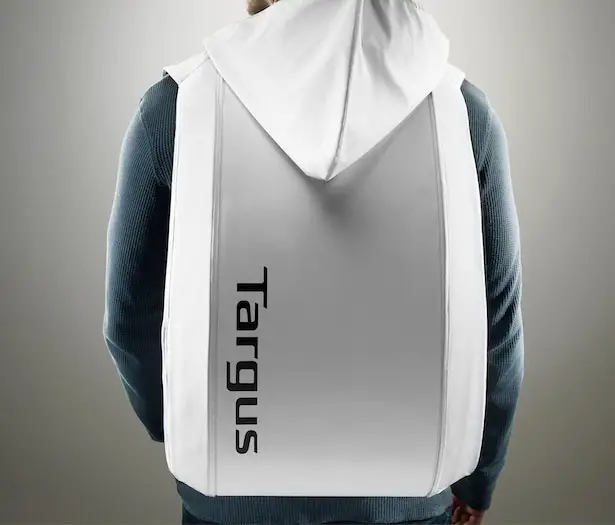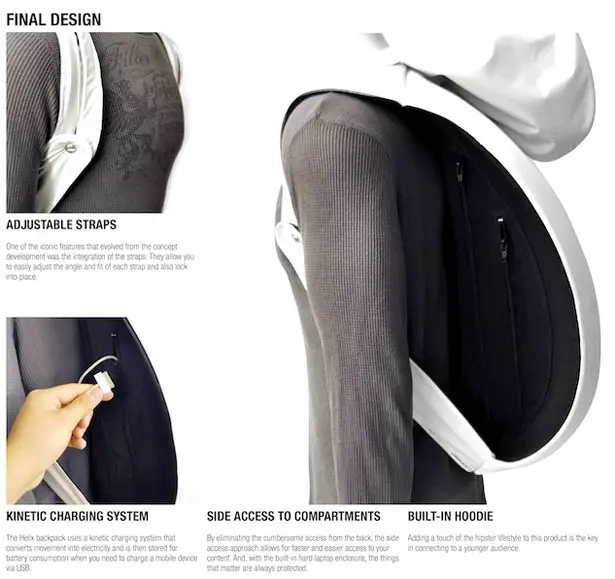 *Some of our stories include affiliate links. If you buy something through one of these links, we may earn an affiliate commission.