The Volkswagen L1 is a concept car, designed in a fuel efficient way that can propel around 100 kilometers or 62 miles by using one liter of fuel. Recently the designers have prepared a prototype of this car by combining great aerodynamics, supremely efficient powertrain and lightweight engineering.
The powertrain of the VW has been furnished with two-cylinder, turbo-diesel 39-hp engine with a 14-hp electric motor. Besides, the car comprises a stop/start mechanism and a dual-clutch seven-speed transmission through which it can quickly reach 100 mph, while dropping the fuel economy to an extraordinary 1.38 liters per 100 km.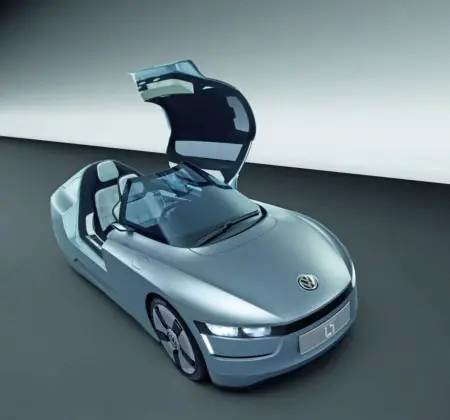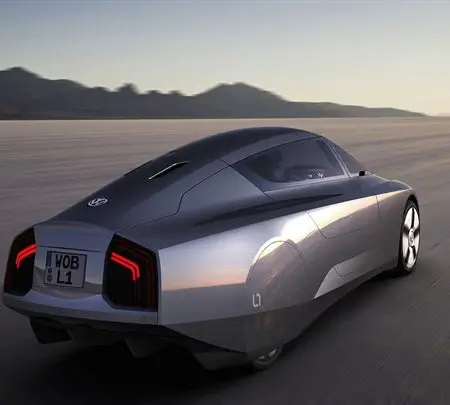 Aerodynamics of the front-wheel-drive L1 is optimized by a two-seat layout where occupants can seat in a row. Therefore, the car is relatively long, extremely slim and quite low comparing other traditional cars. The body is made of carbon fiber, making it lightweight of merely 838 pounds.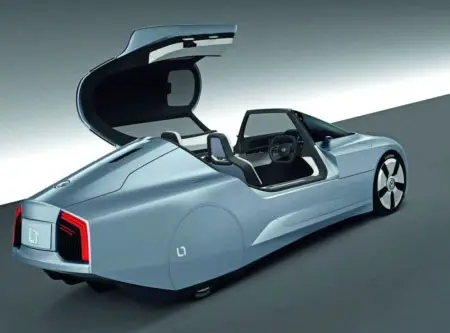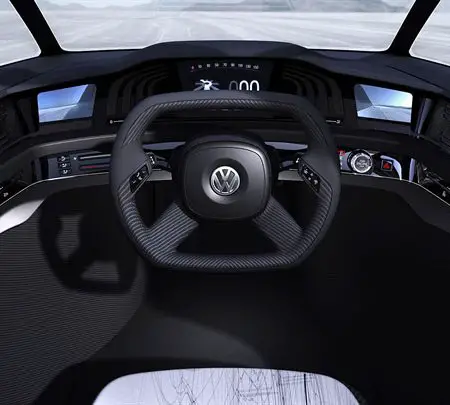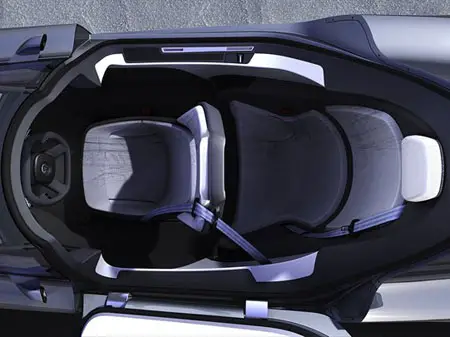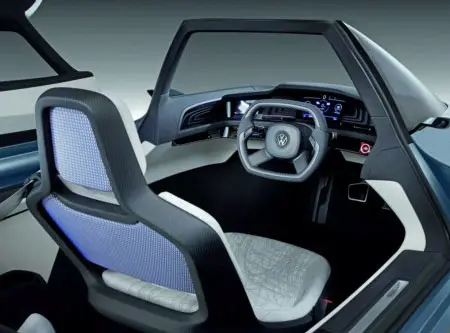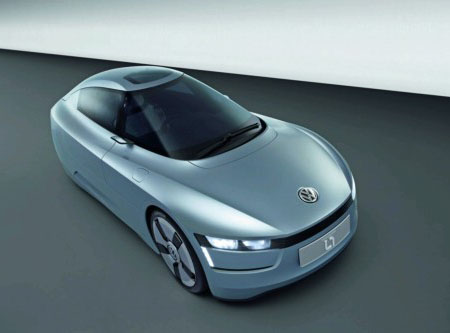 From : VW via wcf
*Some of our stories include affiliate links. If you buy something through one of these links, we may earn an affiliate commission.