Designed specially to deliver medical products, +Drobo is an autonomous robot concept capable to provide instructions about its products while performing medicine delivery service. Pharmacies are essential business that need to stay open during these widespread shutdowns, while we are avoiding public places, we also prefer to use home delivery instead of going to grocery store or pharmacy. It's true by staying at home, you help to slow spread the virus and protect yourself. Inspired by this situations, +Drobo concept has been designed. It's an autonomous robot that operates around people, carrying your medical supplies as well as test kits to help you performing rapid medical tests such as Covid-19 test or blood oxygen tests where the results can be sent directly to your doctors as well.
+Drobo is a friendly robot designed by Nuri Badur of Nuone Design to make sure that people can get their medicines fast and easy, without risking themselves in public. The robot has four wheels and an electrical engine, the batteries provide up to 6 to 8 hours of operations for continuous use. Since it's an autonomous robot, it is able to stop and recharge itself between tasks. Each robot has a drone suspended on its back, it flies away with the cargo to drop your medicines when you live in a high rise apartment.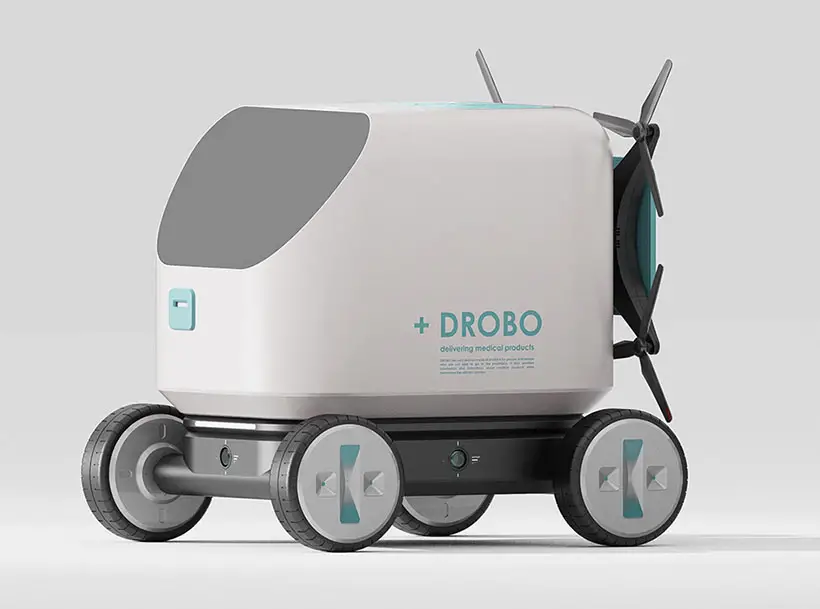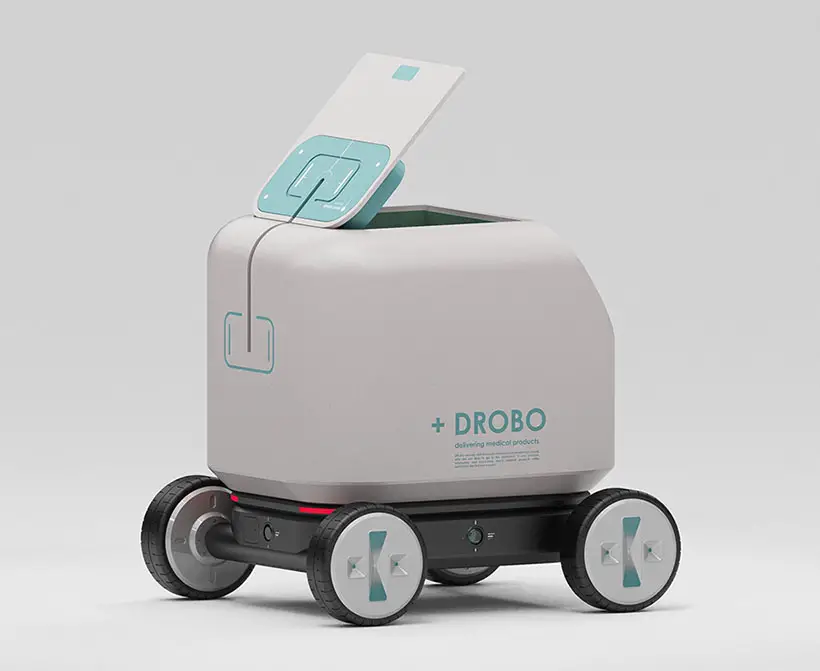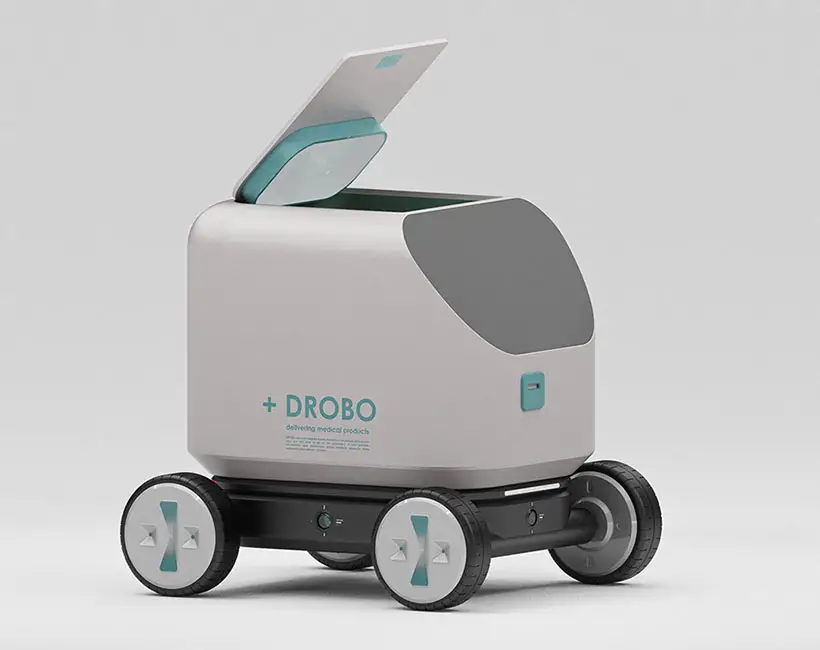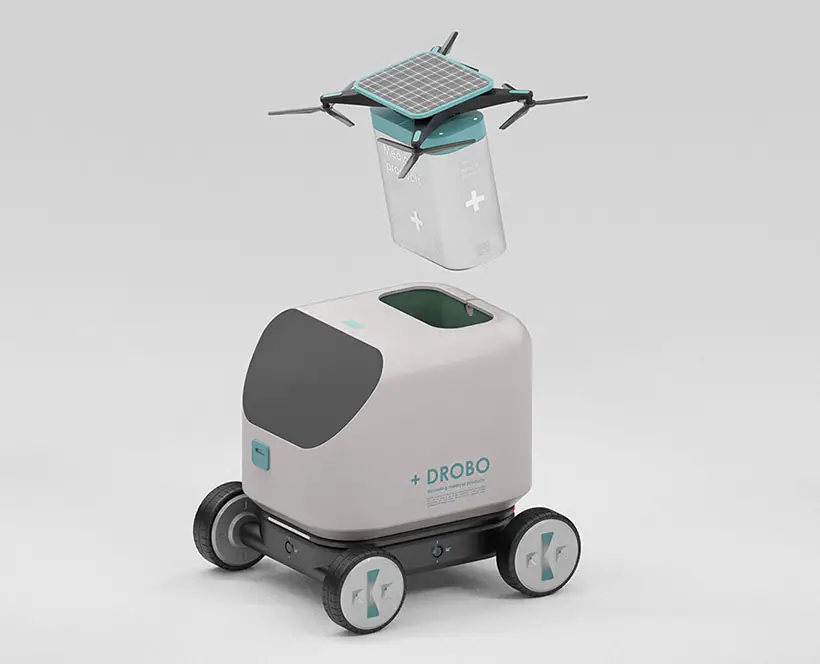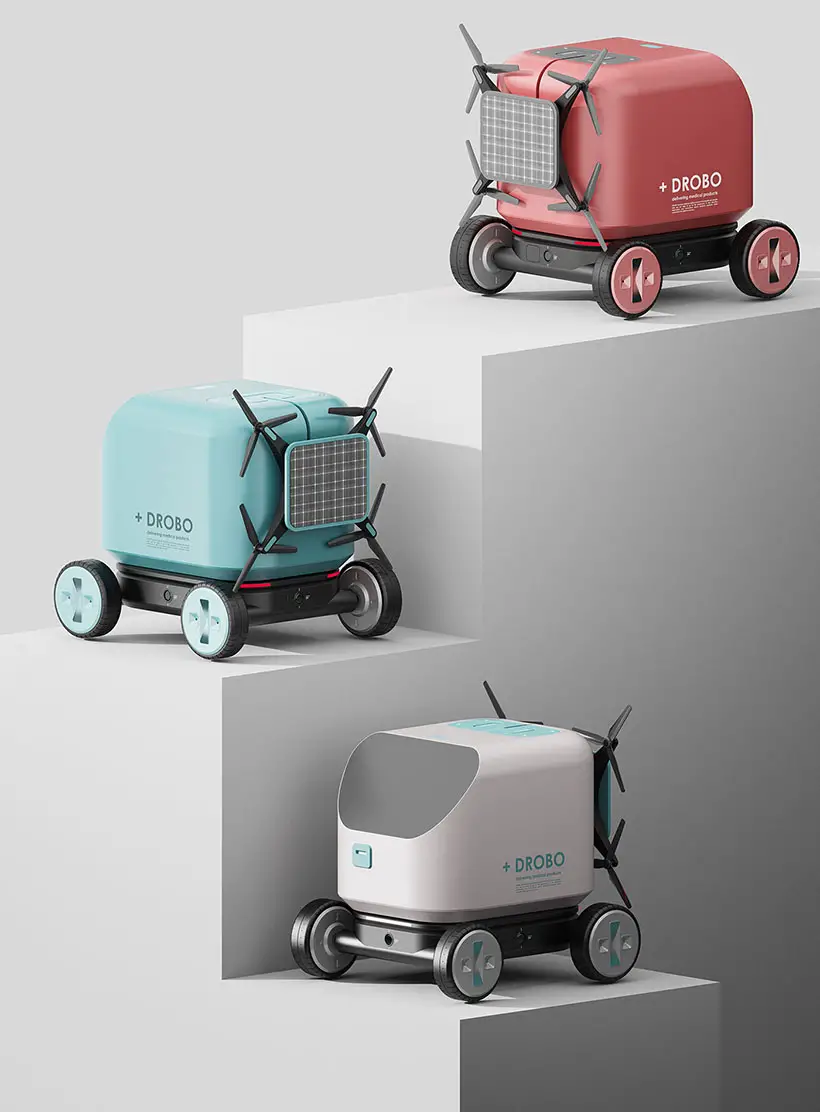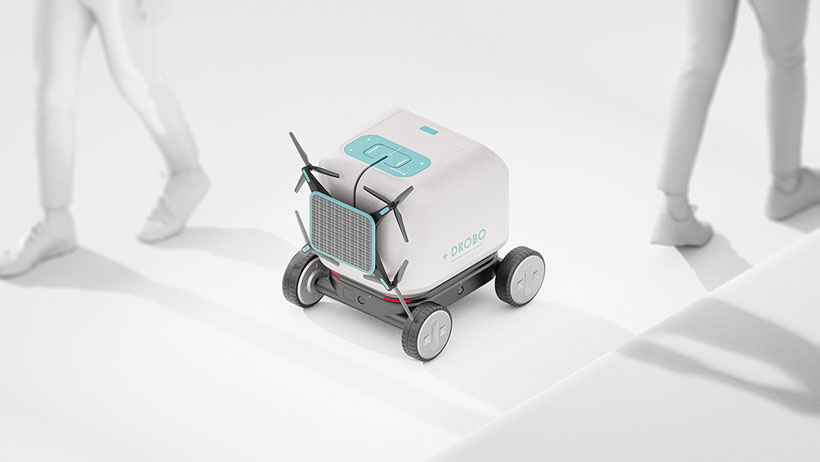 *Some of our stories include affiliate links. If you buy something through one of these links, we may earn an affiliate commission.