The human energy recycle system is an innovative concept that can gather energy emitted by human or even pets. This energy is used to power other devices, ensuring a new lifestyle for mass people with reduced electric bills and complementing to the environment. The system comprises lightweight, compact and portable units named 'Solution Units', designed to be worn in different spots of the human body, which collects energy from spinning, shaking, human heartbeat, body temperature and various other types of movements, and stores the energy into the 'Standard Battery' inside. When emergency power is required for a mobile device, these units can be connected to the device directly. Alternatively, the energy of the battery can be stored in the 'Application' units for later use.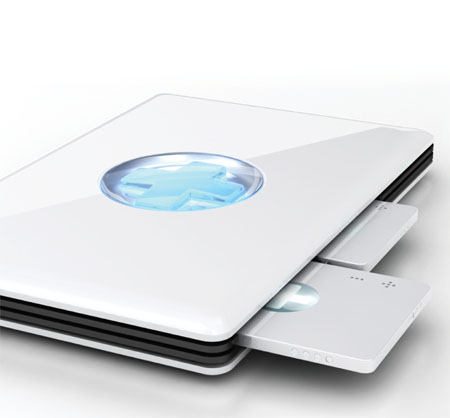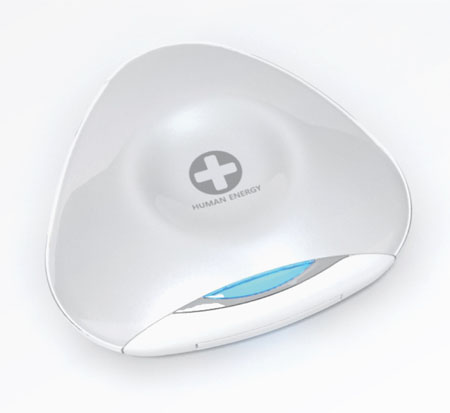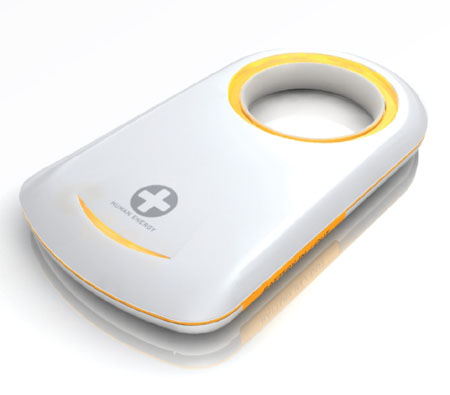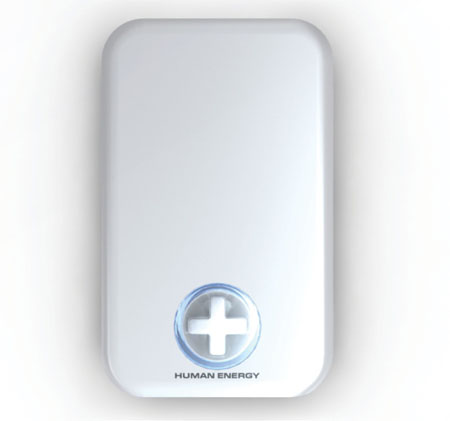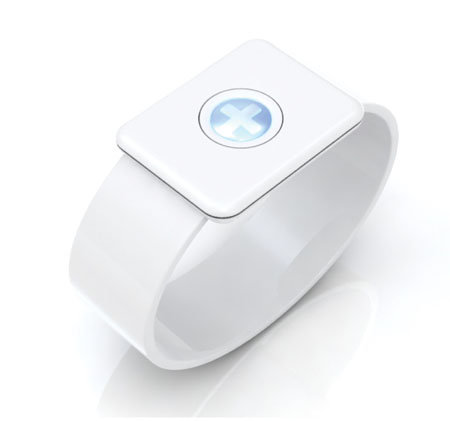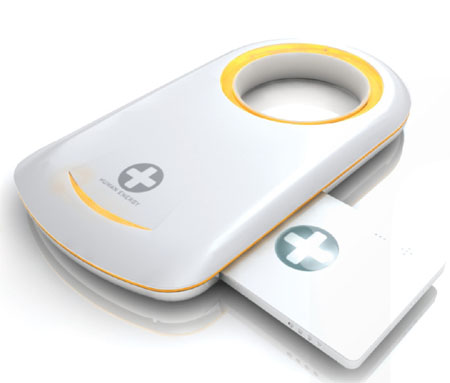 Click the image for bigger view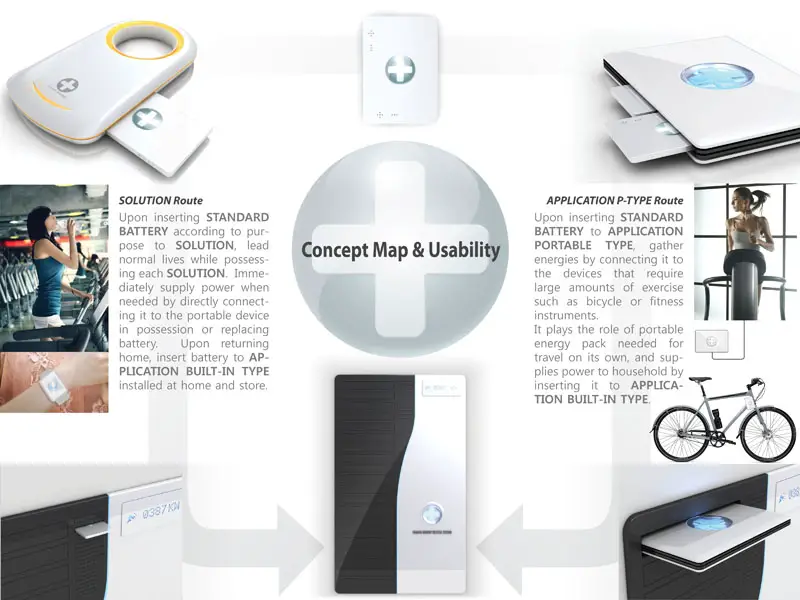 Designer : Choi Hyung-Suk and Yun Jung-Sik
*Some of our stories include affiliate links. If you buy something through one of these links, we may earn an affiliate commission.