TAG Smoke Mask is a concept protection product that detects and protects you from Carbon Monoxide (CO) poisoning. CO is colorless, odorless, and tasteless gas yet toxic to humans and animals, it is usually spread during gas leakage or domestic fire, therefore, it's an really important to alert people during this event as early as possible. This concept mask has been designed for early detection of CO in the air to minimize the risk of Carbon Monoxide poisoning.
This smoke mask acts by detecting CO in the air through its electrochemical cells, it alerts you by emitting sound signal. The red built-in LED light allows rescue team to find and evacuate the victim easier and faster. Once you use it to breathe, its air-purifying filter protects you against carbon monoxide and other toxic gases that may occur in a fire or gas leakage.
Designer : Germain Verbrackel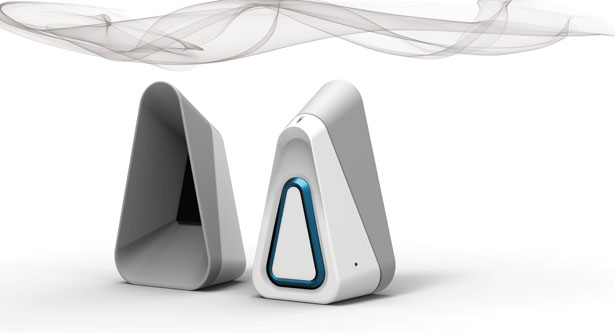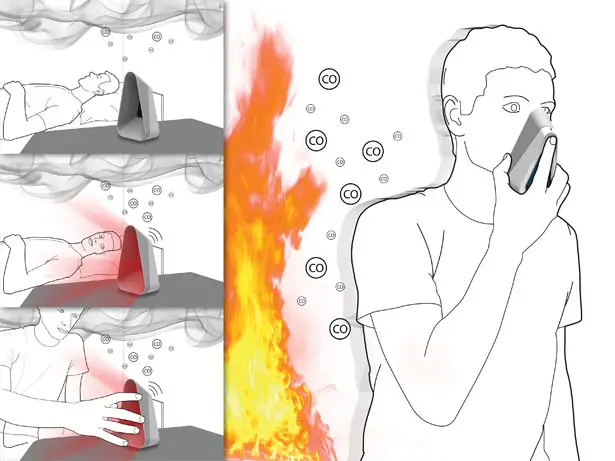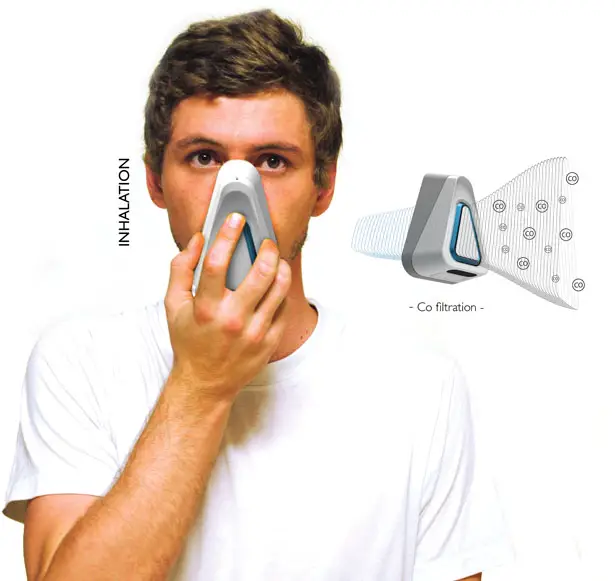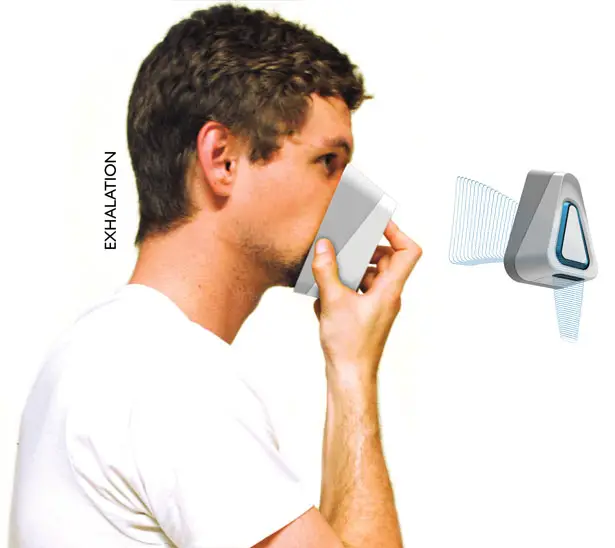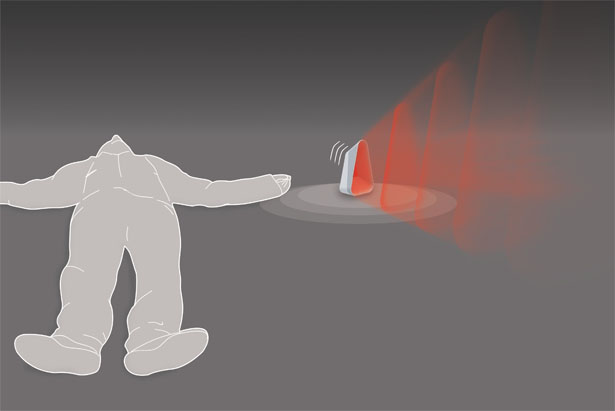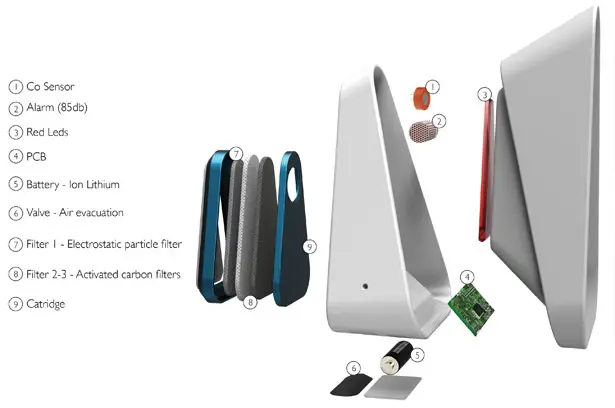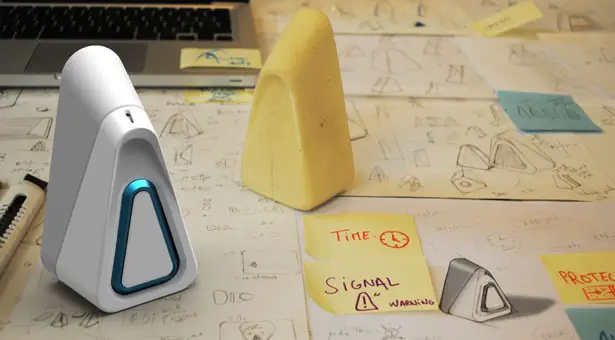 *Some of our stories include affiliate links. If you buy something through one of these links, we may earn an affiliate commission.