Nest has released its latest product, Nest Protect, a smoke and carbon monoxide (CO) alarm that complements your exiting modern interior décor. Aside from being aesthetically pleasing, this protection unit is also smart. The problem with conventional smoke alarms is that most of the time people remove the battery due to annoying low-battery chirp or to avoid the alarm sound when they make stir-fry. Based on the NFPA's data, almost two-thirds of US home fire avoidable deaths are caused by no smoke alarm or non working alarm. Nest Protect works by giving you a heads-up and yellow light for an early warning, you can simply wave at it to inform the unit if it's a false alarm.
Nest Protect will increase its alarm sound and give red light when it detects the smoke or CO levels are rising. It uses human voice to inform you what's wrong, where the problem is, and what you need to do, because during emergency, you don't have time to figure out which room the fire/CO leak is happening. How do you know when the battery is low, well, when you turn the light off in the room and this unit emits a green glow, it means both batteries and sensors are working. However, when the light ring emits yellow glow, you can simply wave at it and Nest Protect will tell you what's wrong.
From : Nest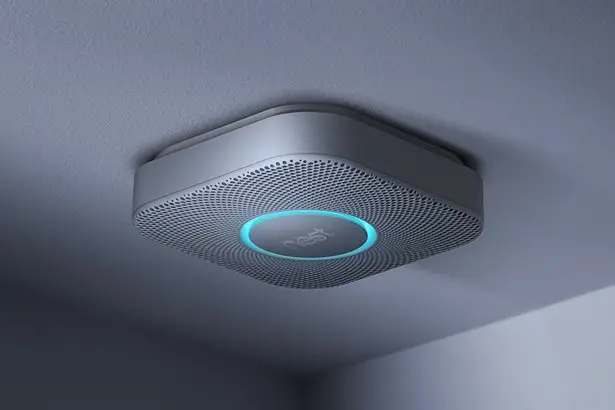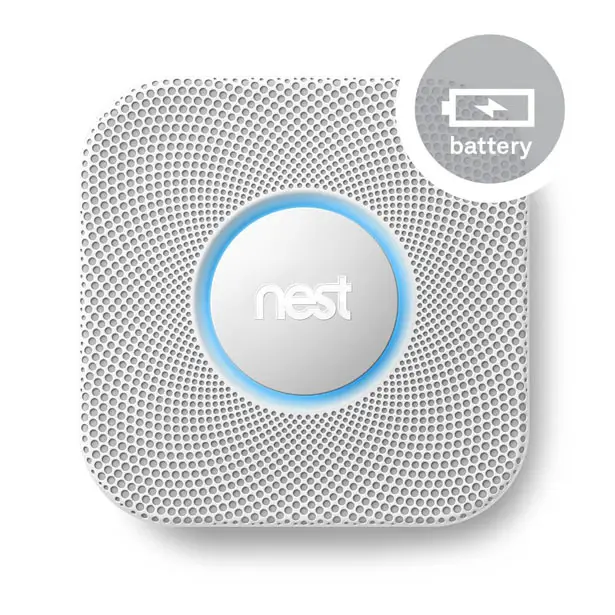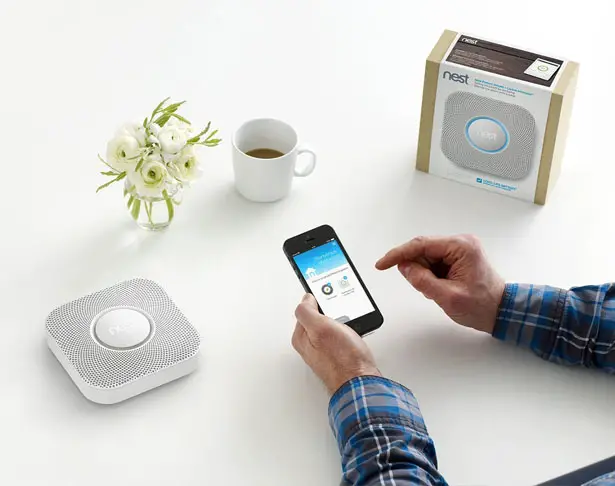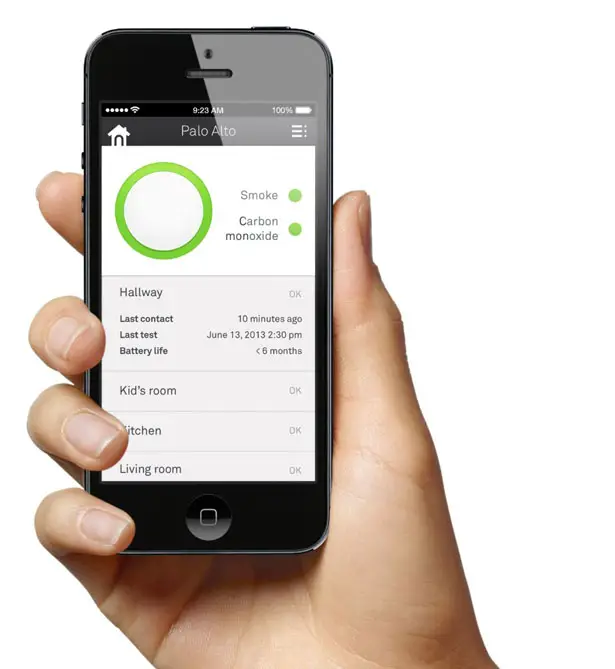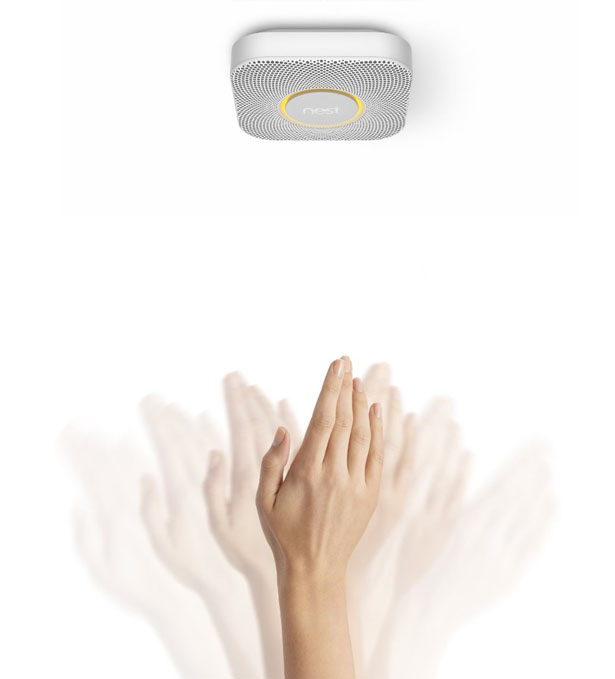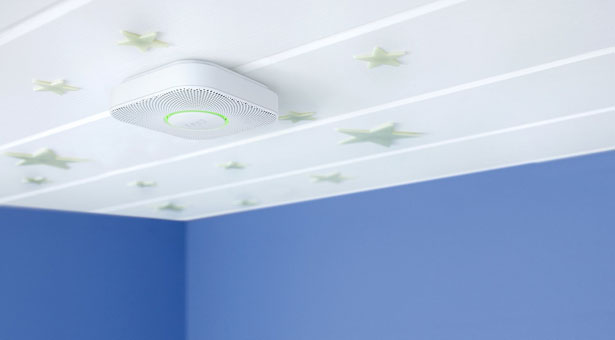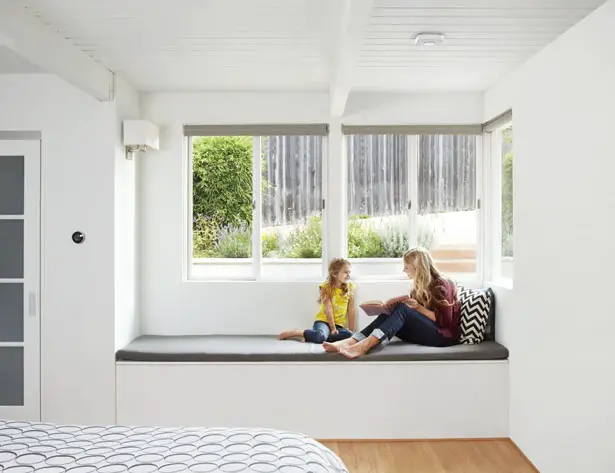 *Some of our stories include affiliate links. If you buy something through one of these links, we may earn an affiliate commission.