Sylvain Gerber designed a guitar that represents his personality. Not all people are into futuristic design, Blade Guitar is a concept guitar that blends modern and radical approach yet it still looks like a conventional music instrument in its presentation.
"I wanted to make an object with harmonious lines with strong elements of design language in order to sign the object and give it a true identity."
This guitar body design features sharp cut on top and the head are part of the signature elements that also contribute to the ergonomics of this music instrument.
Blade Guitar is designed with custom tuning pegs, they are treated just like micrometric screws that reinforces the idea of high precision and highly reliable object to adjust string tension. Sylvain Gerber explains the name Blade itself refers to something that's very sharp and precise, just like this concept guitar. Obviously that every guitarist has their own preferences and Gerber has come up with design and configuration and suit him best.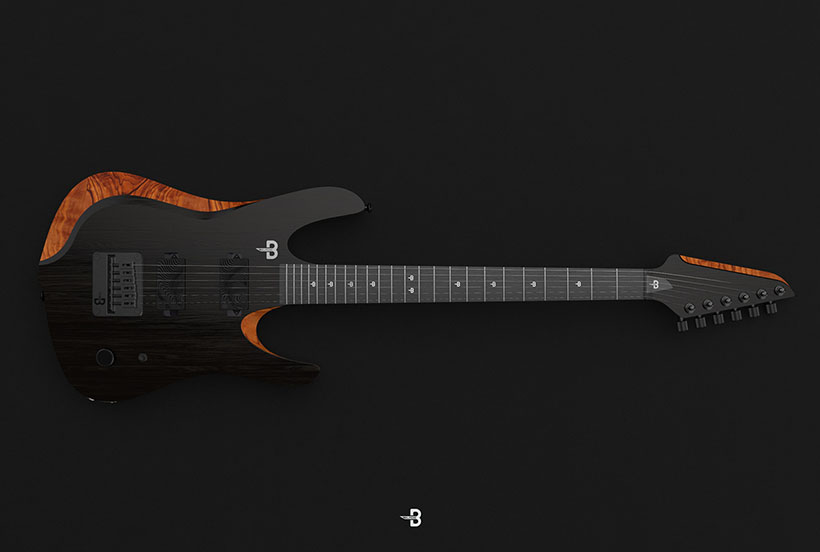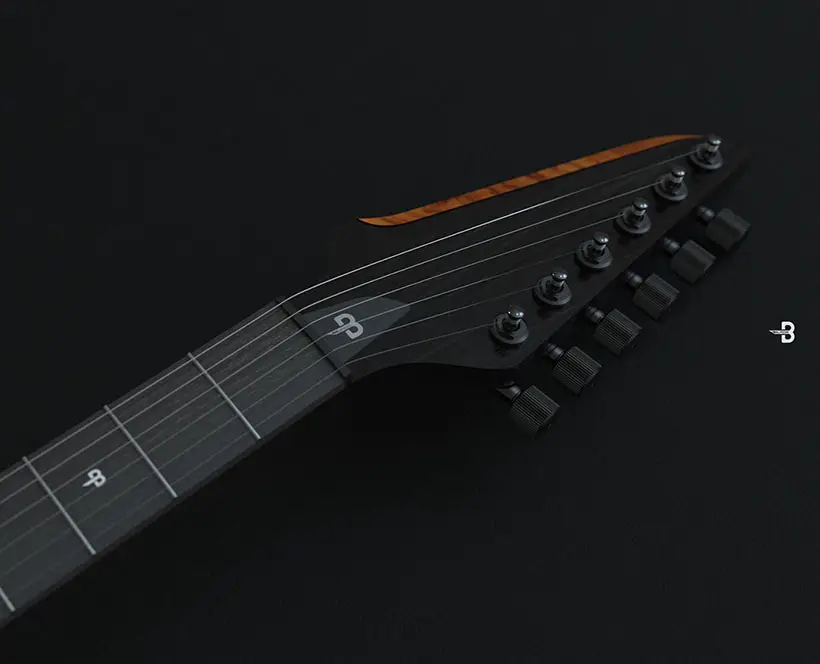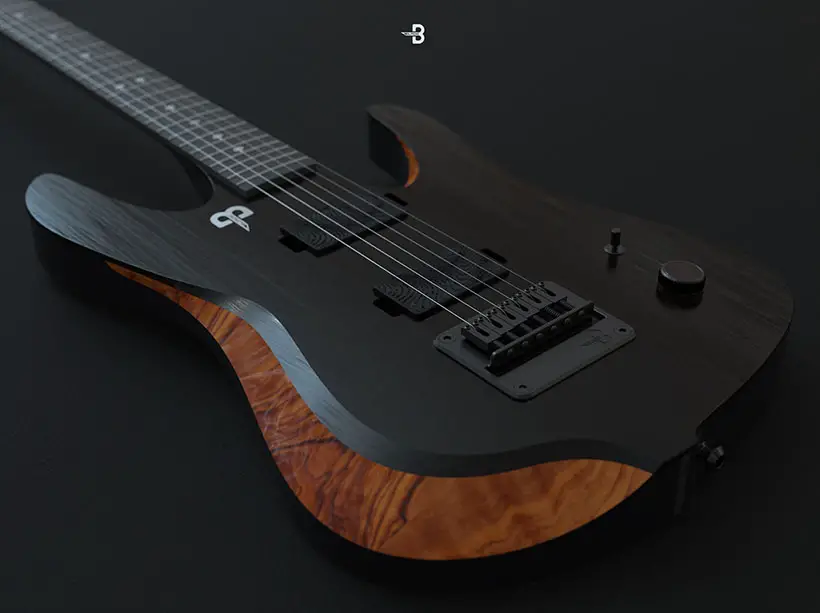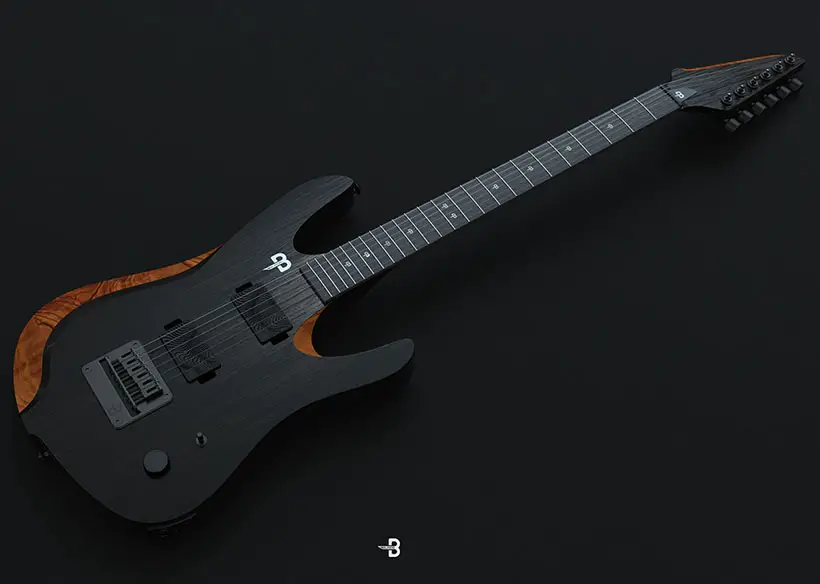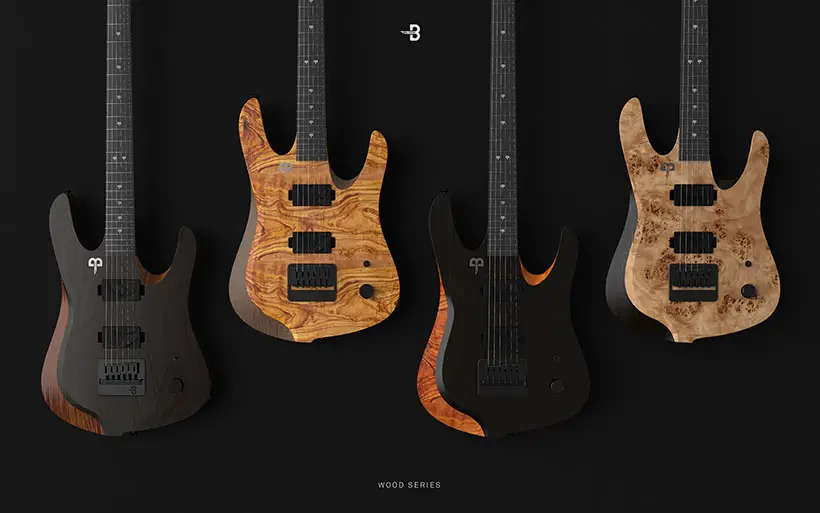 *Some of our stories include affiliate links. If you buy something through one of these links, we may earn an affiliate commission.