When your bike fails you in the middle of nowhere, take Gerber Armbar Drive out of your pocket. It's an EDC with smart design that folds just like a folding knife yet operates like a fully capable multi-tool. Armbar is equipped with handy tools to handle many tasks that a simple pocket knife just can't do, it has a bottle opener, a pry bar, a hammer, a flathead driver, an awl, and a 2.5-inch long driver with a double-sided bit.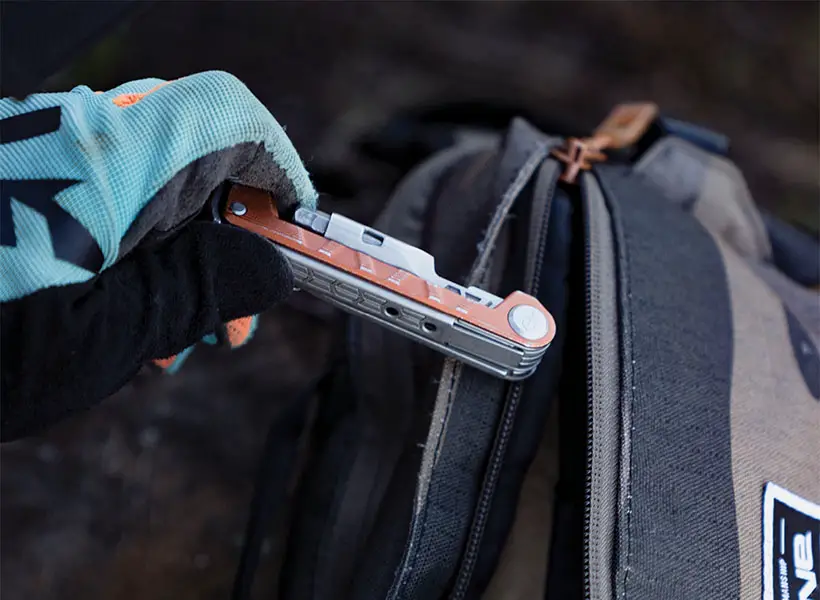 Of course, Gerber Armbar Drive also handles anything just like a pocket knife would with a one-hand opening fine edge blade and scissors. Enjoy open road or a backwoods trail with Armbar Drive from Gerber Gear in your pocket/bag, it's one compact tool that prepares you for an emergency. It's an upgrade from your conventional pocket knife. It's available at Amazon.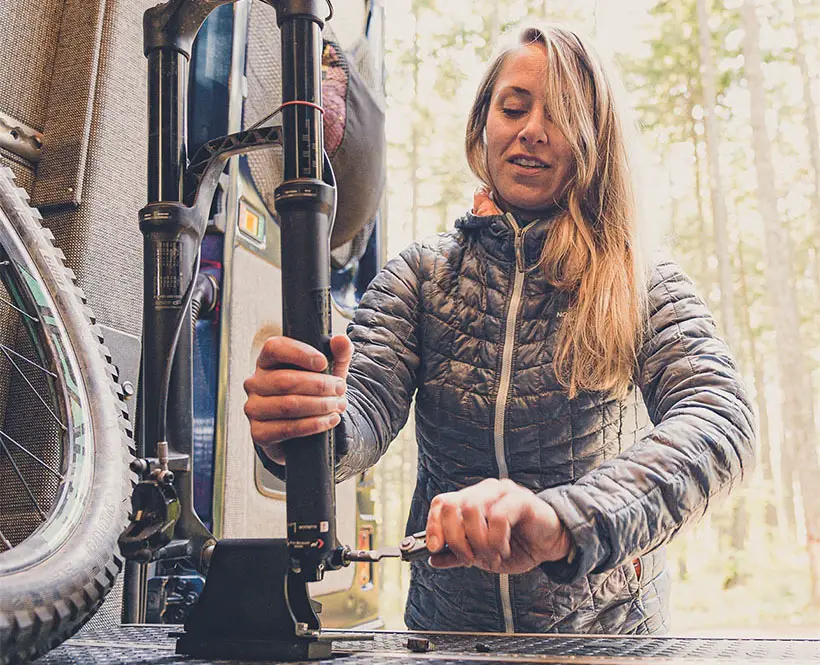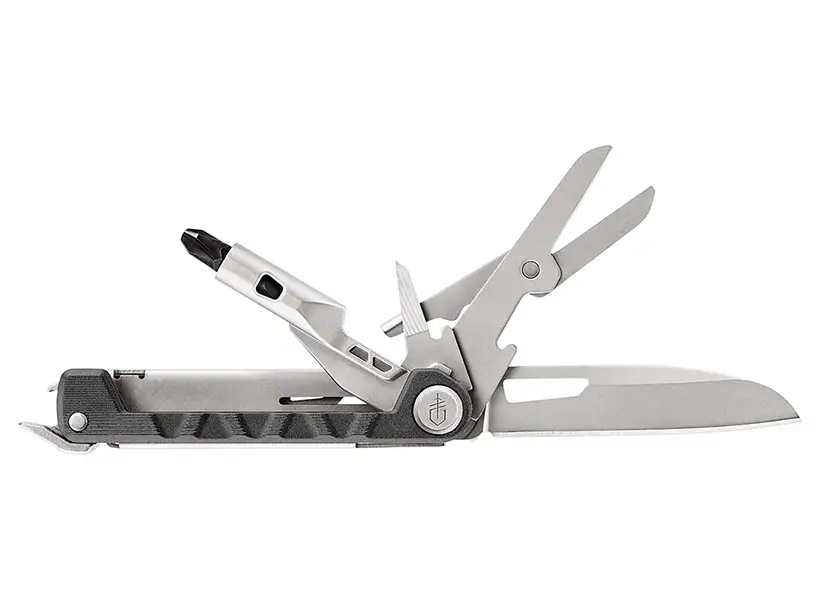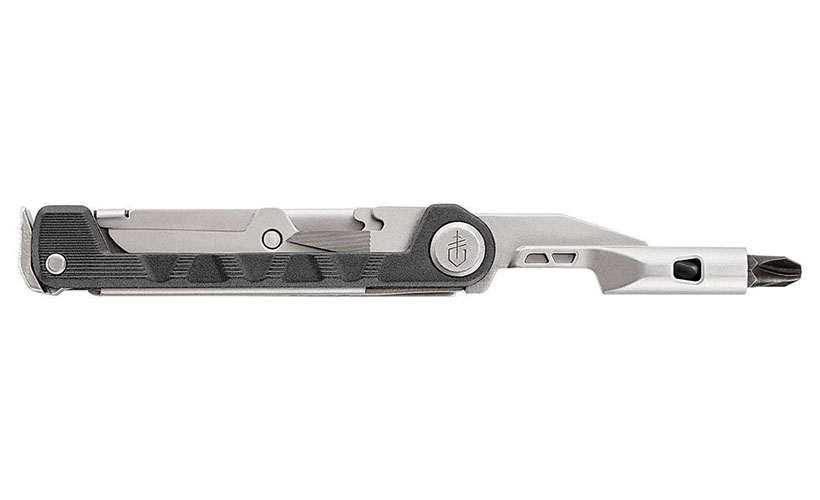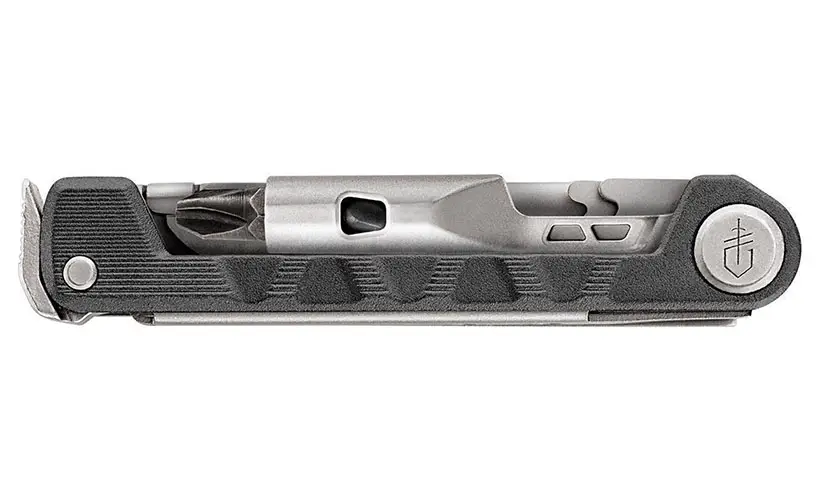 *Some of our stories include affiliate links. If you buy something through one of these links, we may earn an affiliate commission.