Bullet 02 World's Smallest EDC Flashlight is the second generation from last year version. Now, Bullet features even more minimal design, offering better performance while solving issues from the first model. Inspire by iconic 40 S&W round, this flashlight is designed with even smaller body, it can be attached to virtually anything from your jacket to gym bag. This little gadget should be one of your everyday carry essentials, it's not only functional but also minimal, you won't feel any hassle carrying one in your pocket.
This tiny LED flashlight features a quick 180-degree rotation, it is locked for secure on/off operation, it'll not unlatched even under most vigorous conditions. Waterproof and indestructible, yes, it's a tiny flashlight that works in any conditions and circumstances, you can even run over it with an SUV, it will still be just fine. It uses aerospace-grade aluminum with a sleek anodized treatment, Bullet 02 is perfect for any situation possible. Weighing only 5 grams, you won't even feel this gadget in your pocket, there are three LR41 button cell batteries that power this flashlight, it is able to produce 20 lumens of light.
Designer : Slughaus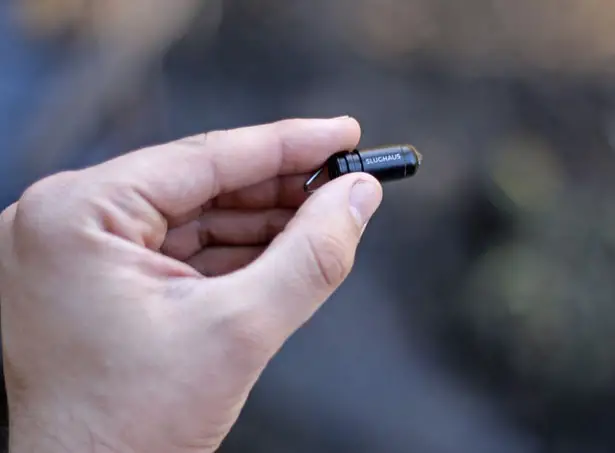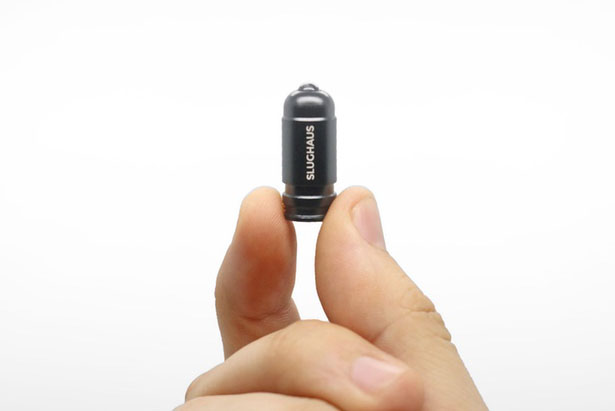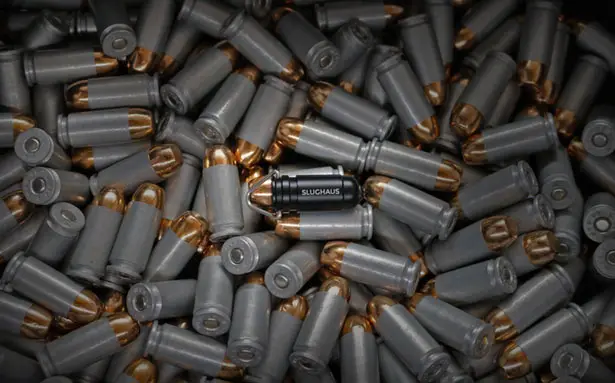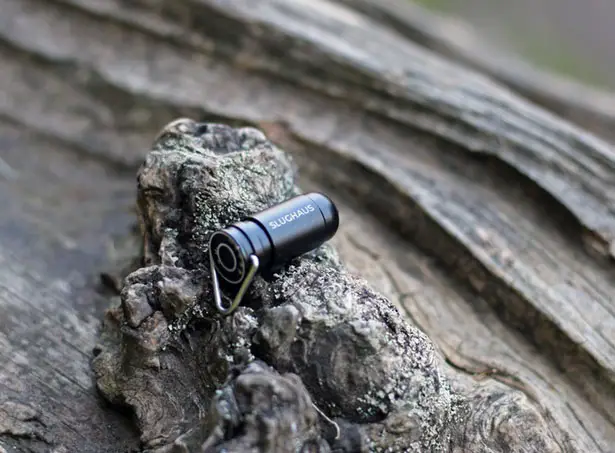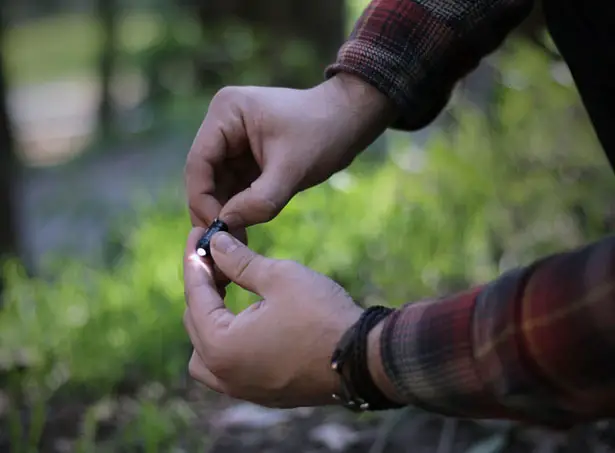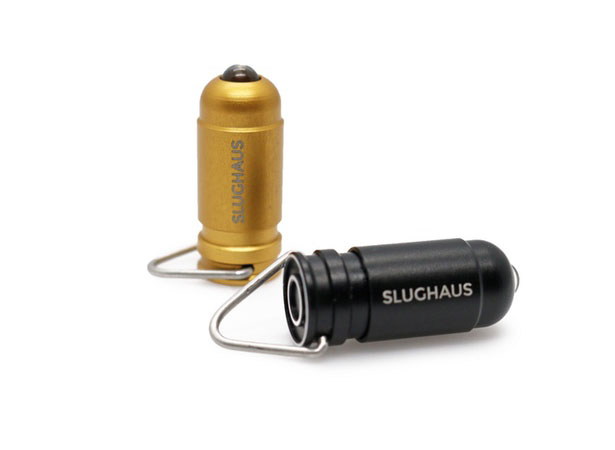 *Some of our stories include affiliate links. If you buy something through one of these links, we may earn an affiliate commission.