Pocket friendly screwdriver, Bit Bar features compact design that fits in your jeans pocket. It's an everyday carry screwdriver made from grade 5 titanium, it is TSA compliant with standard ¼-inch hex bits.
Available for free worldwide shipping, Bit Bar is designed with a full-sized handle yet with the ability to conveniently store, access, and customize the bits to suit any situation you encounter. You won't have half-sized or odd bits here, it features 8 standard ¼-inch hex bits that you can quickly customize according to your needs. The size matches a pocket knife, so it is comfortable to carry around as well as easy to access in time of need.
Designers : Chadwick Parker and Joe Huang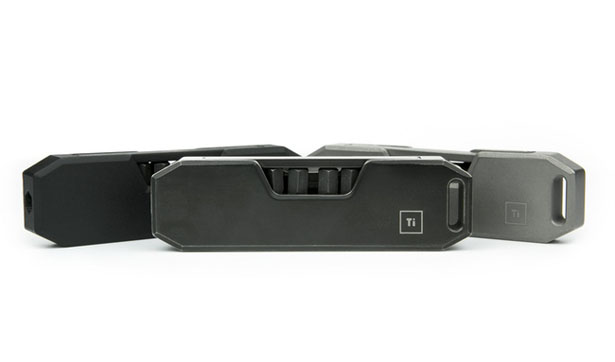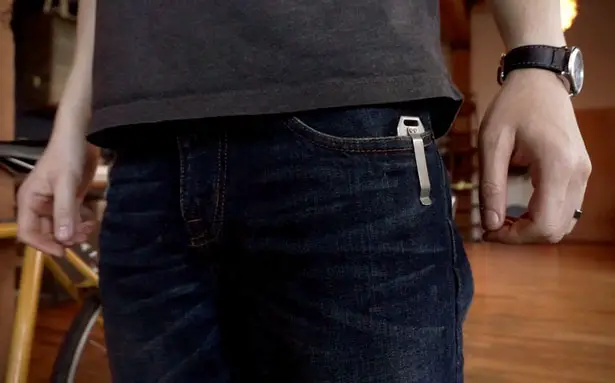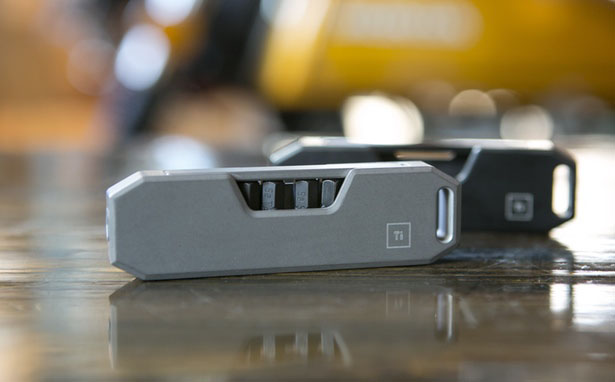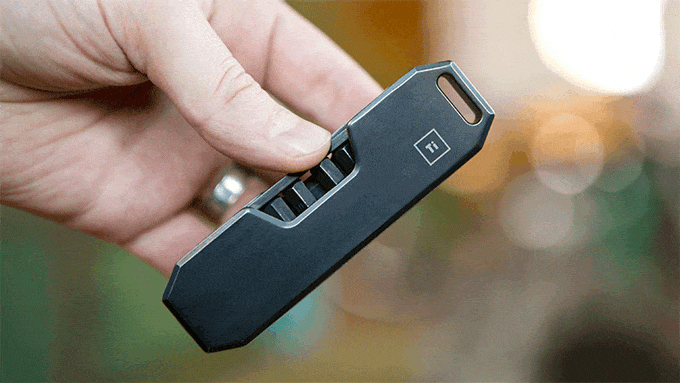 *Some of our stories include affiliate links. If you buy something through one of these links, we may earn an affiliate commission.