Invented Alexandre F. Golefoy in 19th centry, Hair Dryer has become one of bathroom essentials to dry our hair. Most often than not, we leave hair dryer inside the drawer while the cord is left unorganized. Jiyoun Kim teamed up with Junyoung Jang to create an ergonomic hair dryer concept that would redefine its roles in our everyday lives. Squared Dryer has been designed in a way that it surpasses its core value, without sacrificing its functionalities, this appliance features foldable design with a storage to keep the cord. It's been designed with a foldable knob through a rotatable hinge to create its compact form, while the electric cord can be kept inside a translucent case.
Designers : Jiyoun Kim and Junyoung Jang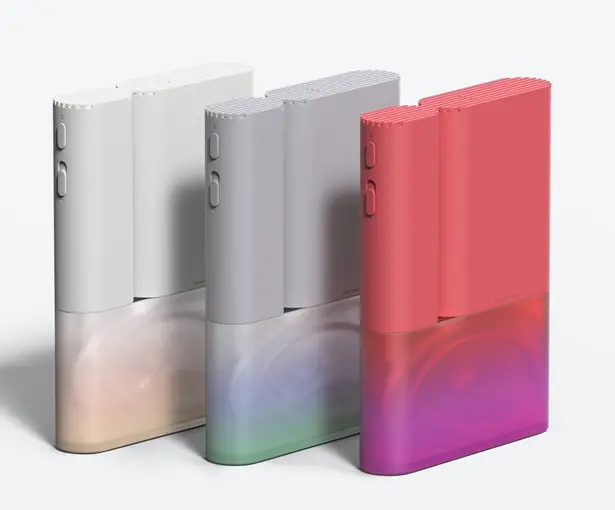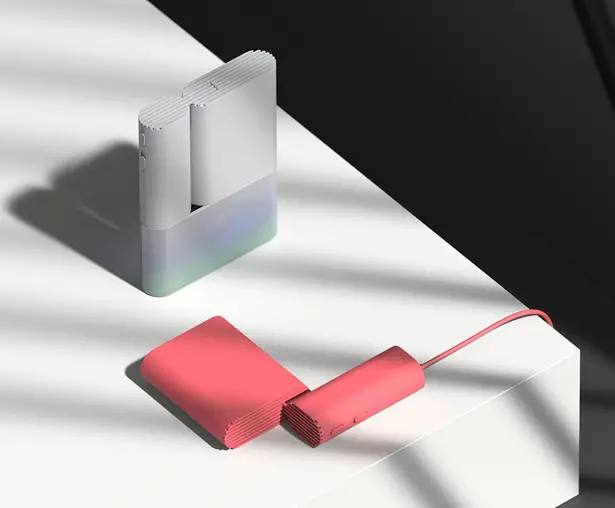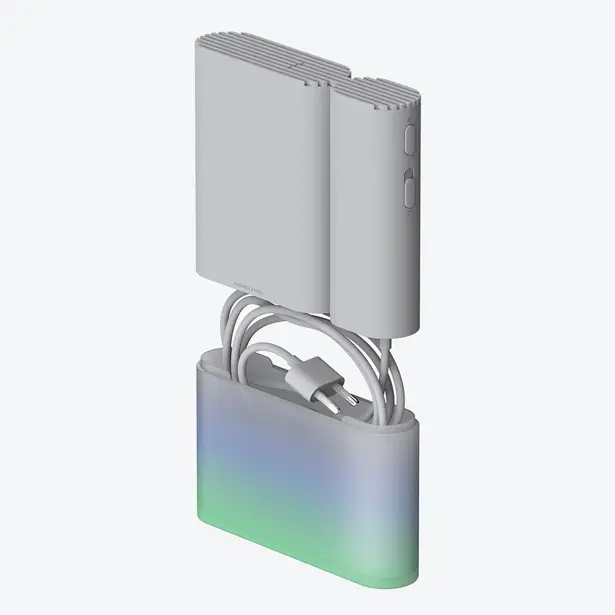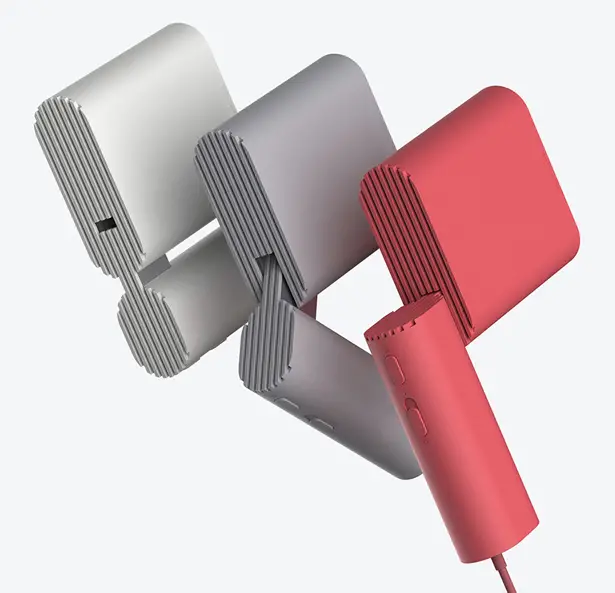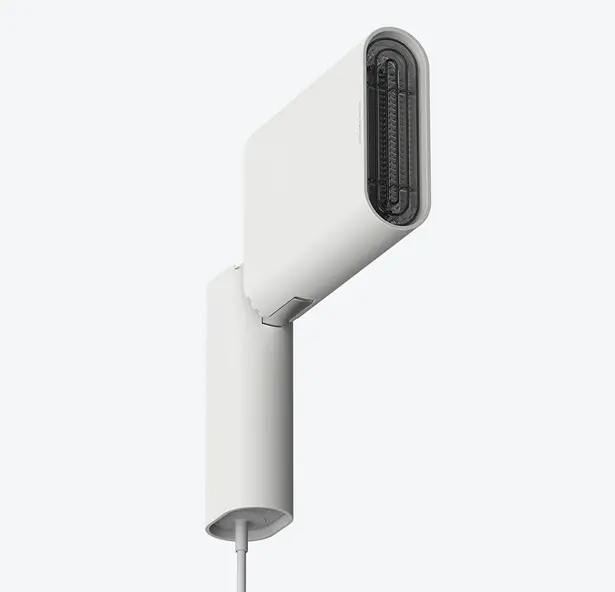 *Some of our stories include affiliate links. If you buy something through one of these links, we may earn an affiliate commission.