A product, conceptualized and designed especially for seniors in order to help them maintain their companionship taking memories and health into consideration. Dusk has been designed specifically for people who are retired and need a company in order to cherish their life after the age of 60.
They lose interest in many things in life and need to be in between the family and keep a track of their health. An interactive approach, in order to make technology accessible to the seniors, by creating a smart wristband and a mini holographic wall mount projector for a wider view and easy accessibility for ergonomic usage. This product helps in keeping the body statistics intact by sending them regularly to the family via an app designed for the family members and the other aspect includes photo and video share between the families so that the senior doesn't lose touch with the busy family members.
Designer : Subinay Malhotra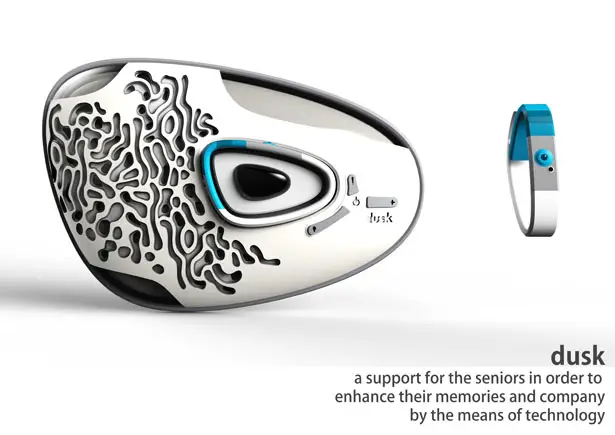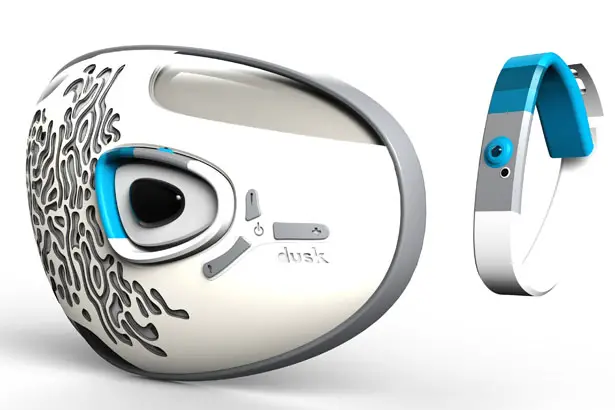 The product is as simple as a plugin device where the senior needs to wear the wrist band and once he/she needs to interact with the body statistics and the photographs, he/she need to remove the band and plug it to the projector and it starts automatically, displaying the content saved in the band.
Ergonomic
Accessible
Portable
Easy material and manufacturing
Wireless
The band gets charged via projector and is available in unique colours referring to the psychology of the seniors. In short it's a unique approach where this age group is secluded from the world in various contexts of life, providing an easy and a useful product that will enhance the way of living of the seniors.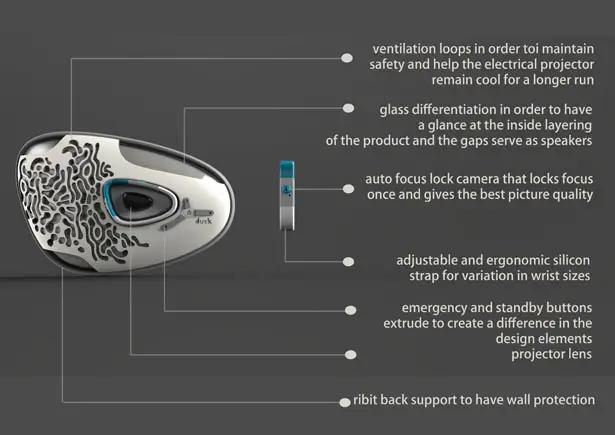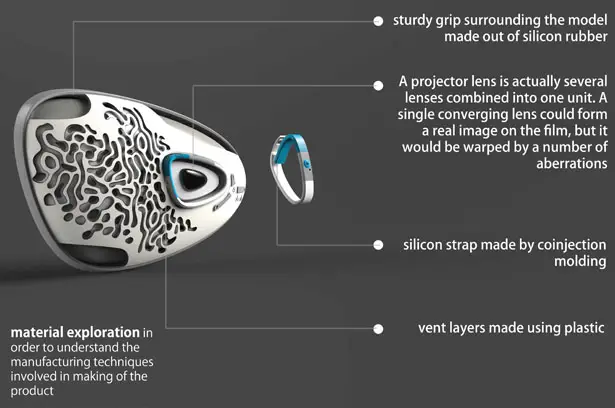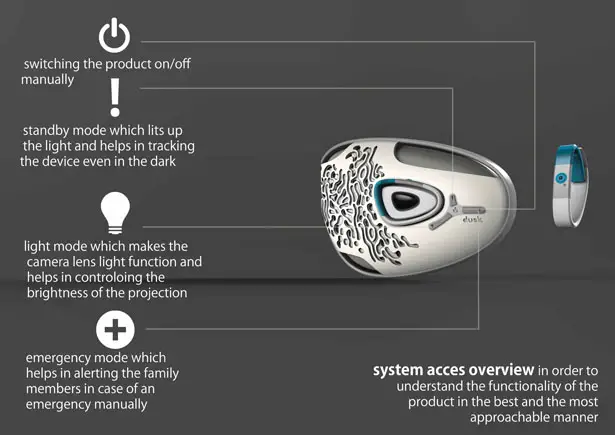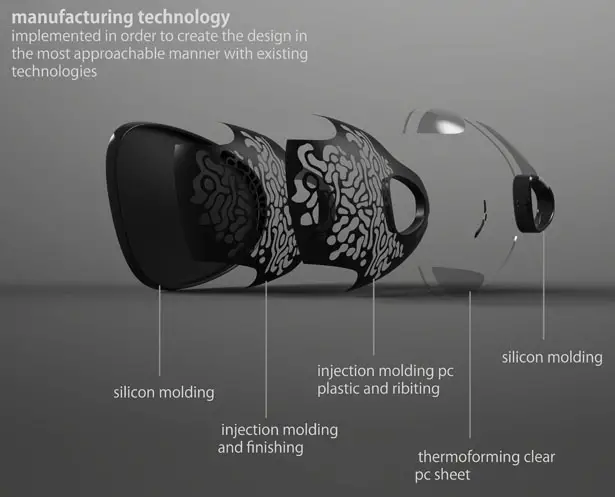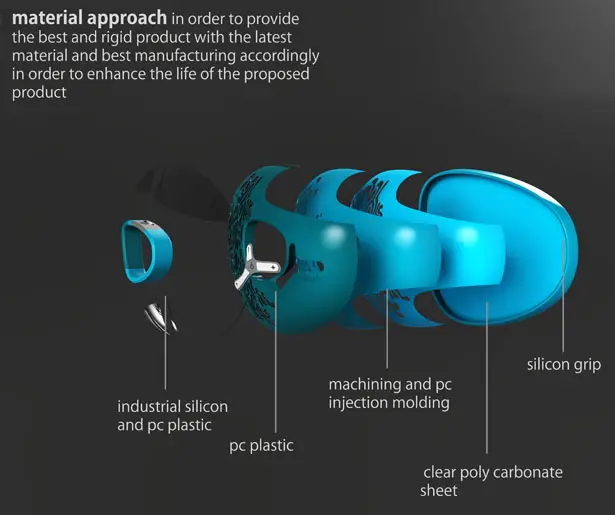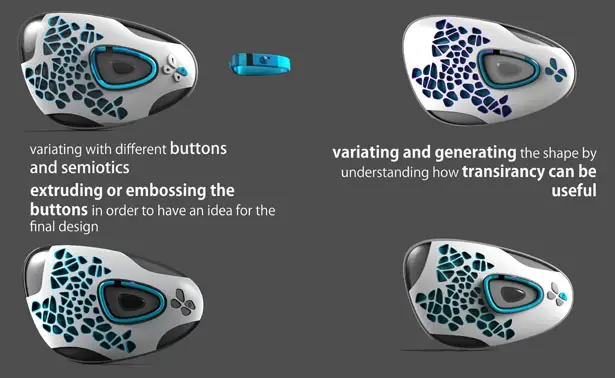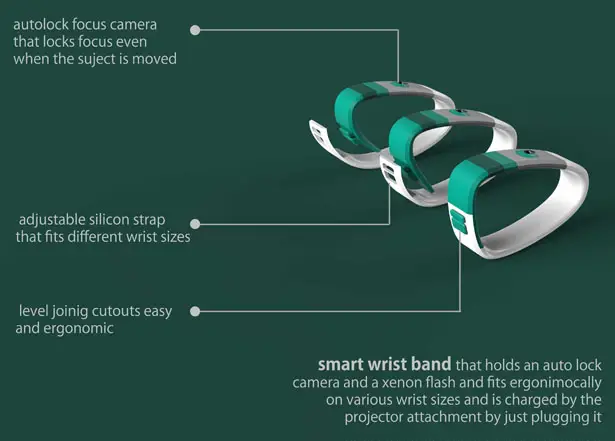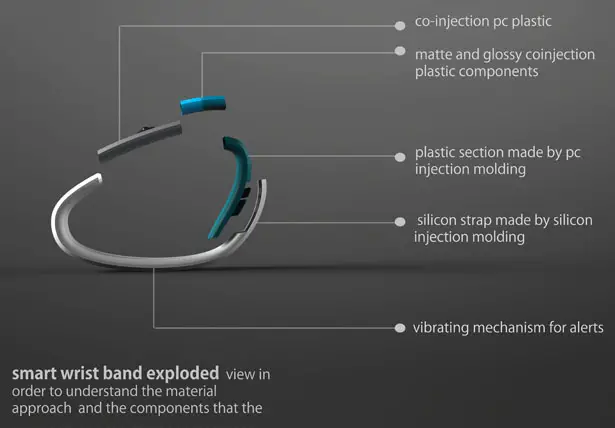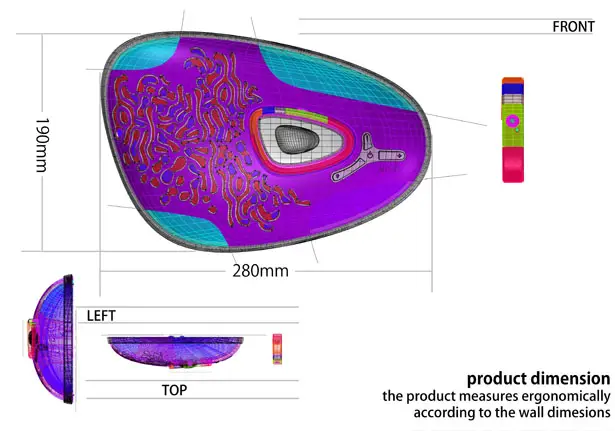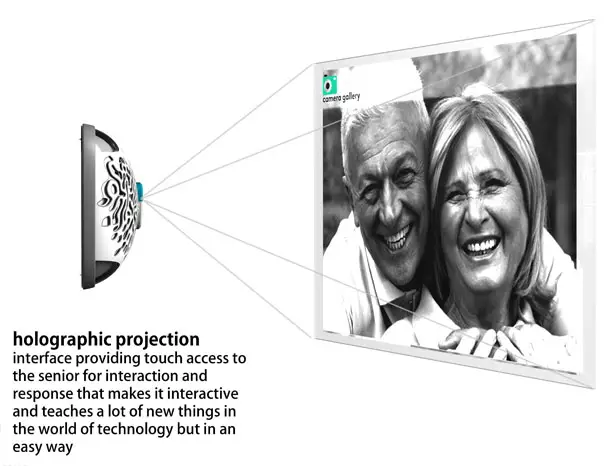 *Some of our stories include affiliate links. If you buy something through one of these links, we may earn an affiliate commission.