It seemed quite weird to me when I found Piotr Czyzewski, the designer of the Watch didn't put any description of the watch. But when I checked out the images deeply, I realized it was a very careful trick of the designer to let people play with their imagination to create a spectacular figure of the same into the core of their heart.
From my point of view, this watch is a blend of nature and elegance. About elegance, I am sure it's quite understandable with the premium look of the watch featuring metallic chrome finished body and a dial like the eye of an eagle. Confused about the link with nature? If yes, I am sure you missed the flying butterfly inside the dial with wide spread wings. It's just my personal feeling, if anything else click on your mind, feel free to come up with it.
Designer : Piotr Czyzewski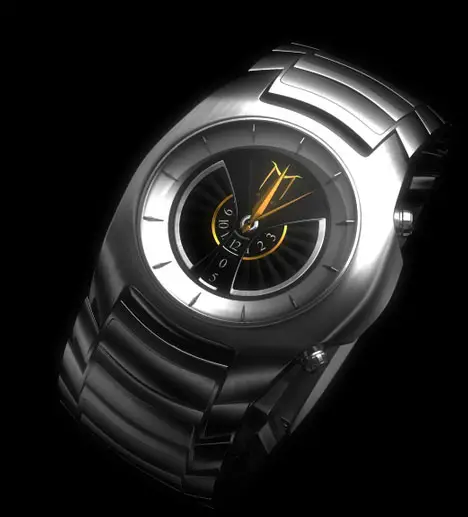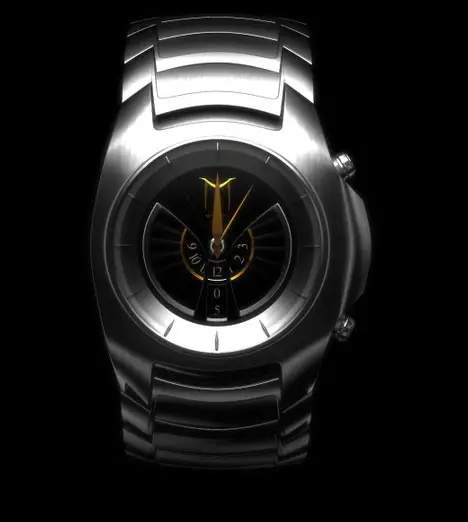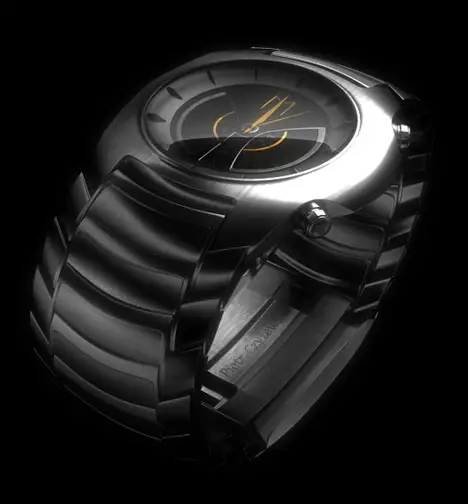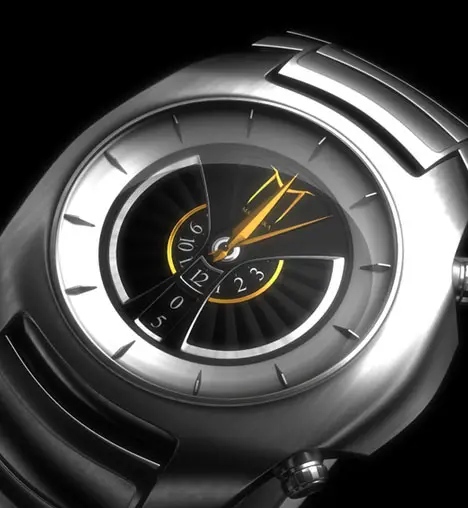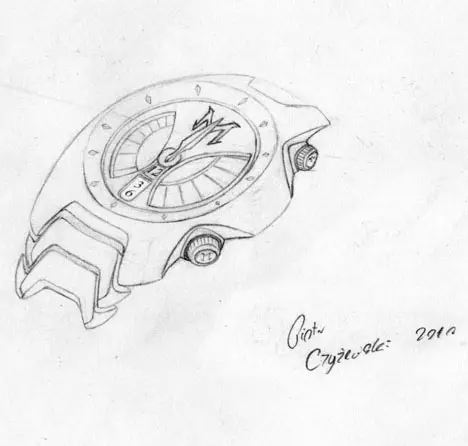 *Some of our stories include affiliate links. If you buy something through one of these links, we may earn an affiliate commission.