When you live in a crowded area of a city that never sleeps, you have to deal with noise pollution every single day. This issue inspires an industrial designer to come up with Sono noise canceling system. It's a concept device that turns your window into an advanced noise canceling system simply by sticking it onto your window. It looks like a small speaker attached to your window but instead of emitting another noise, it eliminates and controls the sounds that pass through. Sono uses its concentric broadband antenna rings to harvest the energy of electromagnetic noise from Wi-Fi or other similar signals, in this way, it also reduce the level of e-smog pollution in your environment.
Many of us after a hard and long day in busy world, we would like to reclaim the silence of our home. Unfortunately, if you live in the city, it can be a bit difficult. This was what inspired the designer to come up with this project. Sono features pebble style device with its balance and warm aura.
Designer : Rudolf Stefanich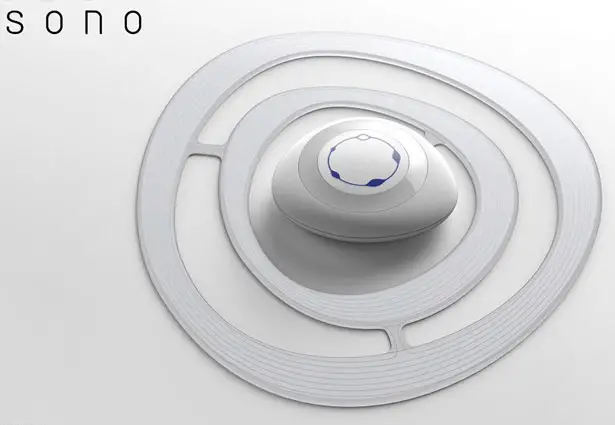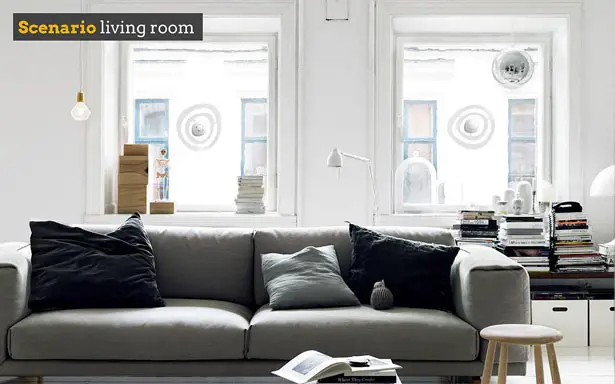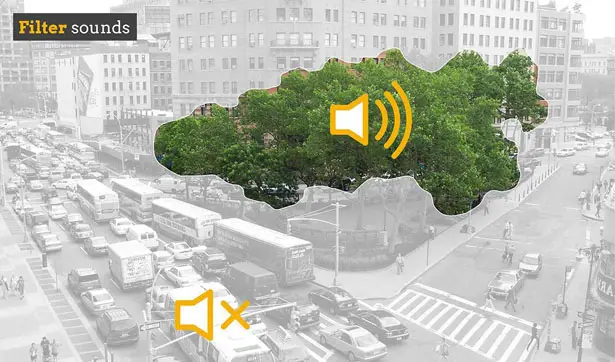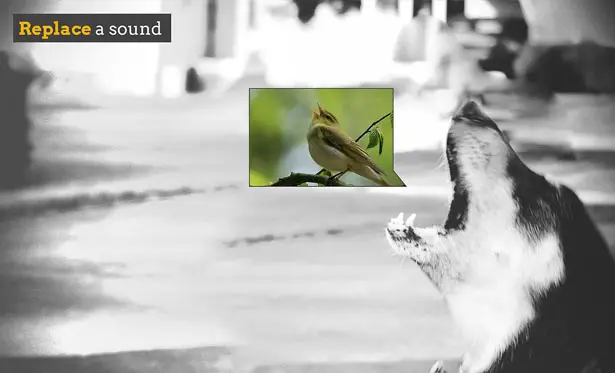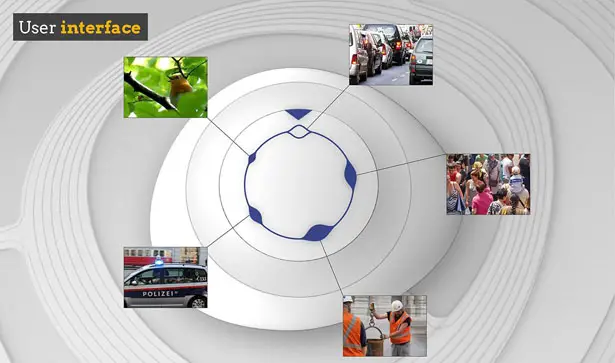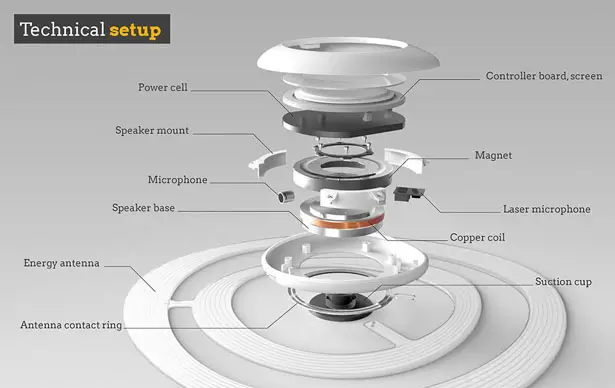 *Some of our stories include affiliate links. If you buy something through one of these links, we may earn an affiliate commission.