goTenna keeps you connected with your group even when there's no WiFi, no satellites, no cell towers. Simply pair this device with your smartphone, you can get connected even when there's no central connectivity.
This device offers smart way to connect, you don't have to deal with the issue of not having reliable cell service in certain areas. This smart device allows you to communicate off-grid with others near you that also have a goTenna, literally anywhere on this planet regardless access to Wi-Fi or cell reception, nice isn't it?.
goTenna features compact shape that fits perfectly in your pocket, purse, or backpack. You can send messages and geo-location information to other users of goTenna, either privately, with fees, or some subscriptions. It's been designed to be as rugged and resilient as its users, did we mention it's weather-proof?
From : goTenna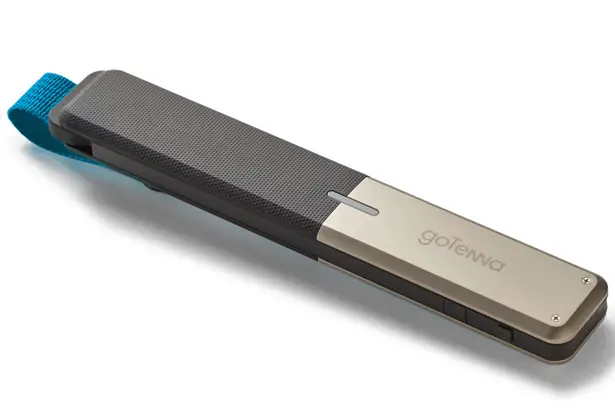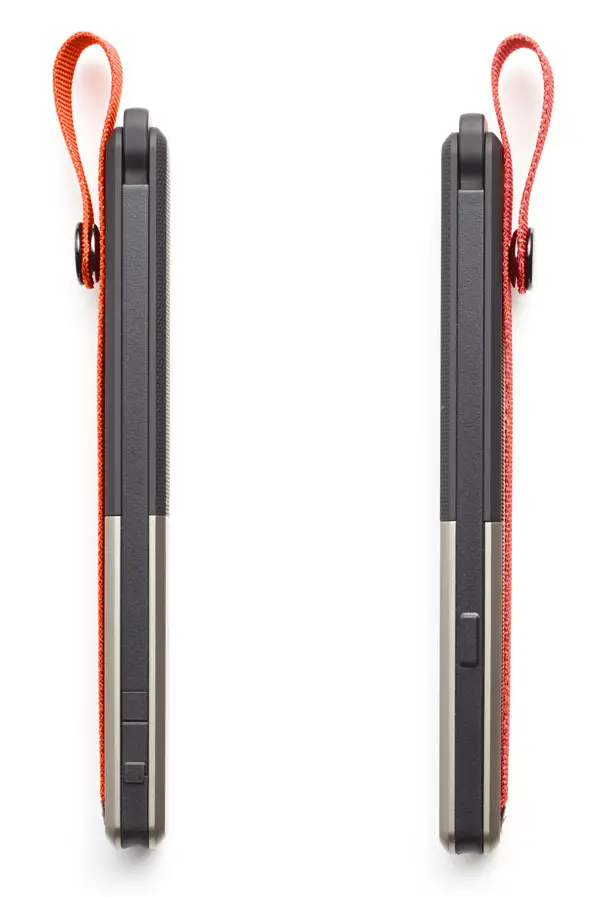 Keeping multiple users in mind, this device has been designed for outdoor enthusiasts who usually explore remote areas without service or sports fan who's packed into crowded stadium with unreliable connection. This unit is an ideal device for emergency situation because it allows you to instantly communicate with others around who can help.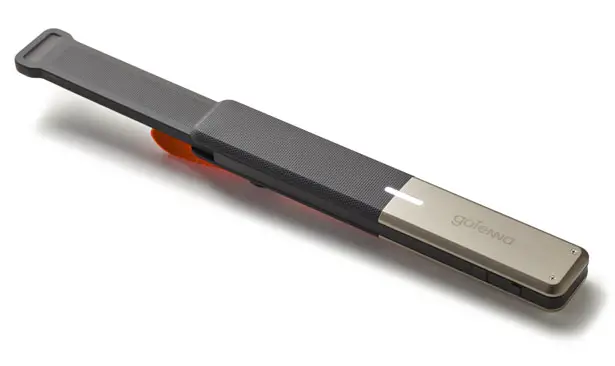 This device connects wirelessly over BluetoothLE to its app, it allows you to send and receive text messages as well as share GPS locations on beautiful offline maps using low-frequency radio-waves which has high range, up to 50 miles. The app features automatic message retry and will notify you when the message has been delivered.
goTenna comes with a micro-USB charger and rechargeable lithium-ion battery that lasts for 72 hours with intermittent use. However, if you turn it on 24/7, it'll last for about 30 hours.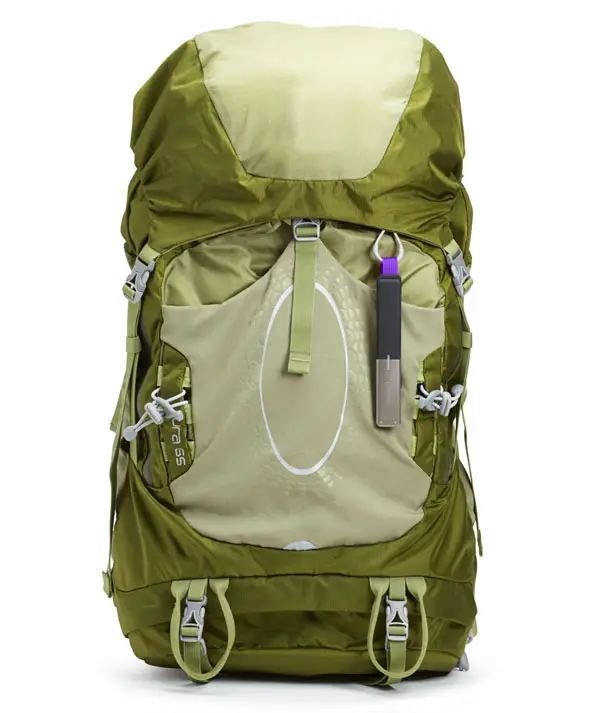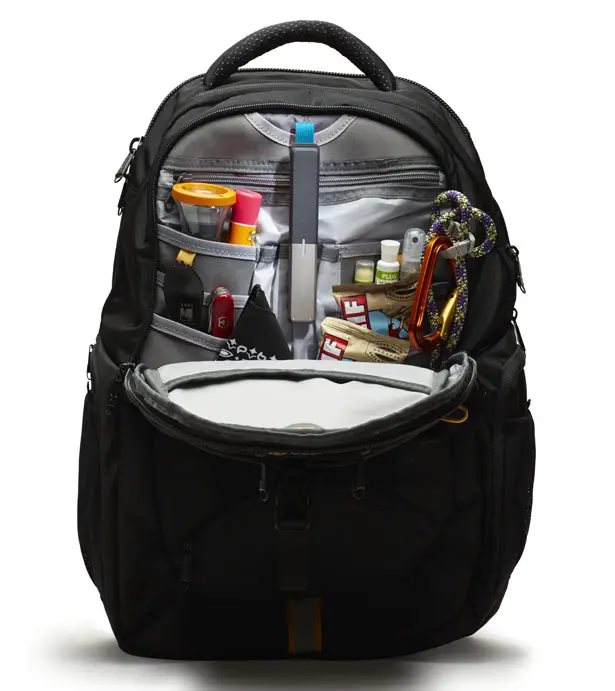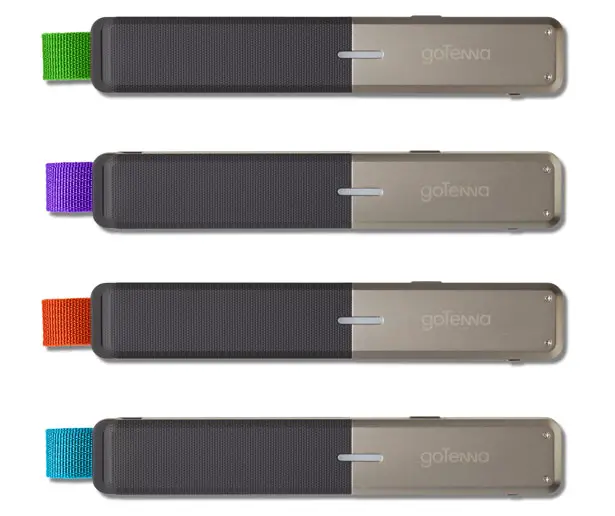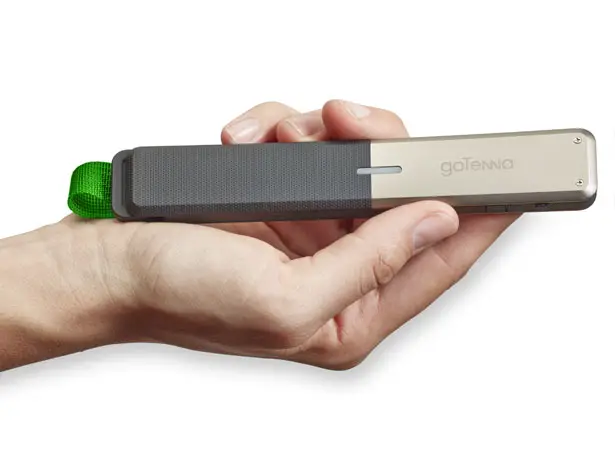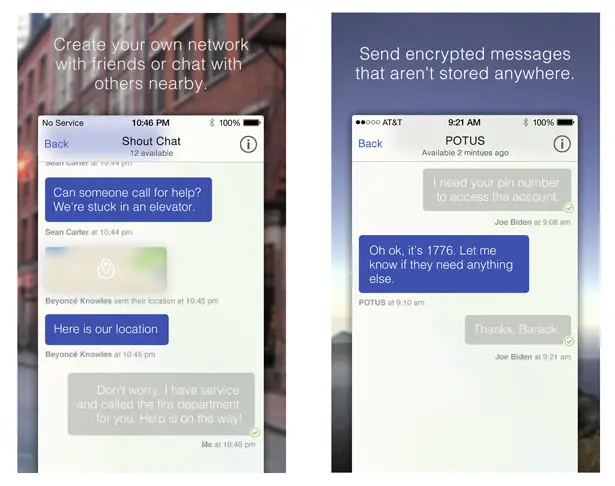 *Some of our stories include affiliate links. If you buy something through one of these links, we may earn an affiliate commission.