SmartBook the new mobility computing device designed by Roland Cernat is definitely a multi tasking instrument to the core. At the first look it looks like any laptop but on closer look one can see that it surely can be used more than just a laptop. On the back of the screen is the digital writing pad on which one can just scribble with the digital pen which is kept under the keyboard. The good thing about this device is that it can be customized or adapted as per individual and their abilities, a multi-functional computing device.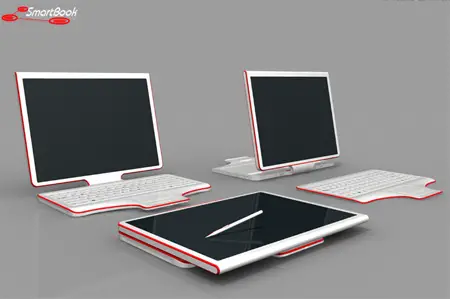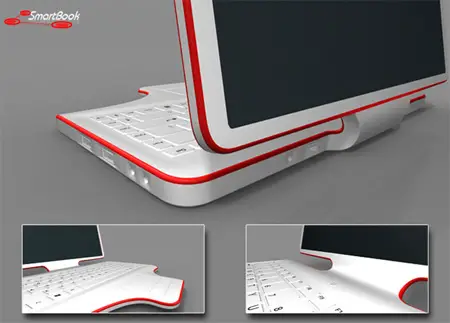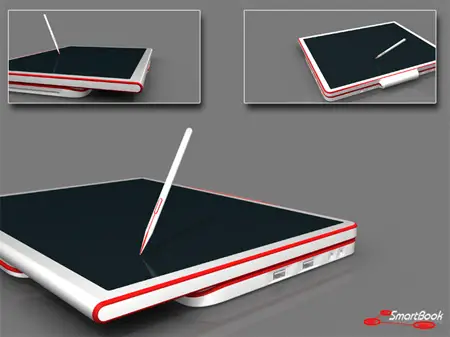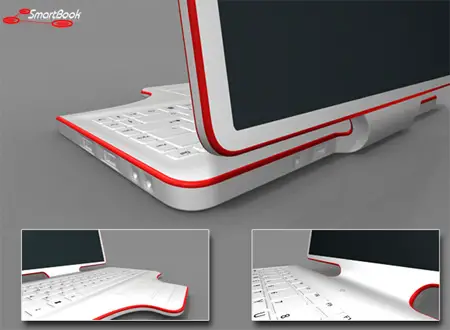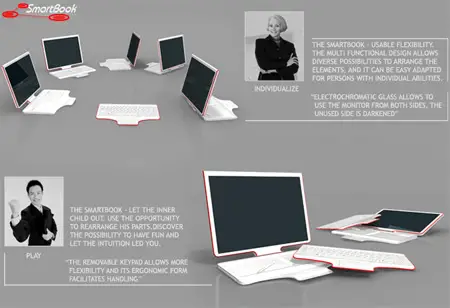 Designer : Roland Cernat
*Some of our stories include affiliate links. If you buy something through one of these links, we may earn an affiliate commission.