Sticky note is very handy to remind us to do certain tasks, there are still lots of people who prefer to use sticky note instead of phone reminder due to its easy placement. SeeNote takes this archaic method to the next level by combining high technology into sticky note functionality, it's not paper, it's digital and dynamic.
SeeNote features ePaper with touchscreen functionality, it gets your attention through its subtle glow with a full-color LED strip on the edge of this device. Measuring at 3.5 inches square, this device is just about the same size as a large sticky note, with its matte-finish polycarbonate case, it's compact enough to complement any environment.
Designer : MoonRoof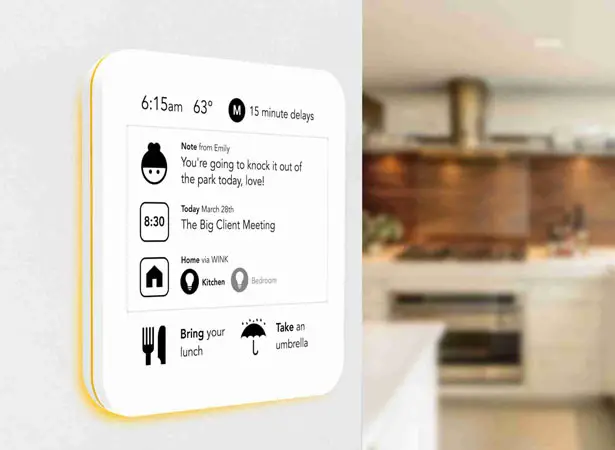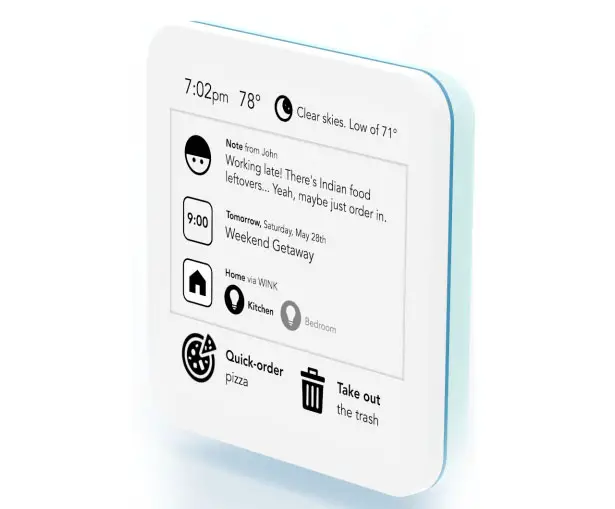 This compact gadget connects to WiFi, it can pull down new updates from MySeeNote cloud. The Bluetooth technology allows SeeNote to detect and switch accounts based on proximity. The screen is crisp at 300dpi, you can clearly read it at any angle, even under direct sunlight. The high capacity lithium-ion battery can last up to 1 month of continuous use, nice heh?
What you can do with SeeNote, you can sync your phone's reminders or create alerts based on weather conditions. The modular and customizable interface makes sure that you can get updates, notification, and controls just the way you want it, this device can access information through your favorite apps.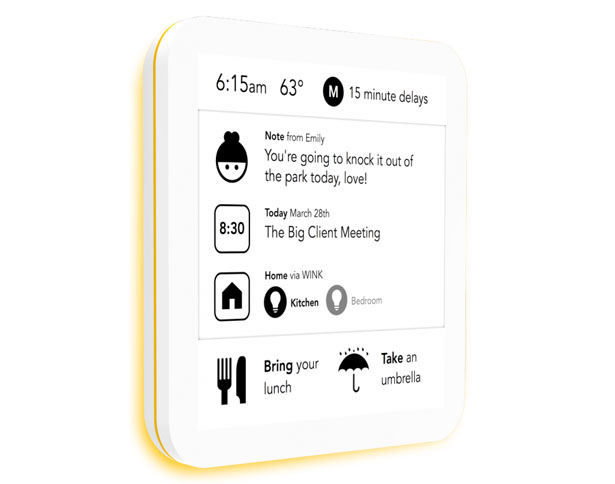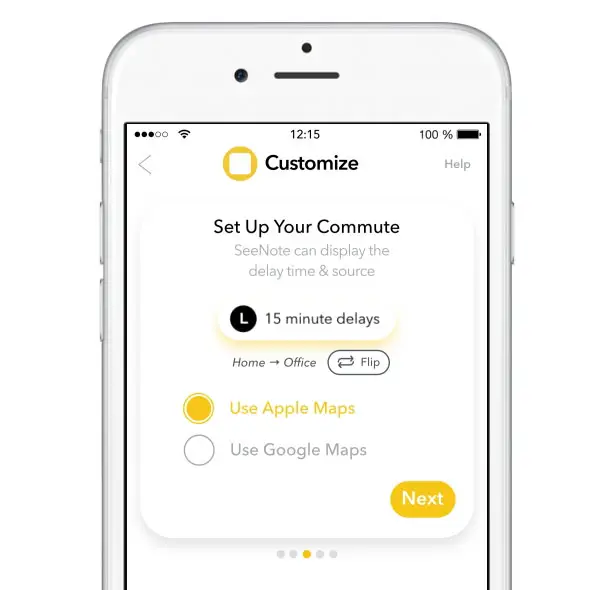 *Some of our stories include affiliate links. If you buy something through one of these links, we may earn an affiliate commission.