Turn your speakers into wireless device with Beep. Oh yeah, this little guy makes just about any powered speakers play your music wirelessly, simply plug the cable power in and connect it via cable to your speakers (just as long as your speaker or receiver has AUX input, RCA jack, or optical input). It comes with an app that you can install on your iOS or Android, then enter your Wi-Fi password, you are good to go.
Love audiophile? Well, you'll be happy to know that Beep has been designed by keeping your inner audiophile in mind. It has a built-in 24-bit DAC (digital-to-analog converter) to emit its audio signal while the 3.5mm optical output offers a loss-free digital signal. Don't understimate this little device, the engineering team of Beep has extensive audio design experience, you'll get to enjoy the music just as the artist intended.
From : Beep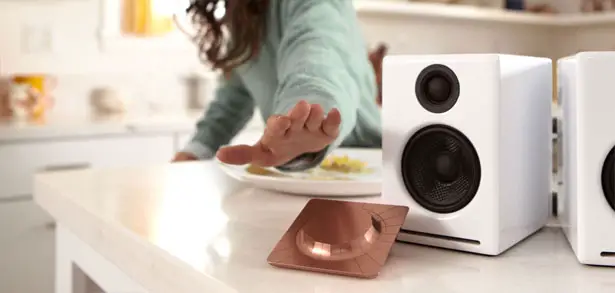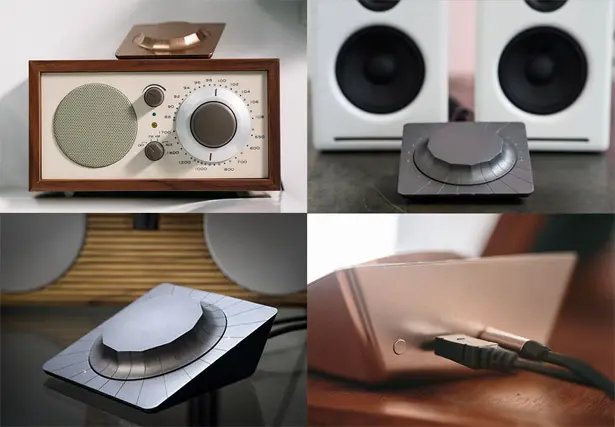 To make it clear, Beep streams directly from music services, unlike Bluetooth connected device. It means you can just leave the house or turn off your phone, the music will continue playing. It also means any incoming calls won't interrupt your music, you can have multiple Beeps to play your music simultaneously on most Wi-Fi networks.
How to play music on Beep?
Start by choosing your music from apps you already have on the phone, it is integrated directly with Pandora (but more services are on the way). You can also choose music files on you phone or tablet. Tap Beep to start the music and tap it again to pause. You can adjust the volume directly on Beep or use the app from your phone/tablet.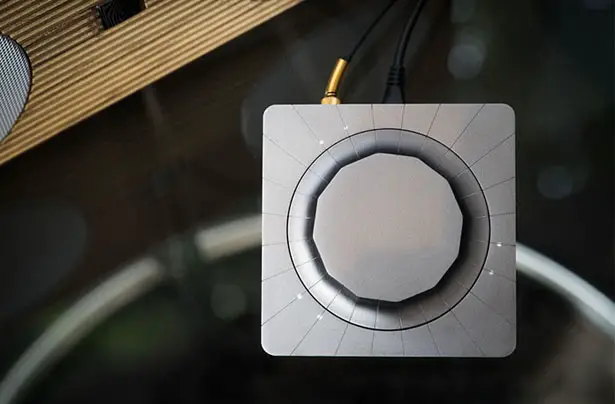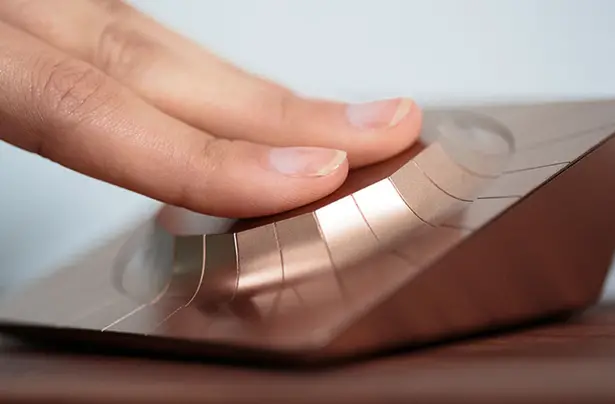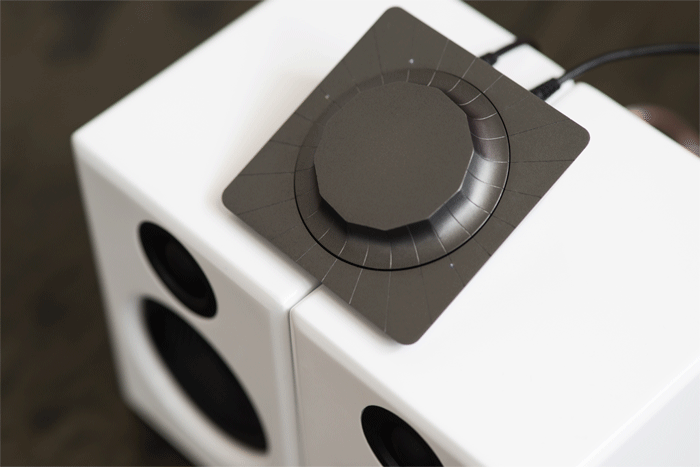 *Some of our stories include affiliate links. If you buy something through one of these links, we may earn an affiliate commission.