Elderly people are at higher risk for being lonely due to changes in health and social connections. Growing old might make people have to deal with hearing, vision, or memory loss, disability, or trouble getting around. Resilience is a modern motorized wheelchair designed specifically for elderly individuals who face challenges in physical mobility. It's a beautiful wheelchair designed to embody a mobile, luxurious chaise lounge. The wheelchair is draped with aluminum and leather, powered by motorized wheels hidden under that canopy frame. The overall design aims to capture a calm and sturdy sense of readiness, it represents the idea of regaining motion, get up after difficult time, just like its name suggests.
Resilience Wheelchair provides comfort and cocoons user's body in its soft cushion. The aluminum frame is sturdy and durable for long-time usage without wearing it out. To alert other passerby, the wheelchair is designed with a tail light that blinks sharply for good visibility.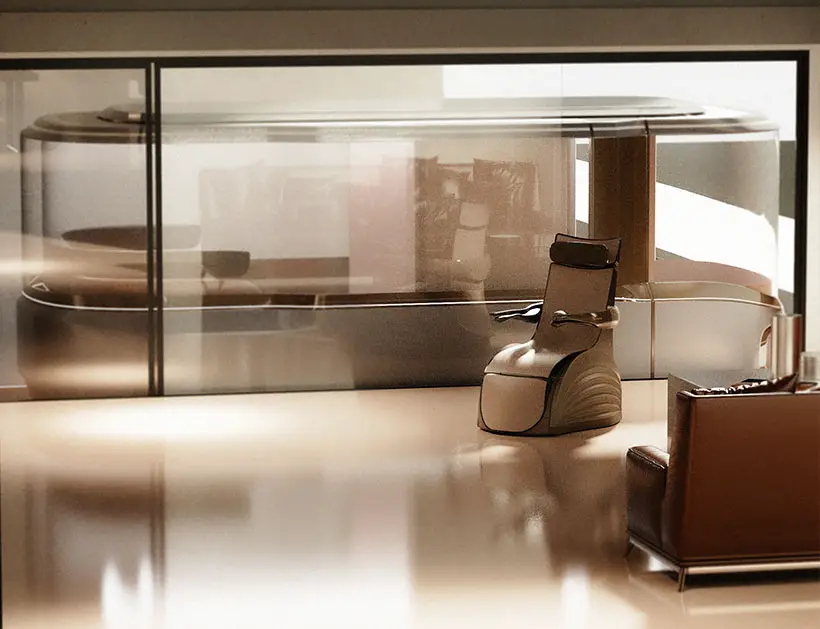 The design team (Hanyoung Lee, Hyunsub Shin, Seongmin Ha, Soyeon Park, Jun Hong, and Haejun Park) explains that they come up with design elements that represent patterns such as waves, tides, or ripples. It's an expression of the idea where elderly people can expand their sphere of influence. User of Resilience Wheelchair can find controller on the side of the armrests, clothed with leather for added comfort where user can rest their arms and add padding to the buttons. All major parts are constructed with metal, it's a material that symbolizes strength and delicacy, akin to a resilient heart.
Together with Brio, a special vehicle for mobility solution that supports Resilience Wheelchair, they can solve complex social problems such as lack of parking space or residential space. Elderly people can easily move anytime, anywhere without any problem. Brio also doubles as part of their living space, it connects home and destination, a moving space/platform that serves as "legs" for the elderly.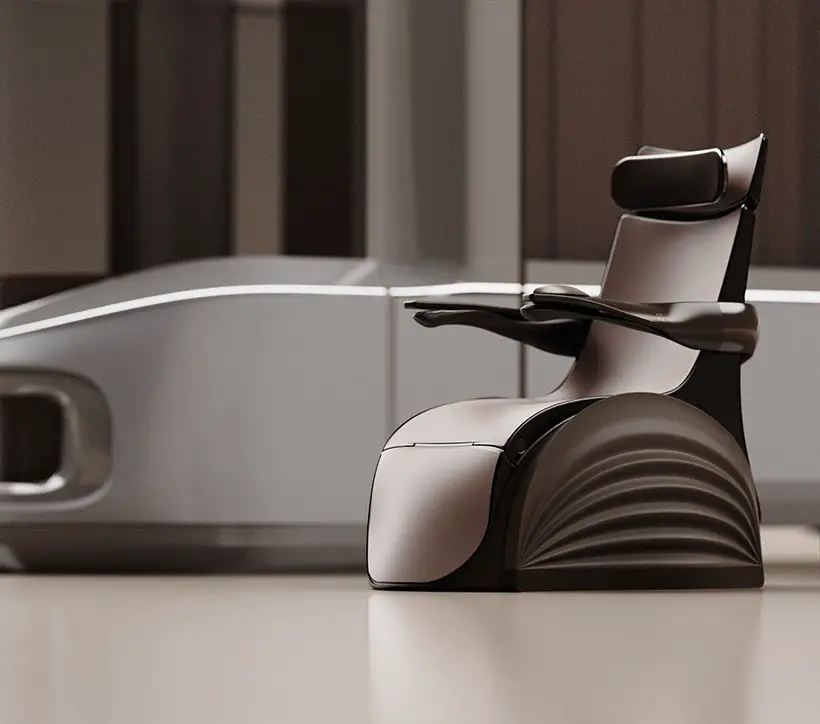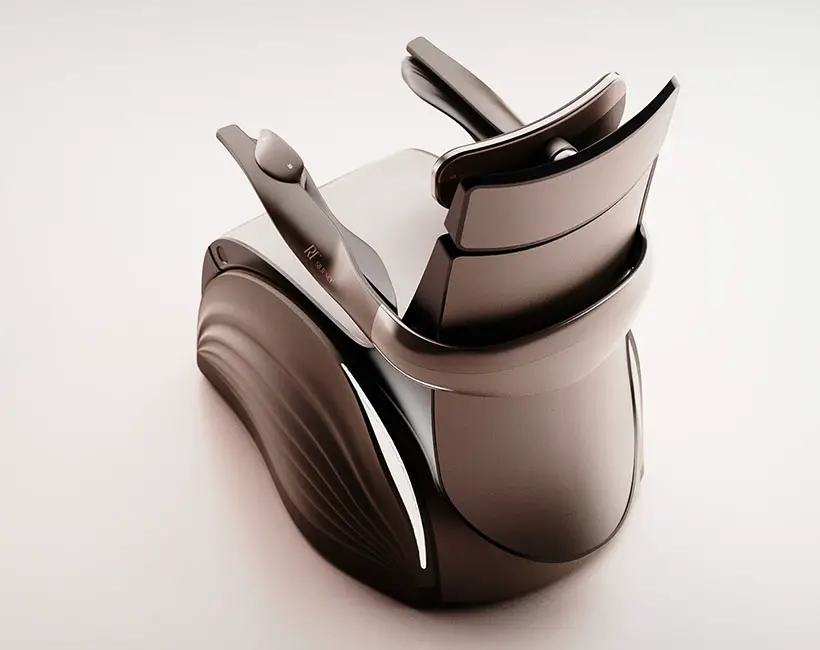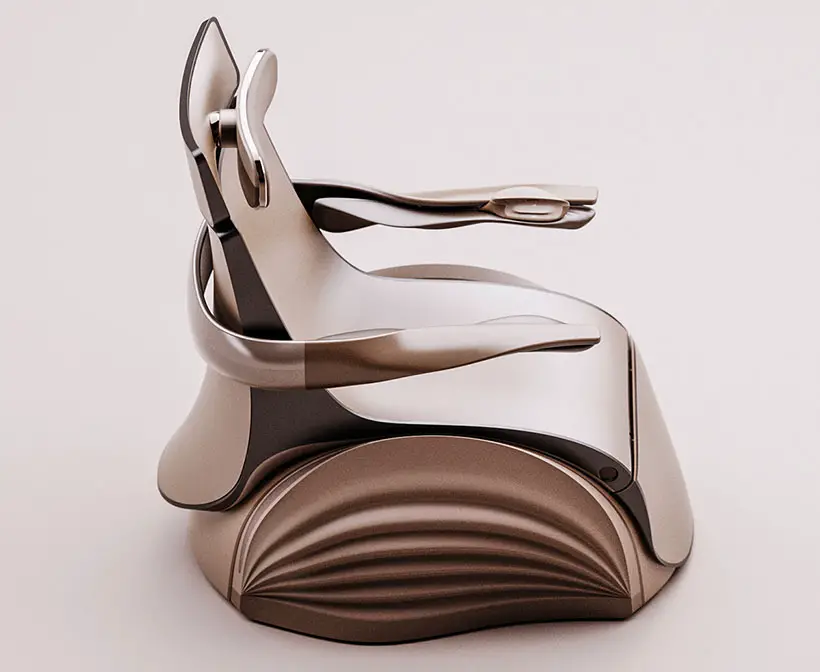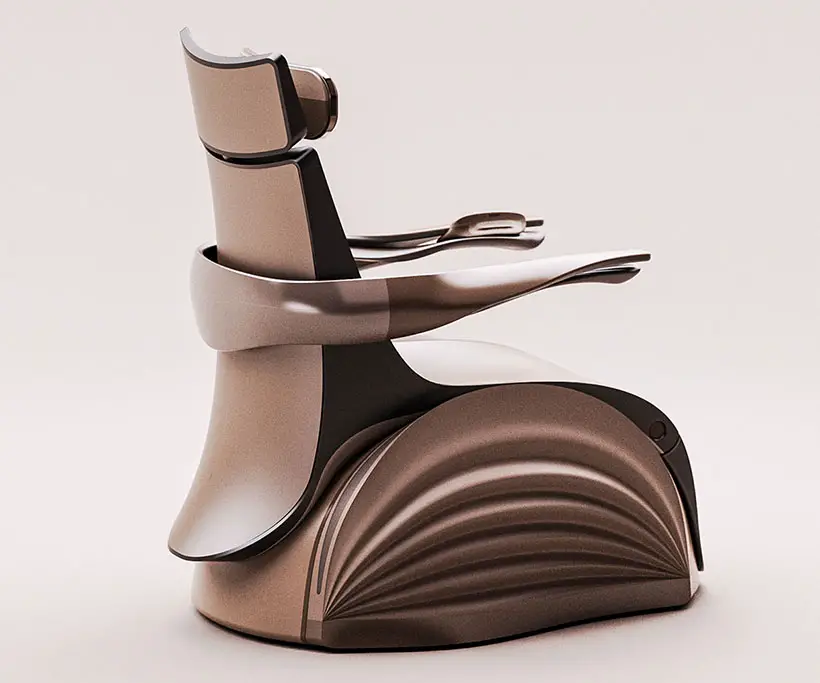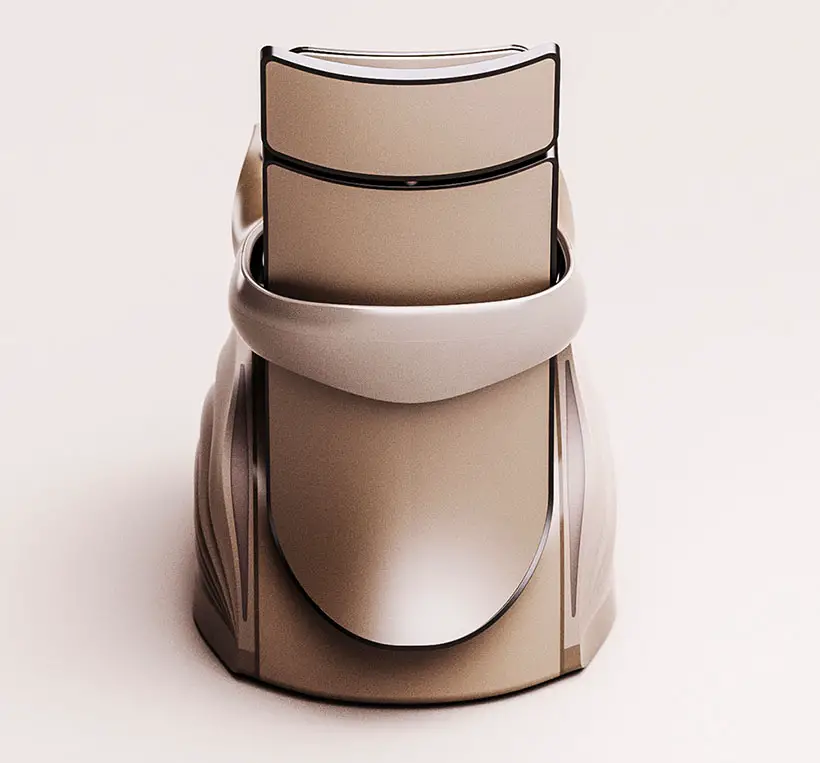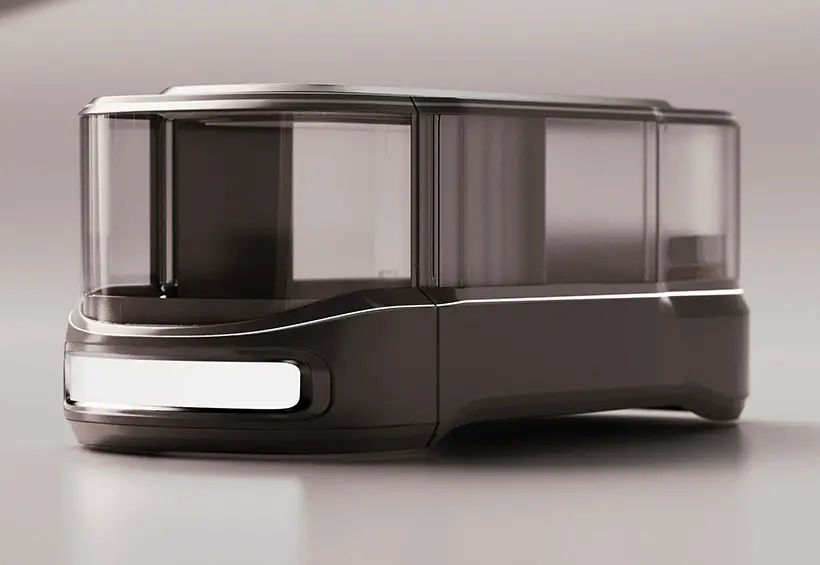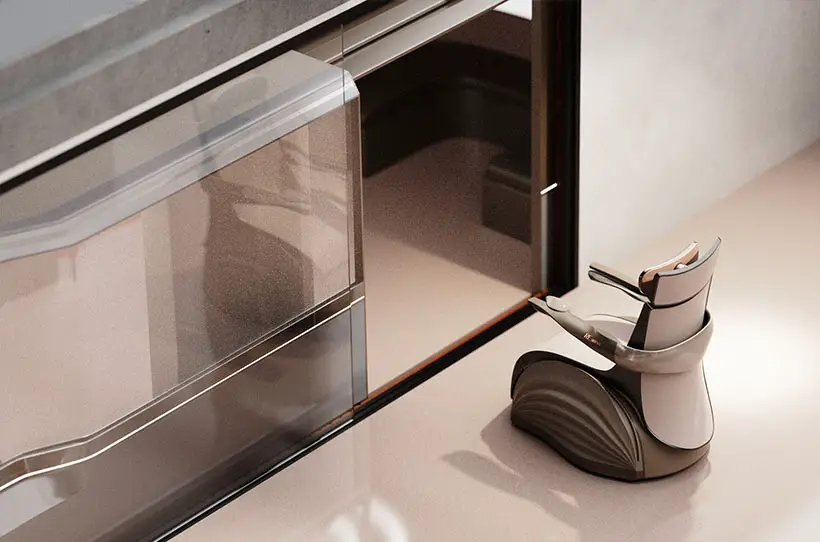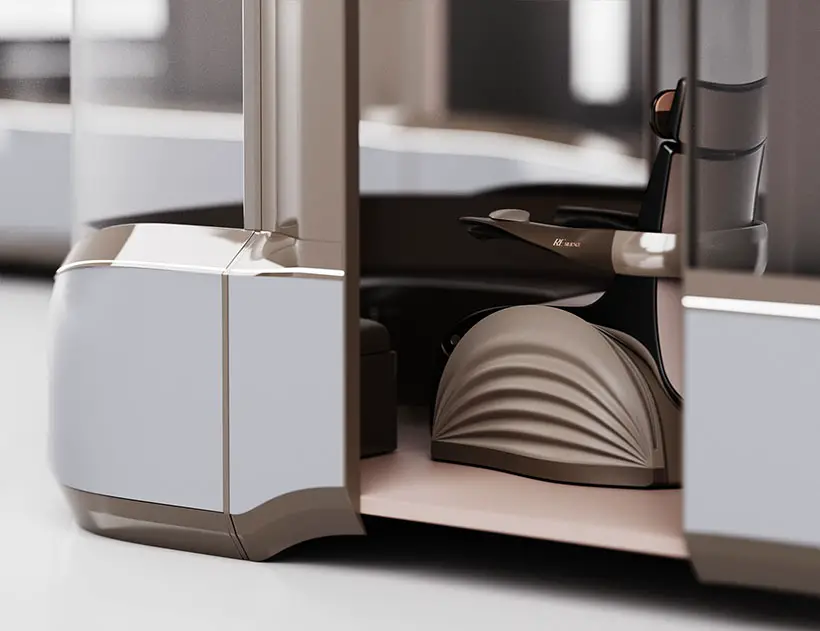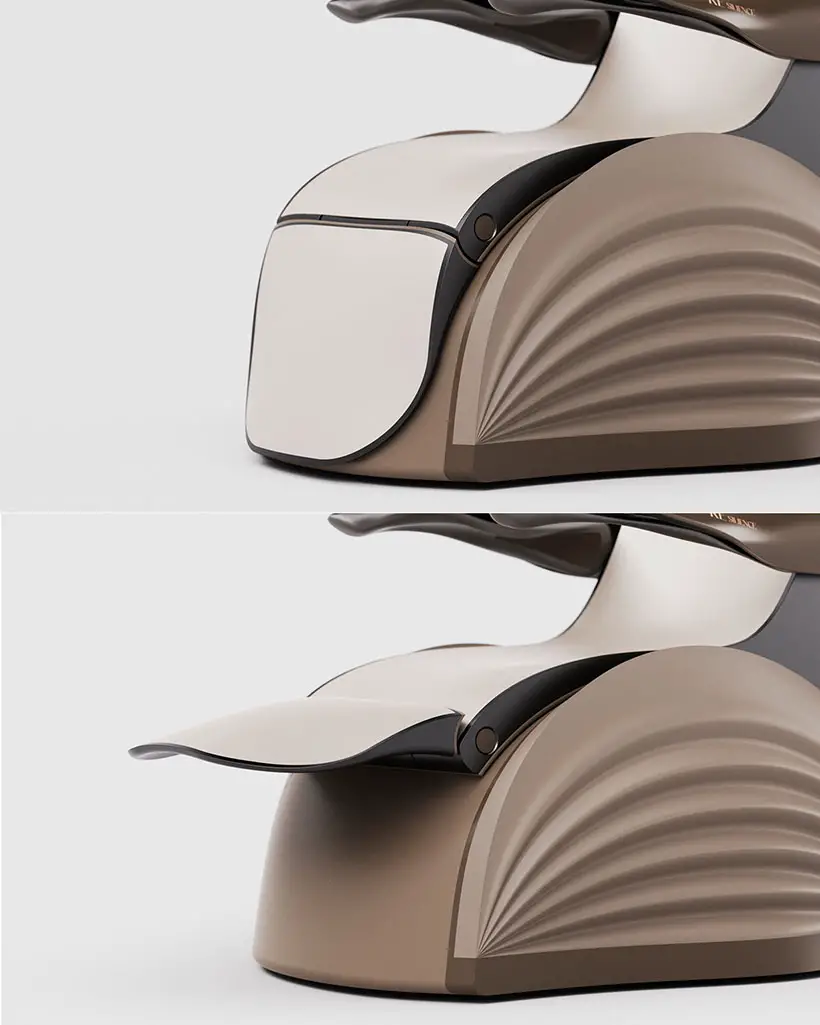 *Some of our stories include affiliate links. If you buy something through one of these links, we may earn an affiliate commission.