Philips x Kokoon Sleep Headphones want to assist you to better sleep. They provide ultimate sleep earbuds where you can say goodbye to short nights and welcome ultimate sleep experience. Kokoon comes with revolutionary buds designed specifically to help you fall asleep and stay asleep even in noisiest environments. The company has collaborated with Philips to make sure that the design and development process brought expertise in the field of sleep science right to the comfort of your bed. Most of us spend third of our lives sleeping, and it's scientifically proven that sleep is crucial for our health, performance, and happiness. Unfortunately, many of us prefer not to sleep when given a chance. [Buy It Here]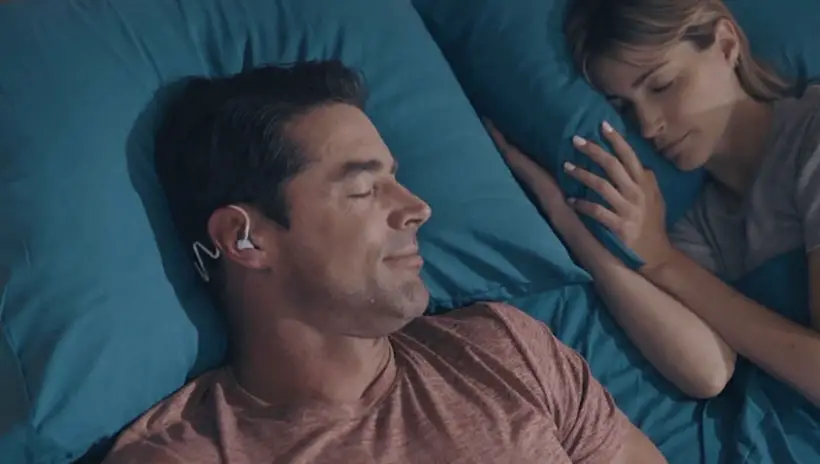 Kokoon teamed up with Philips to bring you ultimate sleep solution: Sleep Headphones. This is not your conventional a pair of headphones, they are equipped with powerful biometric sleep sensors, advanced noise-making technology, and meticulously engineered design. These sensors sense as you fall asleep then automatically fade your audio and change into masking noise to create tranquil environment to help you sleep throughout the night. The earbuds are designed to be incredibly comfortable, thanks to over a decade's research and feedback from tens of thousands of users.
This device doesn't just track your sleep, Kokoon goes a step further to make sure that you fall and stay asleep all through the night. The soft and super slim earbuds snug within your ear, no matter what position you sleep, yes, including you, side sleepers. Powered by AI, Kokoon app analyses your sleep pattern and guides you through any struggles, helping you to improve your sleep. [Buy It Here]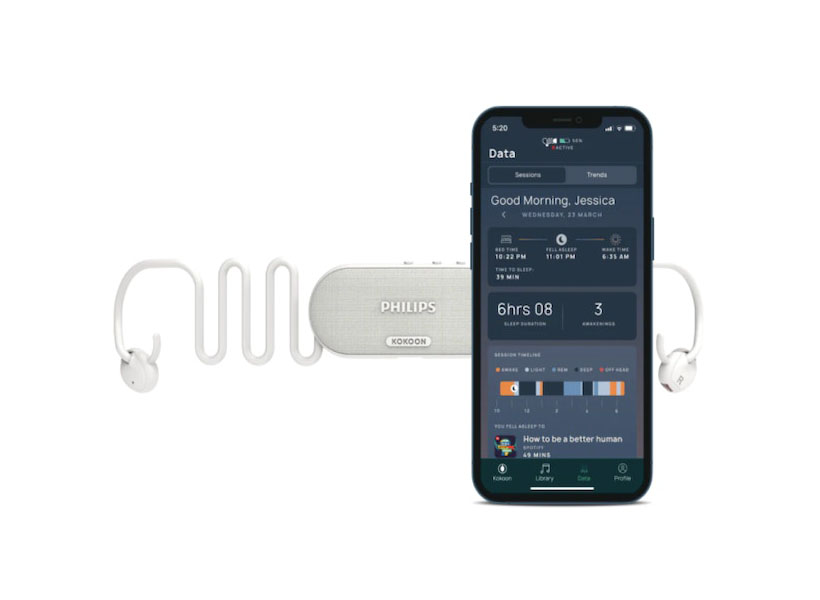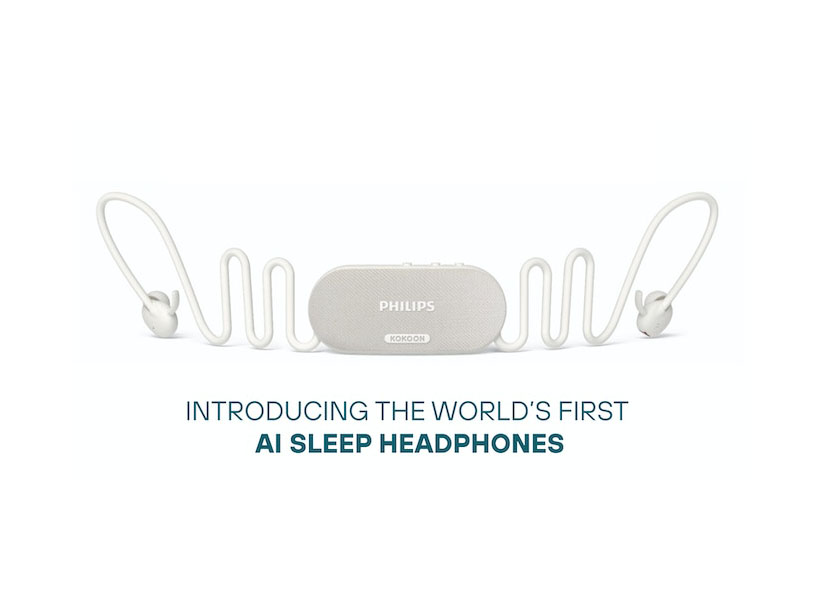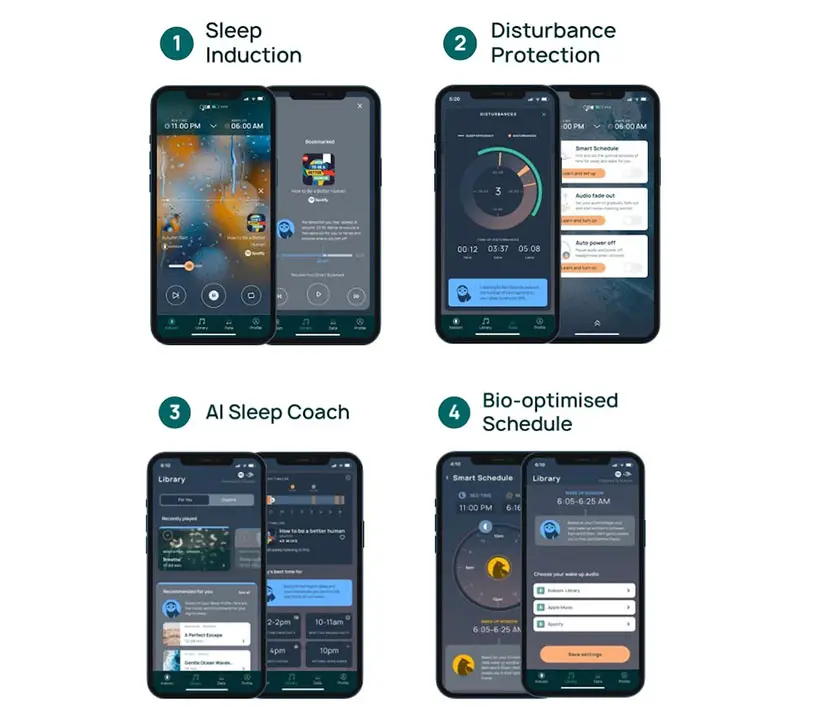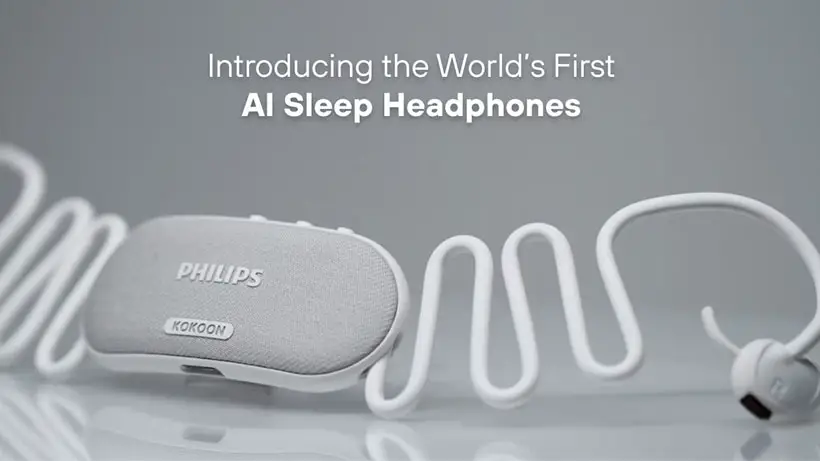 *Some of our stories include affiliate links. If you buy something through one of these links, we may earn an affiliate commission.