The AVA is an innovative touch-phone featuring next generation nano technology to provide users a functional platform of being able to take out the most form a cell phone. This 160mm x 60mm phone with only 7mm thickness can give ultimate convenience of use by featuring two screens to perform various tasks. Aside from the 100mm x 54mm main screen, AVA incorporates an additional 100mm x 90 mm roll out screen that collapse on two inside the phone. To make it even more engaging, all the buttons are equipped with sensors. The semi-round shape along with the glossy metallic finish of the body has given a stylish appearance that can attain everyone's attention.
Designer : Donnie Mamanov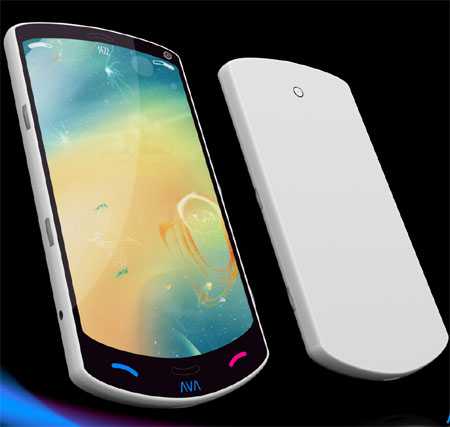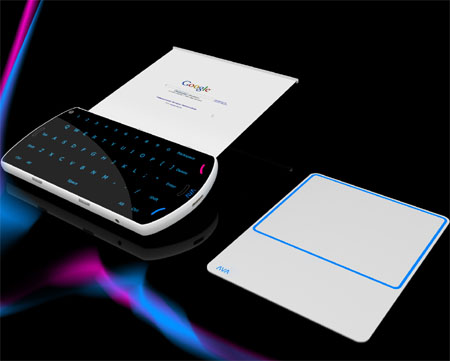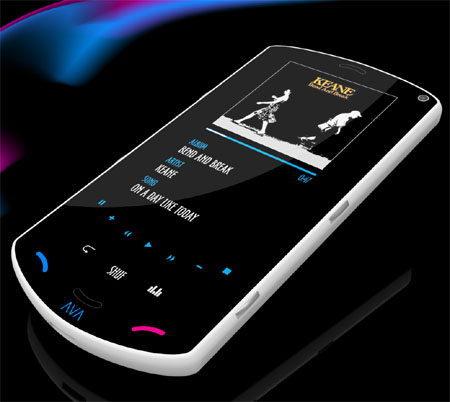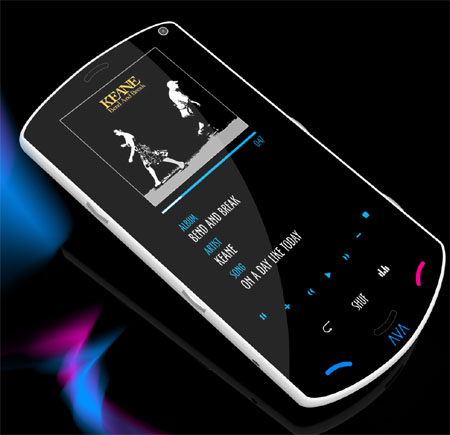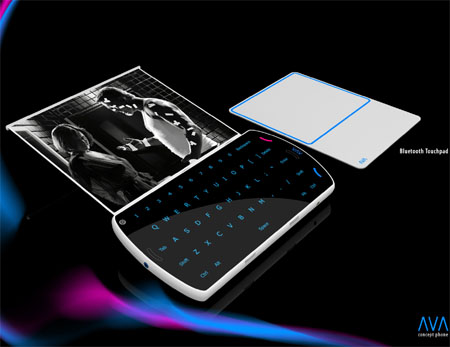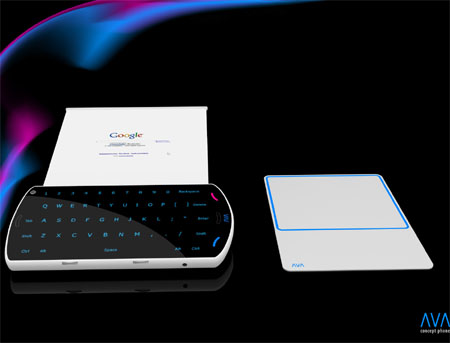 *Some of our stories include affiliate links. If you buy something through one of these links, we may earn an affiliate commission.