Quantum Wheeliy is a power-drive wheelchair to support the wellbeing of active wheelchair users. Designed and developed in collaboration with Molten, a manufacturer of medical and welfare equipment, Wheeliy offers a modern wheelchair for active wheelchair users who don't need a lot of assistance. The next generation of Wheeliy is a powered wheelchair with electric power assist to further pursuit the wellbeing of its users, it provides unrestricted mobility for active users in society.
Designed with a color guide on the body, it helps others who are not familiar with wheelchairs to intuitively know where to hold the wheelchair to lift it stably. People would know where to pull it up to fold, making it easier for others to support wheelchair user.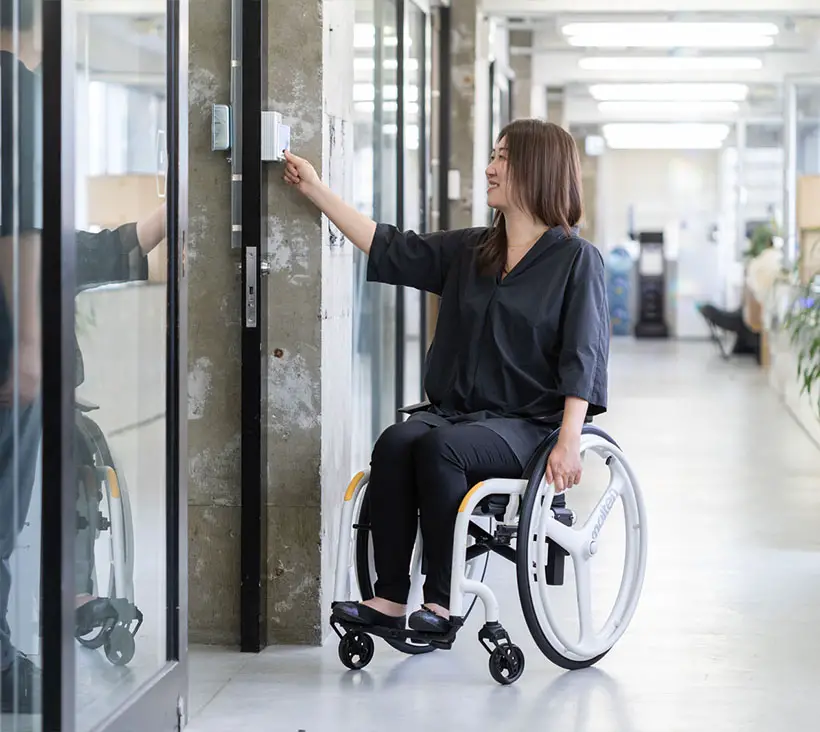 Quantum Wheeliy Power Drive by Molten helps user to travel farther, user can easily switch to power drive mode when needed, especially on roads that are uphill or rough. Several attachments is also available to assist user even further such as smartphone stand where user can easily check GPS app to help them get around comfortably, Bag-in-Bag allows user to easily carry the bag on the lap when loading and unloading, and Power Cushion with adjustable air cushion to reduce pain in hips or bedsore due to prolonged sitting.
Wheeliy Power Drive Wheelchair wants to help wheelchair users to have independent lives in society, they can actively depend on themselves to maintain their residual functions and achieve feel a sense of satisfaction from doing so.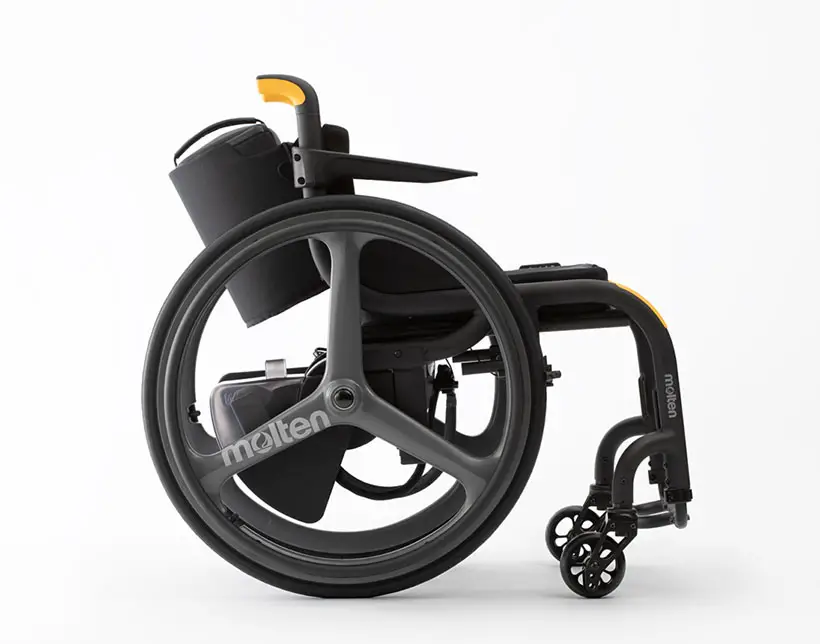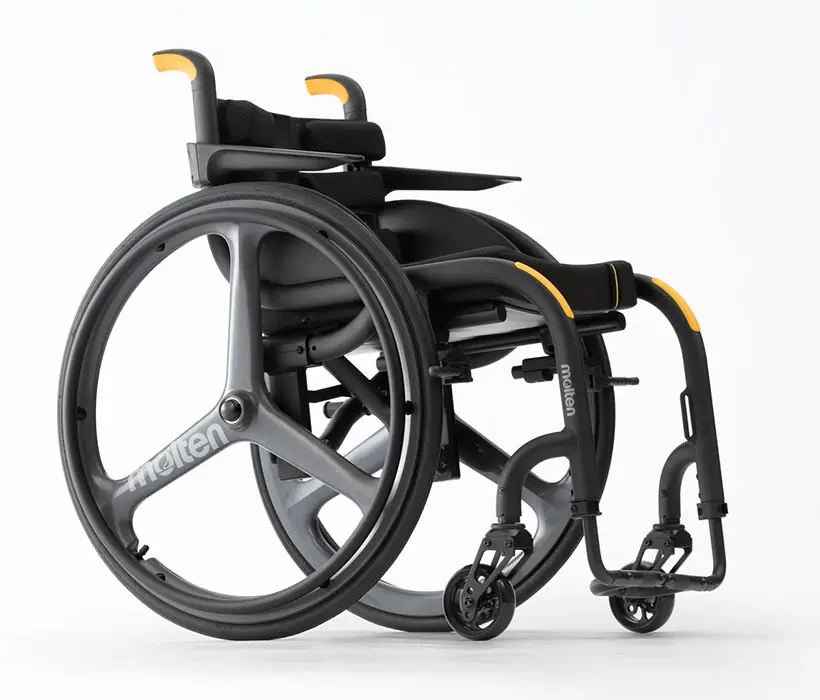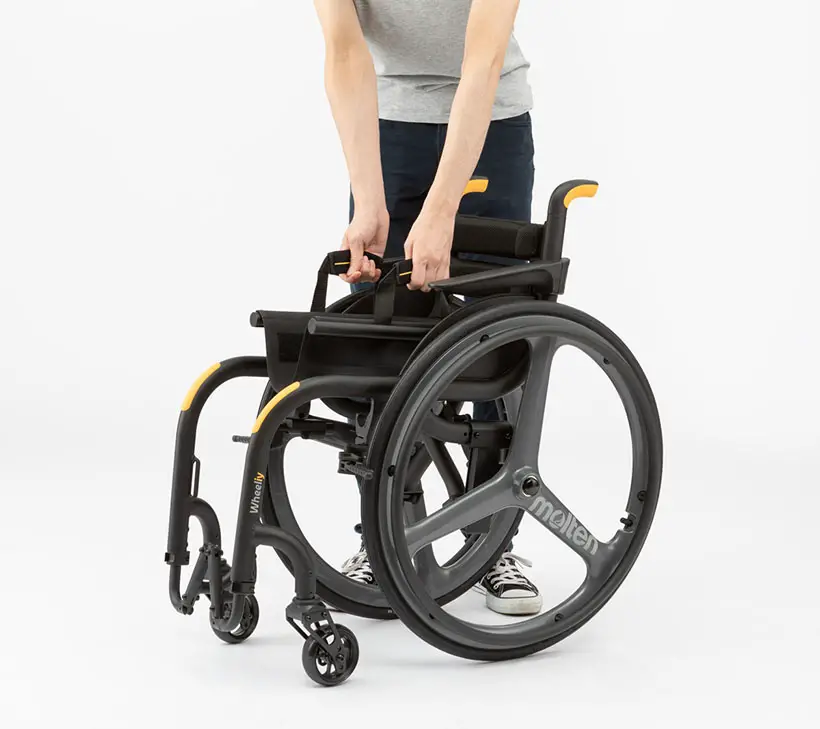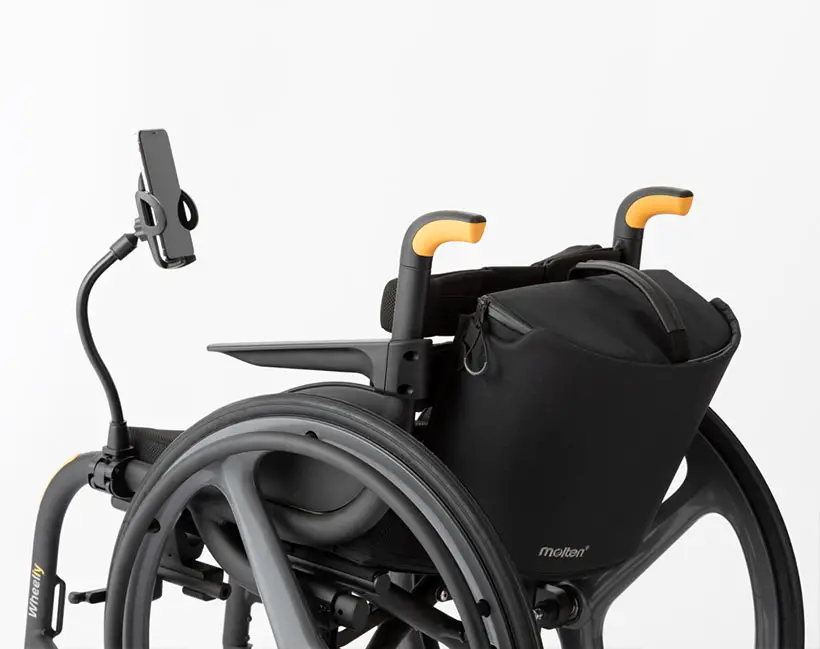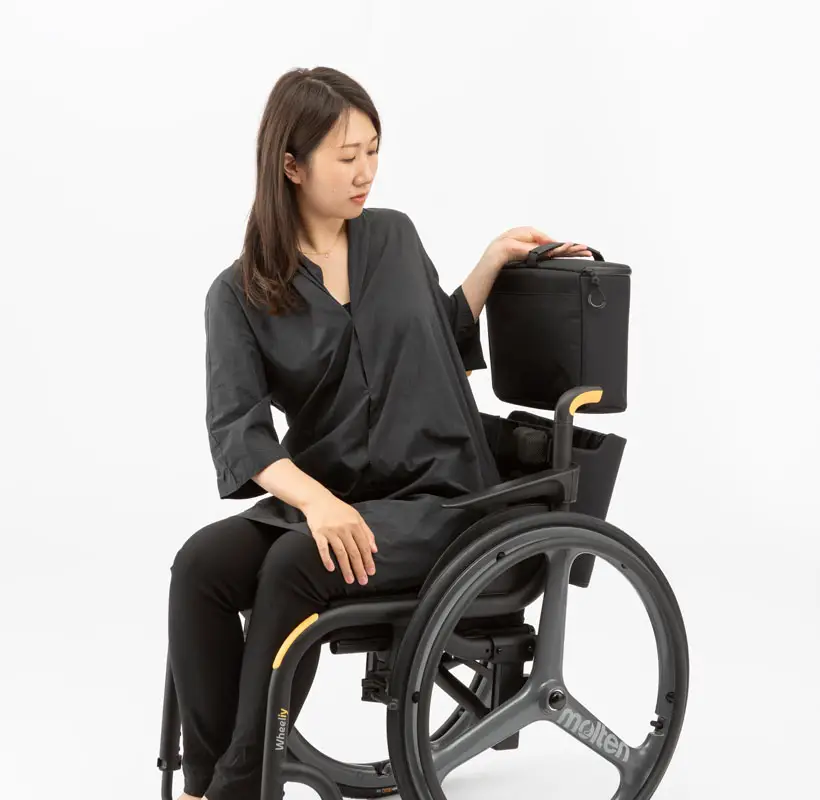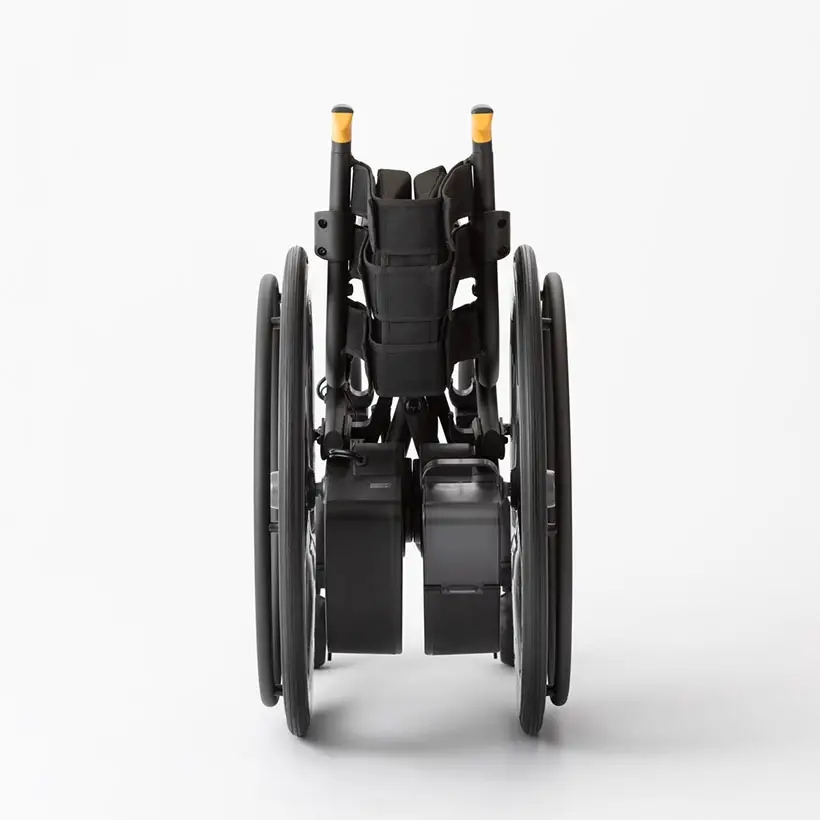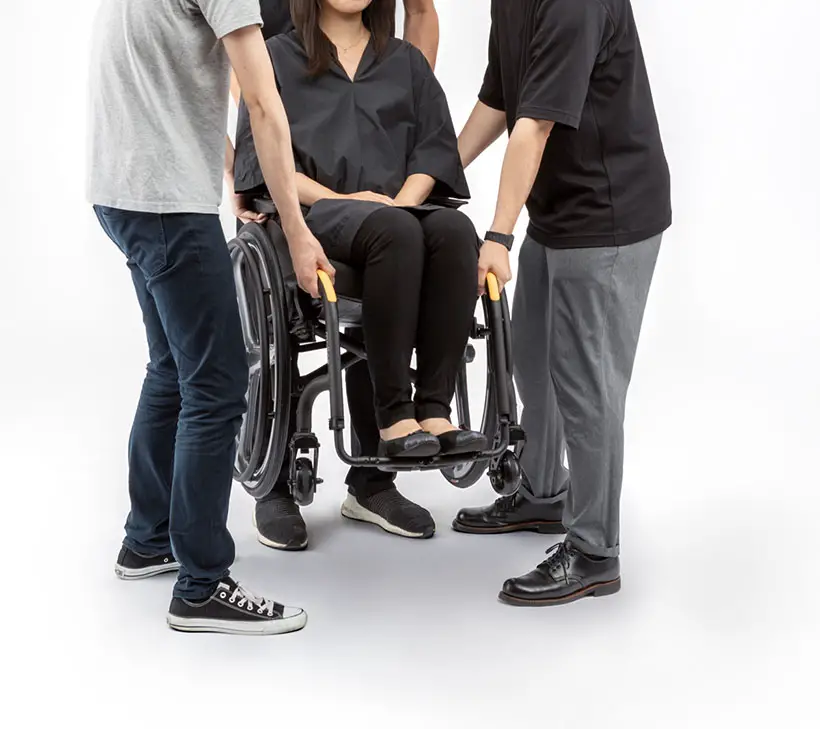 *Some of our stories include affiliate links. If you buy something through one of these links, we may earn an affiliate commission.