Small and beautiful, Boldr Fara is a desktop electric heater with elegant design. It's where form meets function, this portable device works in any space, the compact size doesn't sacrifice a single watt of its heating performance. This compact heater wants to raise the standard for flexible home eating, it has add-on option for smart functionality that unlocks intelligent energy saving features. Now, together with its modern design, Fara can be said the most versatile heater to date.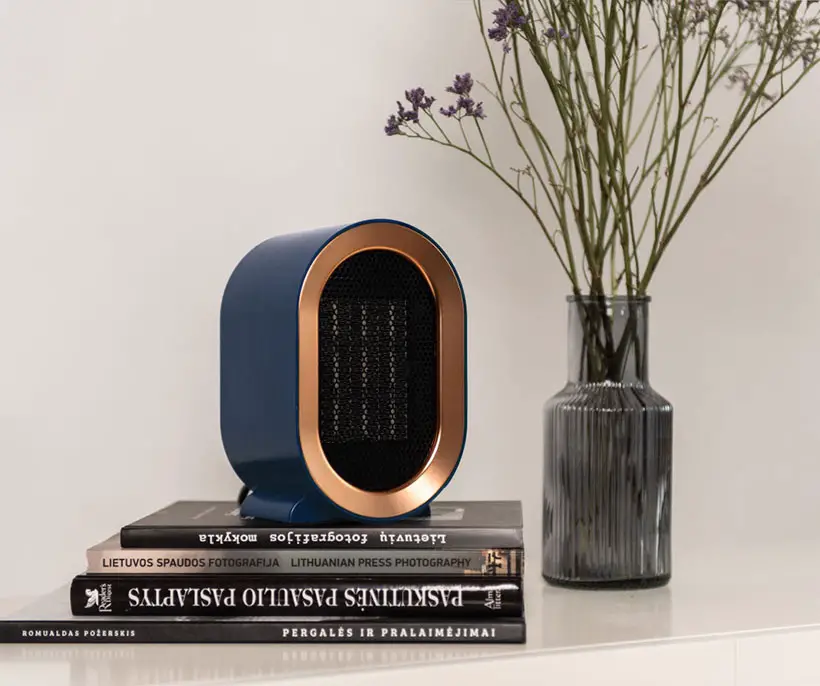 Boldr Fara Electric Heater is equipped with the latest generation of ceramic heating that allows for quick and effective heating of your surroundings. The iconic velodrome design fits perfectly with any interior setting, just place it anywhere, it blends perfect on any surface. Each unit can be controlled via a smart app, with voice assistant integration, you can enjoy upgrade in your heating experience to a new level of convenience. Each unit is equipped with all-encompassing safety features, thanks to flame retardant materials, this electric heater is an ideal device to keep your room warm, comfortable, and safe.
The heating capacity of Fara can heat up a room of 215ft with ease, the ceramic heating element provides instant heat that's evenly distributed by a silent yet powerful fan. Control your home heating wherever you are, use the app to control Fara from your smartphone.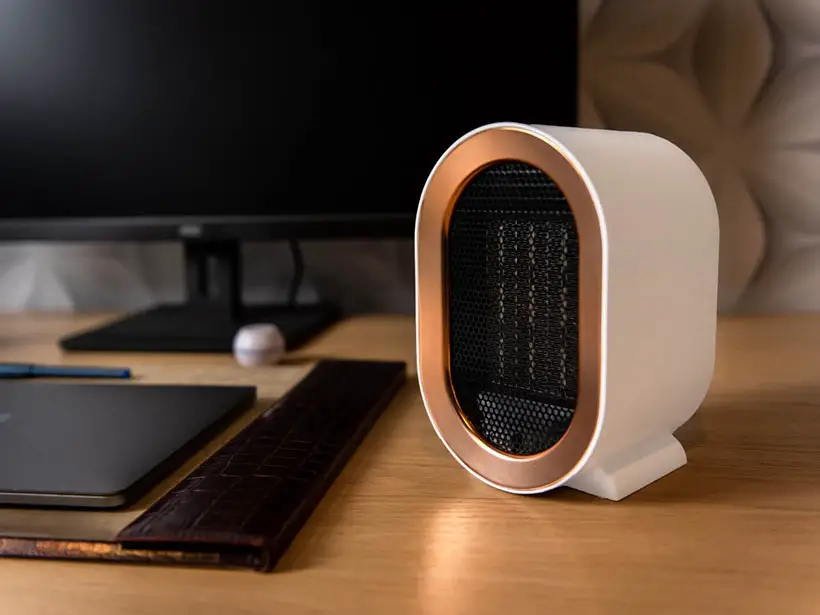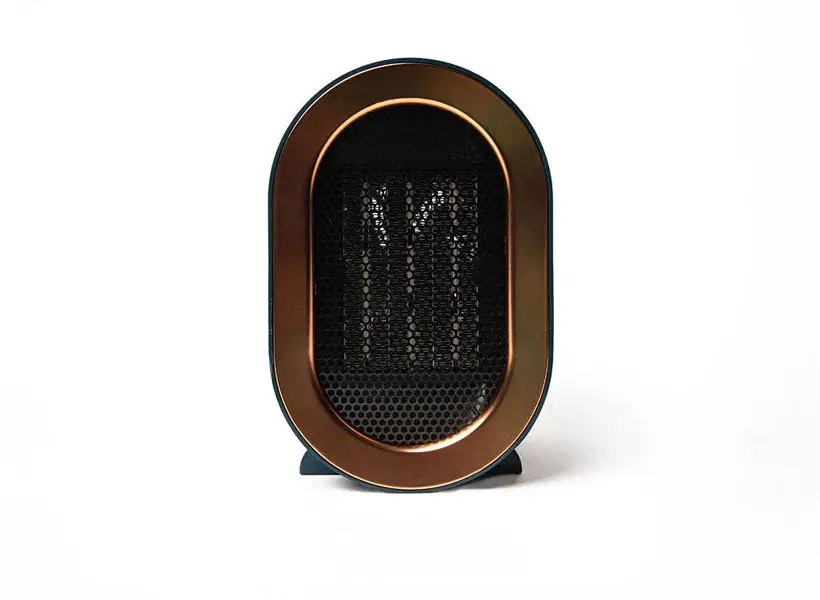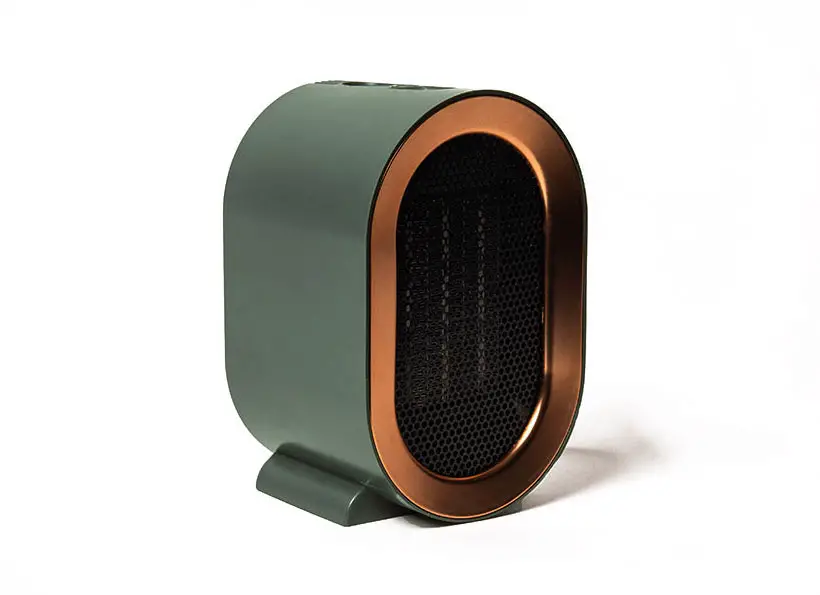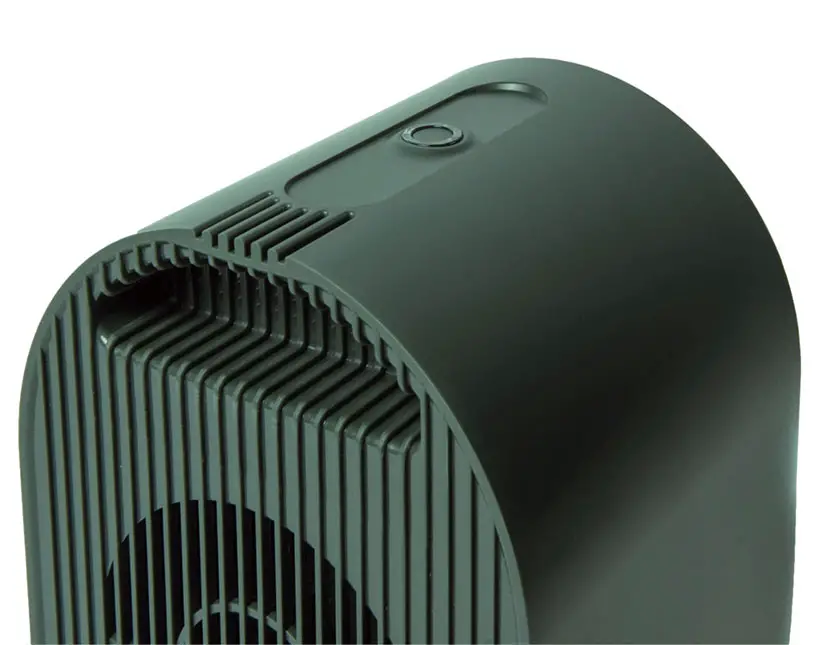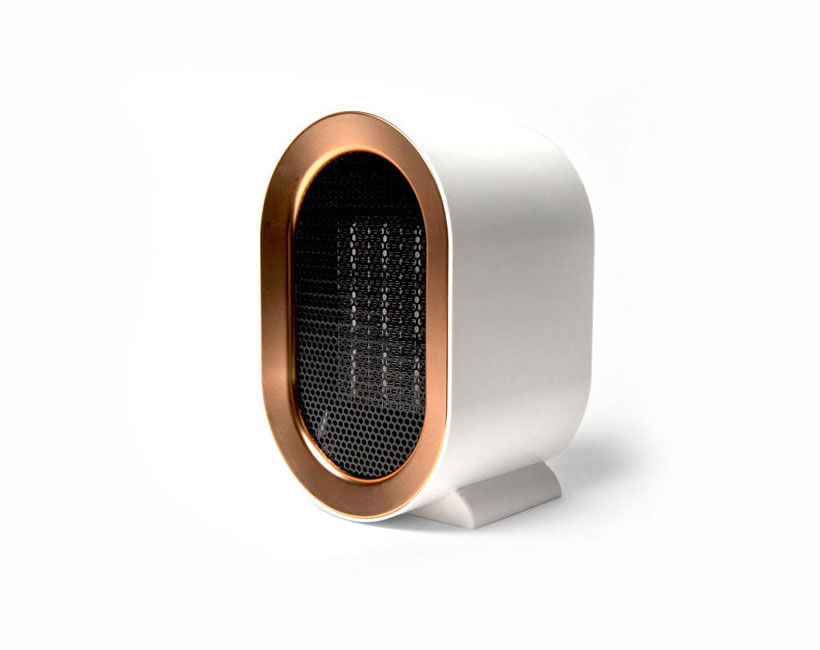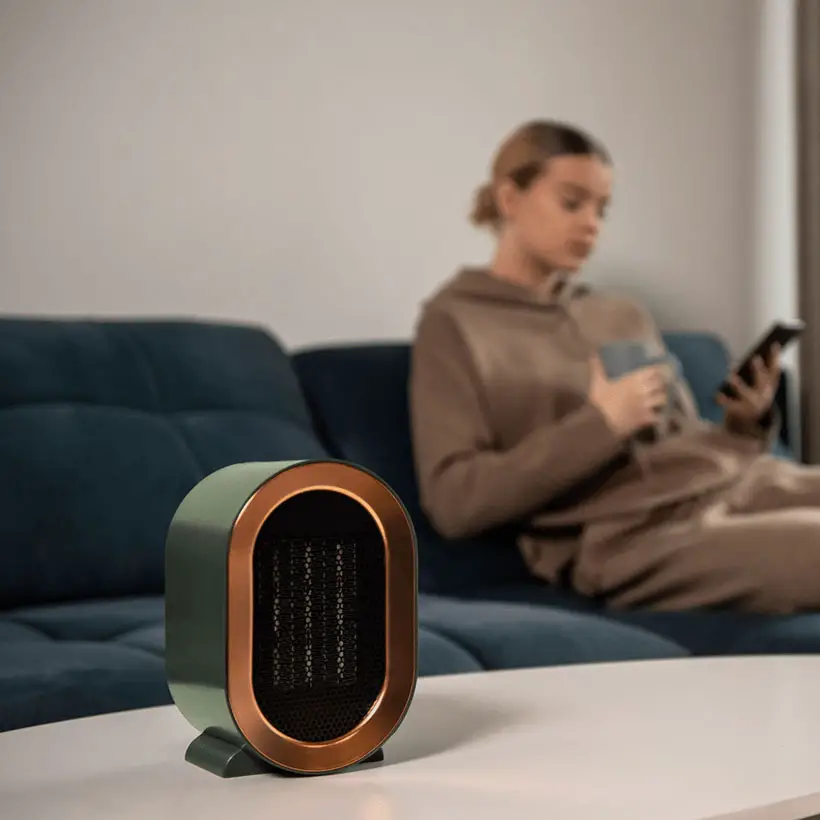 *Some of our stories include affiliate links. If you buy something through one of these links, we may earn an affiliate commission.