Tropicfeel Hive Travel Backpack provides you with innovative versatility of a travel lifestyle backpack. It is designed to seamlessly to have integrated ecosystem, this backpack has modular expandability and smart packability to adapt to any of your adventures.
Hive is an expandable backpack, you can expand it from 22L to 46.5L, it's easy to make it adapt to your travel needs. It's a travel lifestyle backpack designed with new nomads in mind. [Buy It Here]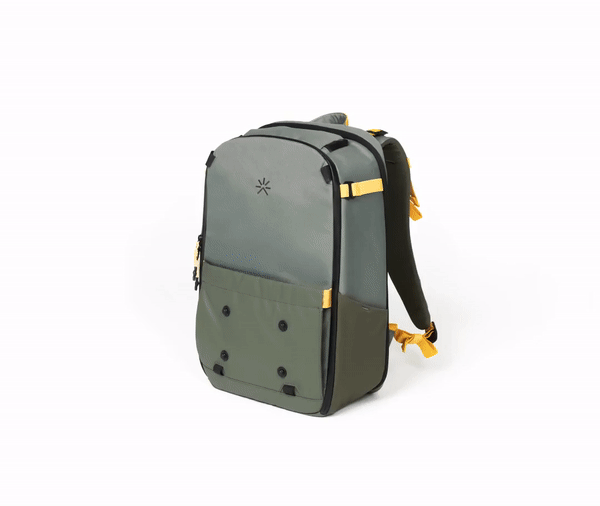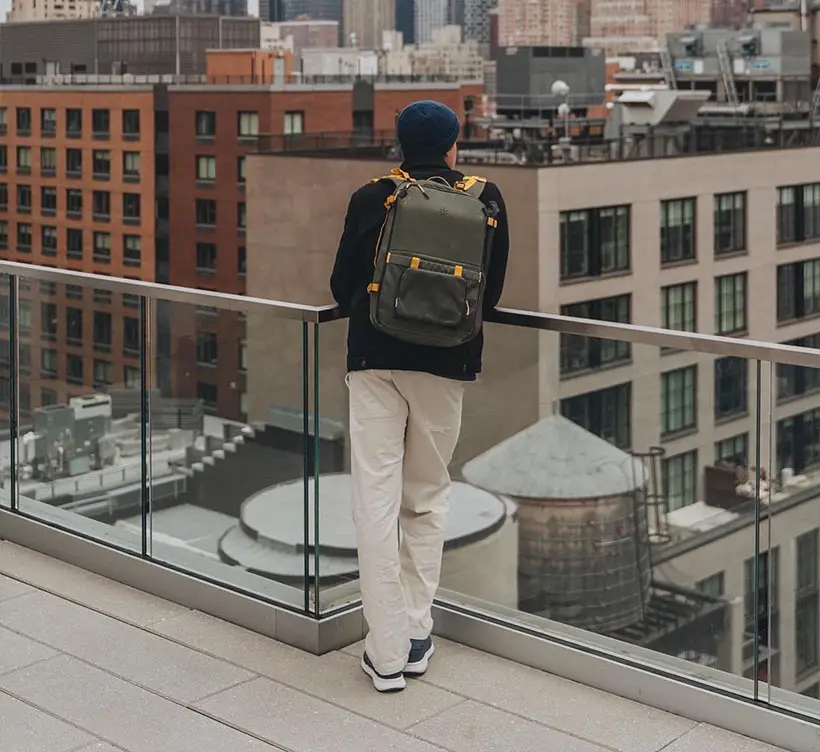 The wardrobe system of Hive Backpack from Tropicfeel allows you to pack up 20% more. When you don't need it, just remove it from the backpack, just pack your essential items, compress it down, and integrate it back in. The dual zip compression unlocks full potential of Hive, it helps you save even more space the smart way with optimized organization.
We really love that full clamshell opening, allowing you to get an easy access to everything inside, including that 16-inch laptop compartment on-the-go. The spider net system is a detachable divider that creates extra room for your belongings. Unzip the bottom part, it unveils an extra pocket for extra expansion for traveling. [Buy It Here]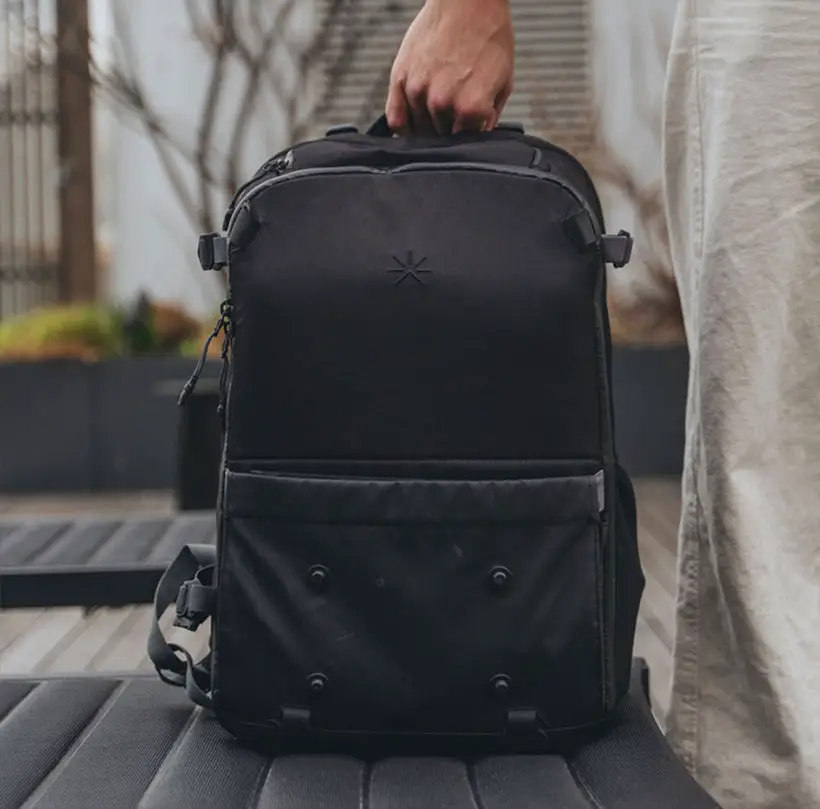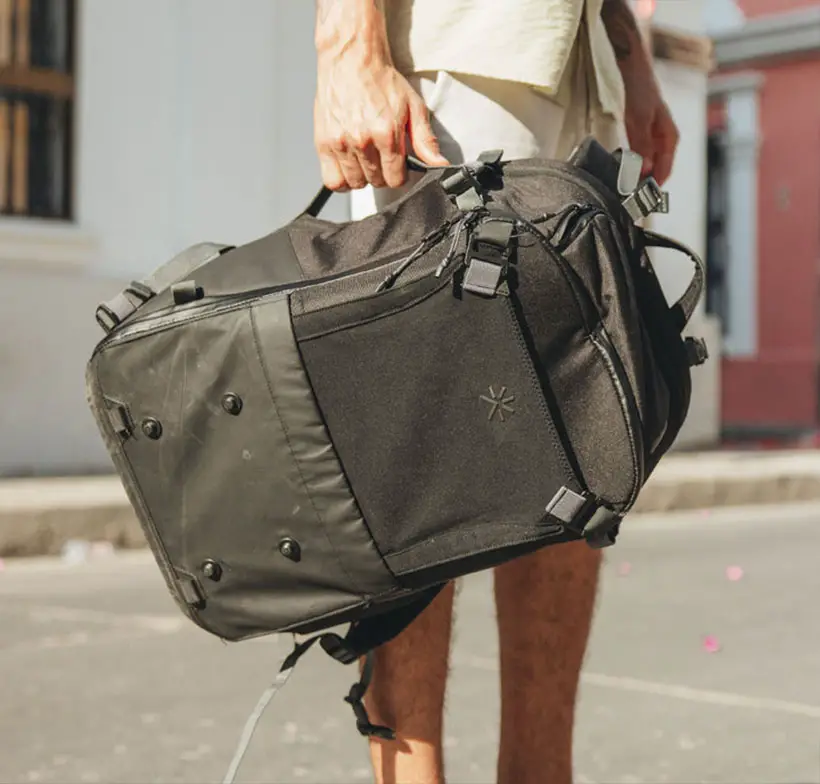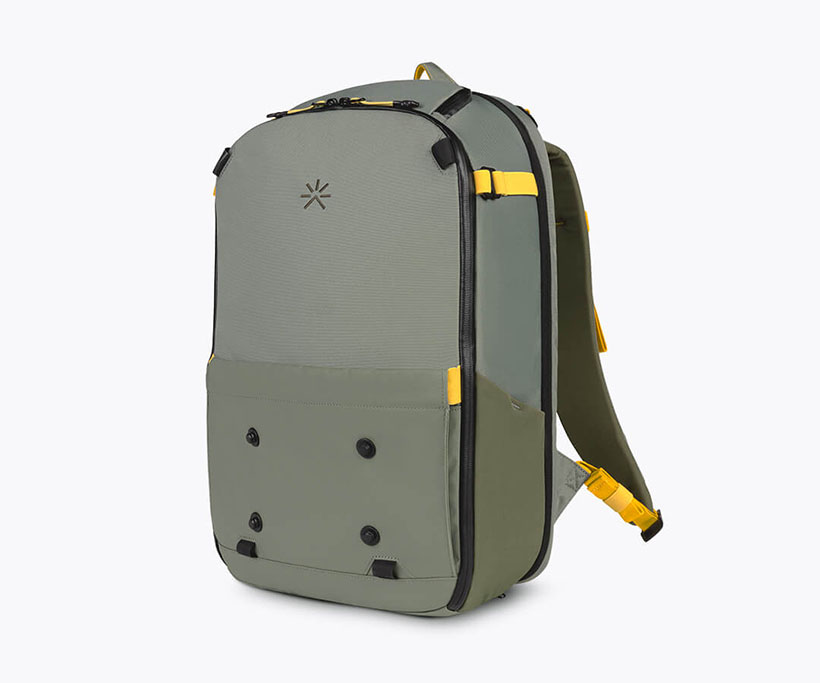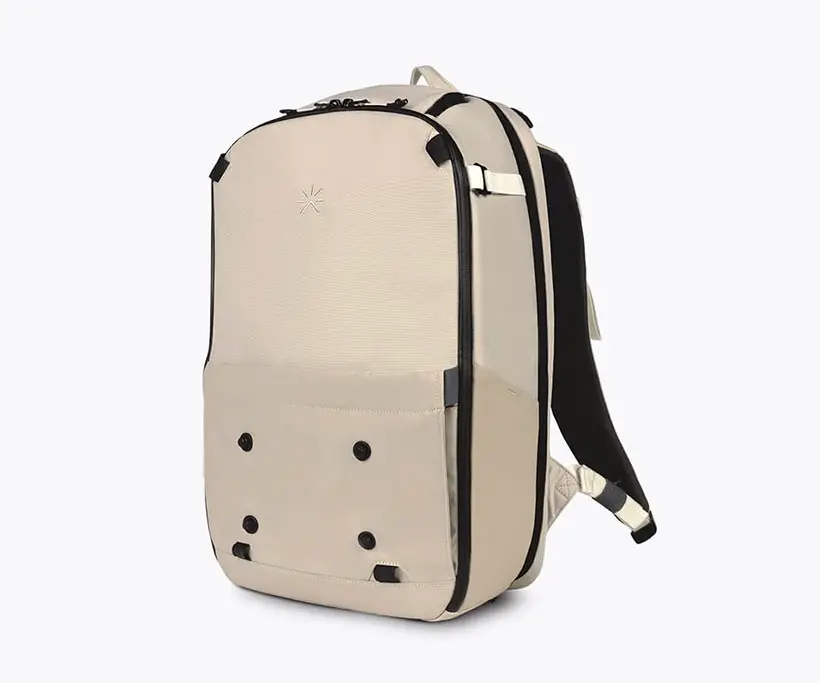 *Some of our stories include affiliate links. If you buy something through one of these links, we may earn an affiliate commission.