Available in two versions (open or top), XShore-1 is Electric Daycruiser Boat, an ideal vessel for a day on water. It has built-in swim platform, mesh rail furniture option with central passage, of course, a nice, spacious deck for sunbathing. Just in case you prefer to cruise at night, this boat is also integrated with navigation lights in bow rail, retractable sun awning, cantilevered roof, and water sport capabilities. The company provides owner with an option of a full exterior enclosure when they want to.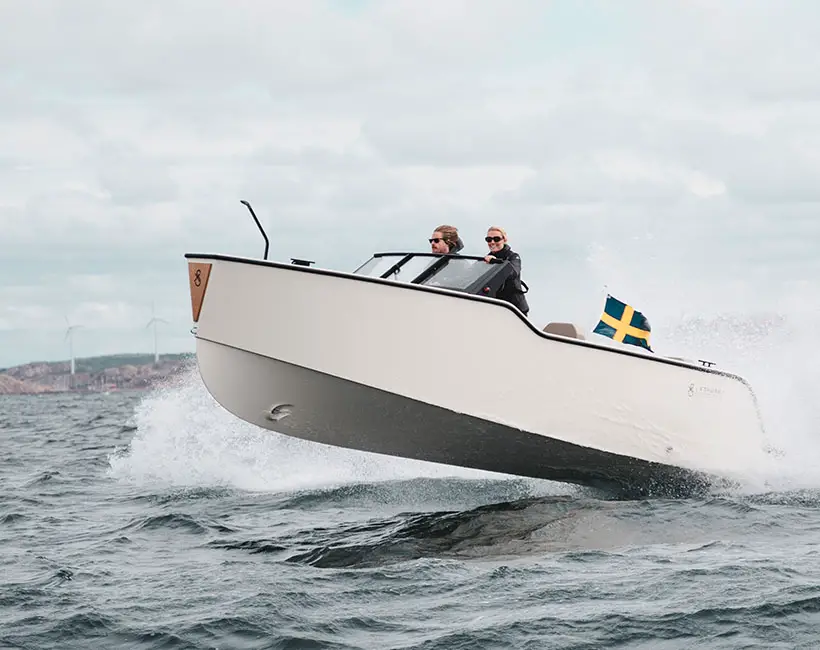 The cabin of XShore-1 is spacious enough for a family of four to sleep, it still has ample storage. There's a dedicated space for porta potty and cooler, it helps maximize usability and accessibility for those that need to use this functionality. The overall design was inspired by clean minimalistic Scandinavian design identity from Eelex 8000 which naturally blends in with nature. It has enough space for the family enjoy nice activity on water, from socialise, dining, sunbathe, do watersports, and sleep.
This vessel is designed with flared out bow with its shield, allowing for easy embarking and disembarking. Its super responsive drivetrain delivers a top speed of 30 knots in just seconds. As an electric vessel, X Shore 1 allows you to enjoy the sea in silent, listen your favorite music, ride at low speeds and enjoy a good conversation with others, enjoy sunset peacefully with the power of silence.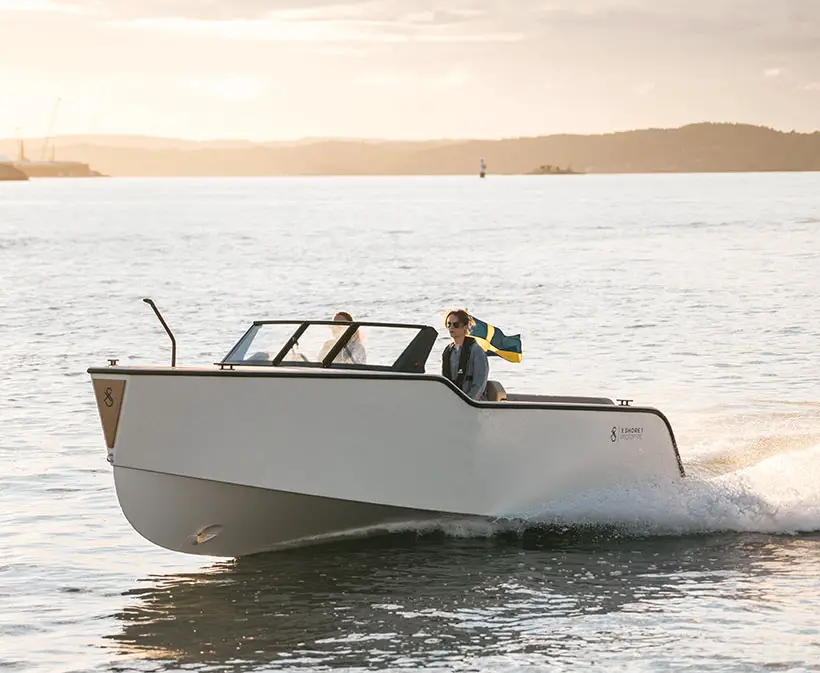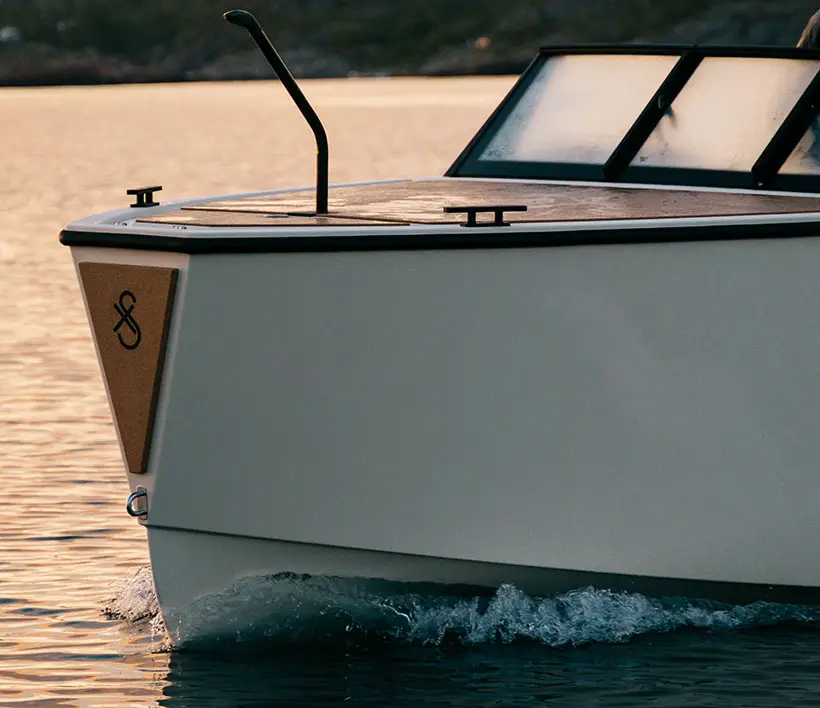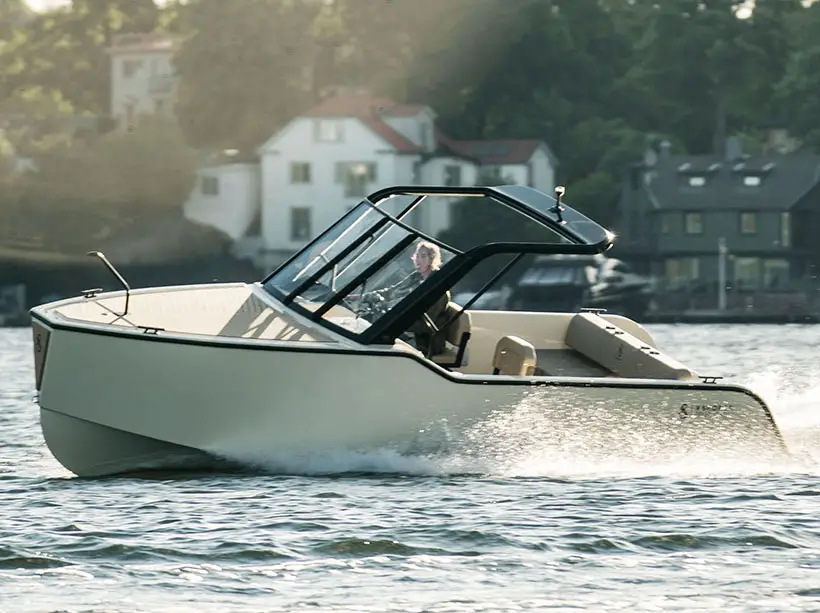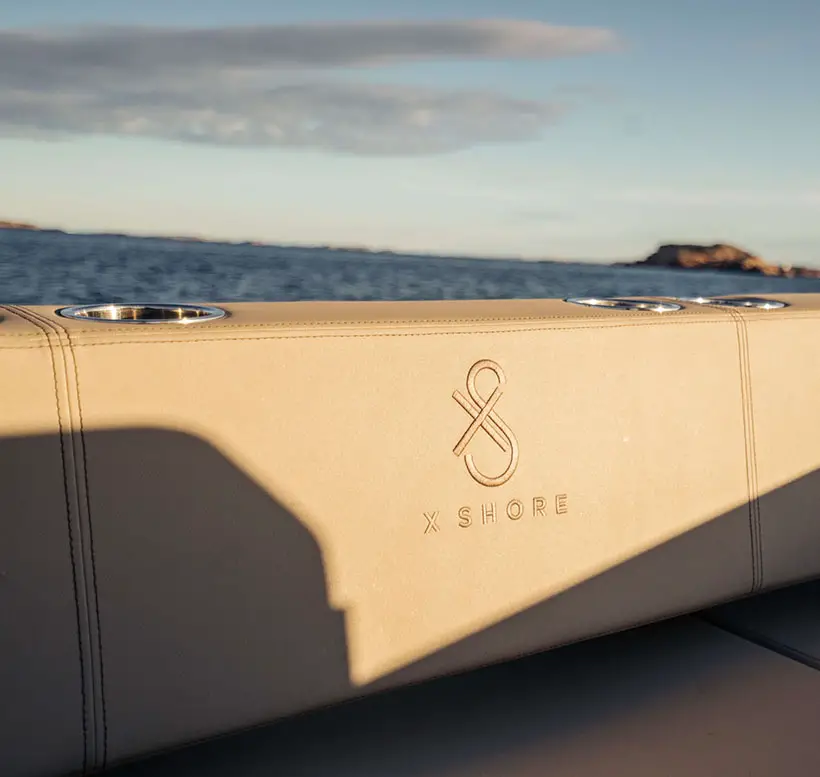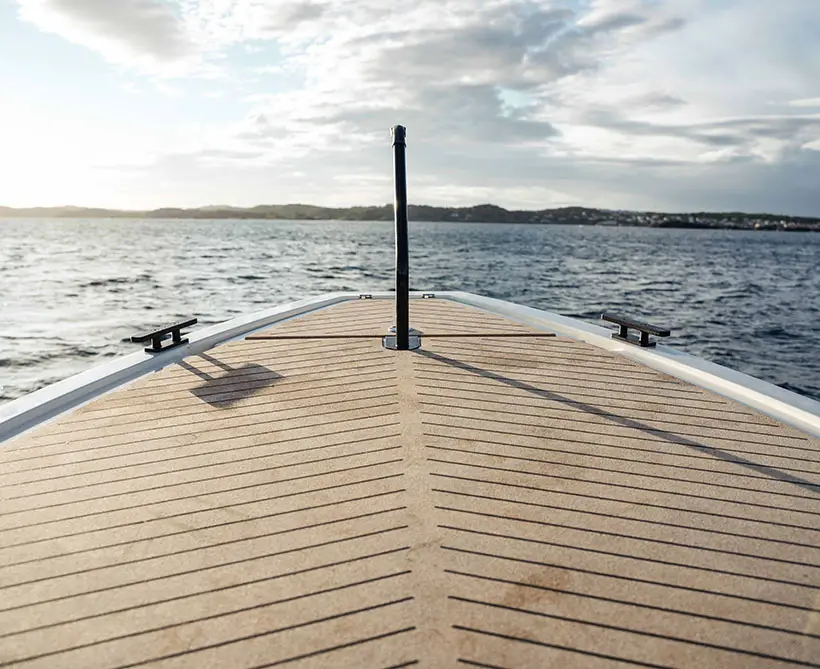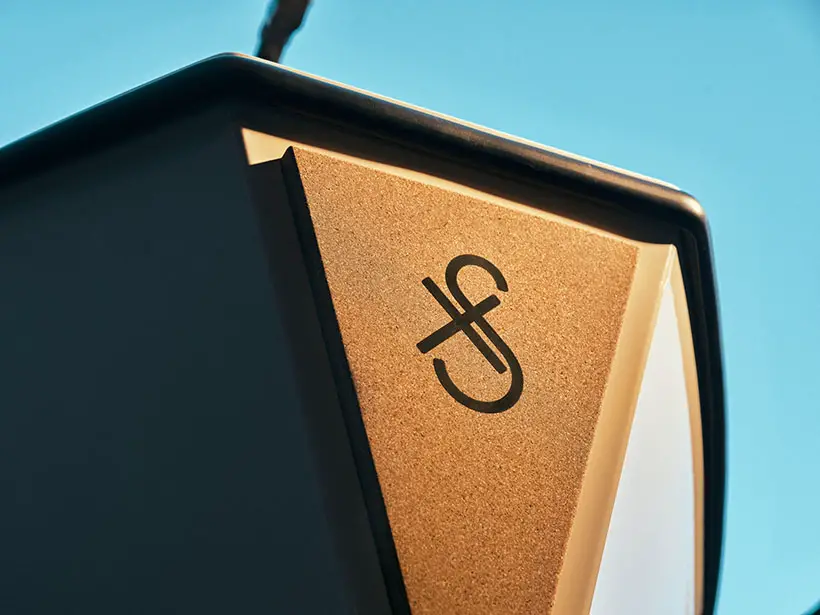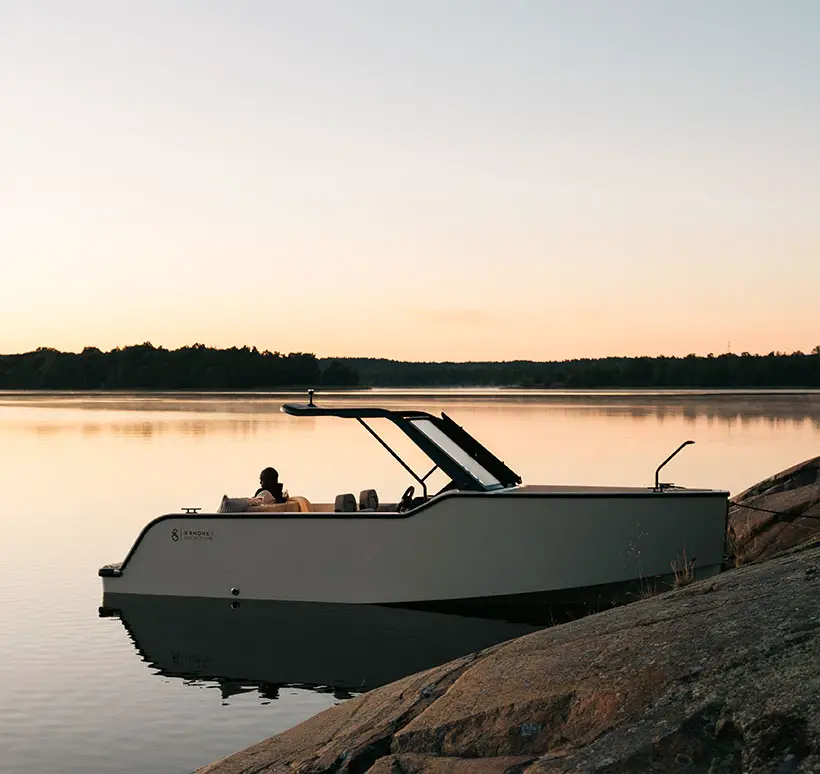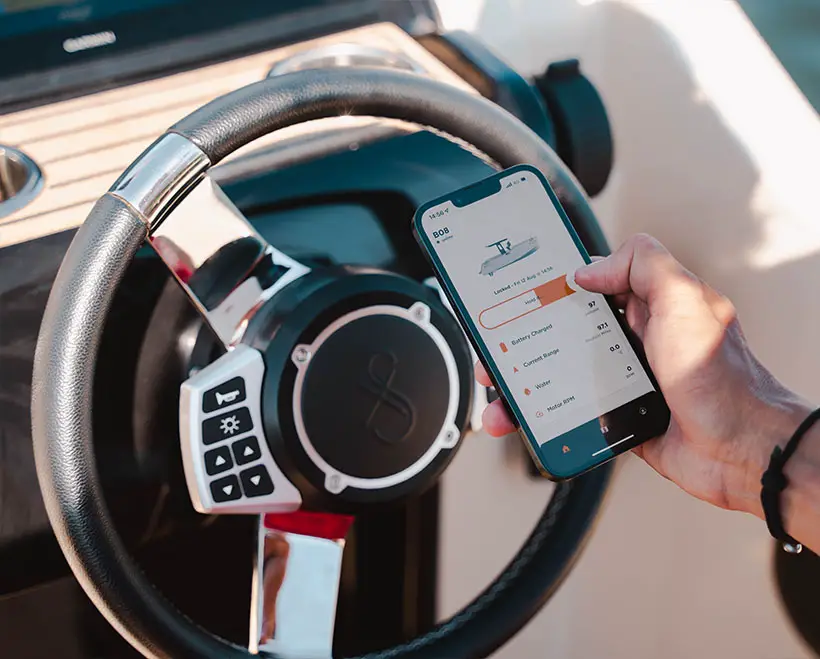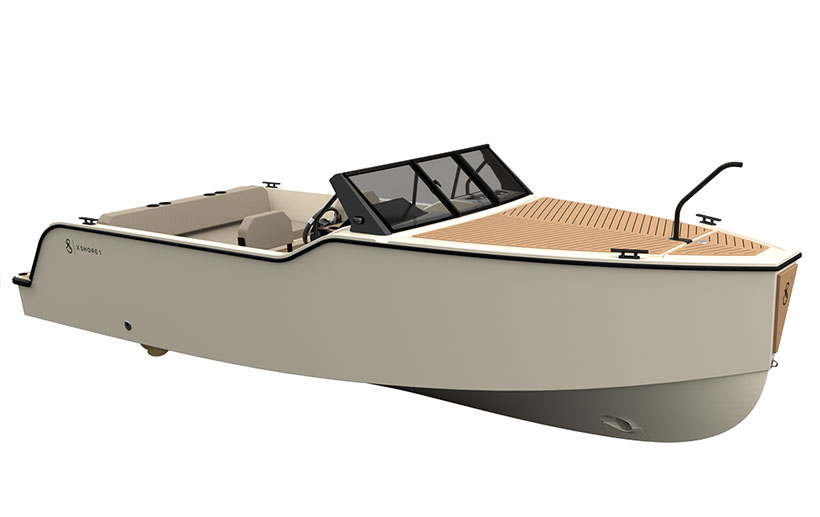 *Some of our stories include affiliate links. If you buy something through one of these links, we may earn an affiliate commission.